Description
ABOUT THE EVENT

Working to again unite CrossFit affiliates and athletes around the world behind a worthy cause, Lift Up Luke specifically seeks to raise $50,000 for the Autism Tree Foundation to support early diagnosis and treatment of austism, as well as parent education.
We will host Lift Up Luke Saturday 10/19 at 9:00 am.
Lift Up Luke is not for Luke specifically, but for the "Lukes of the world" who struggle to deal with the day-to-day challenges of autism.
5 Min AMRAP
4 Power Cleans: 155# men 105# women
24 Double Unders
10 Pull-Ups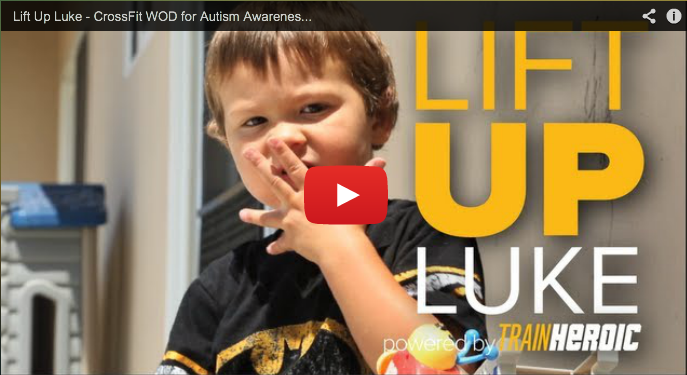 SHIRTS: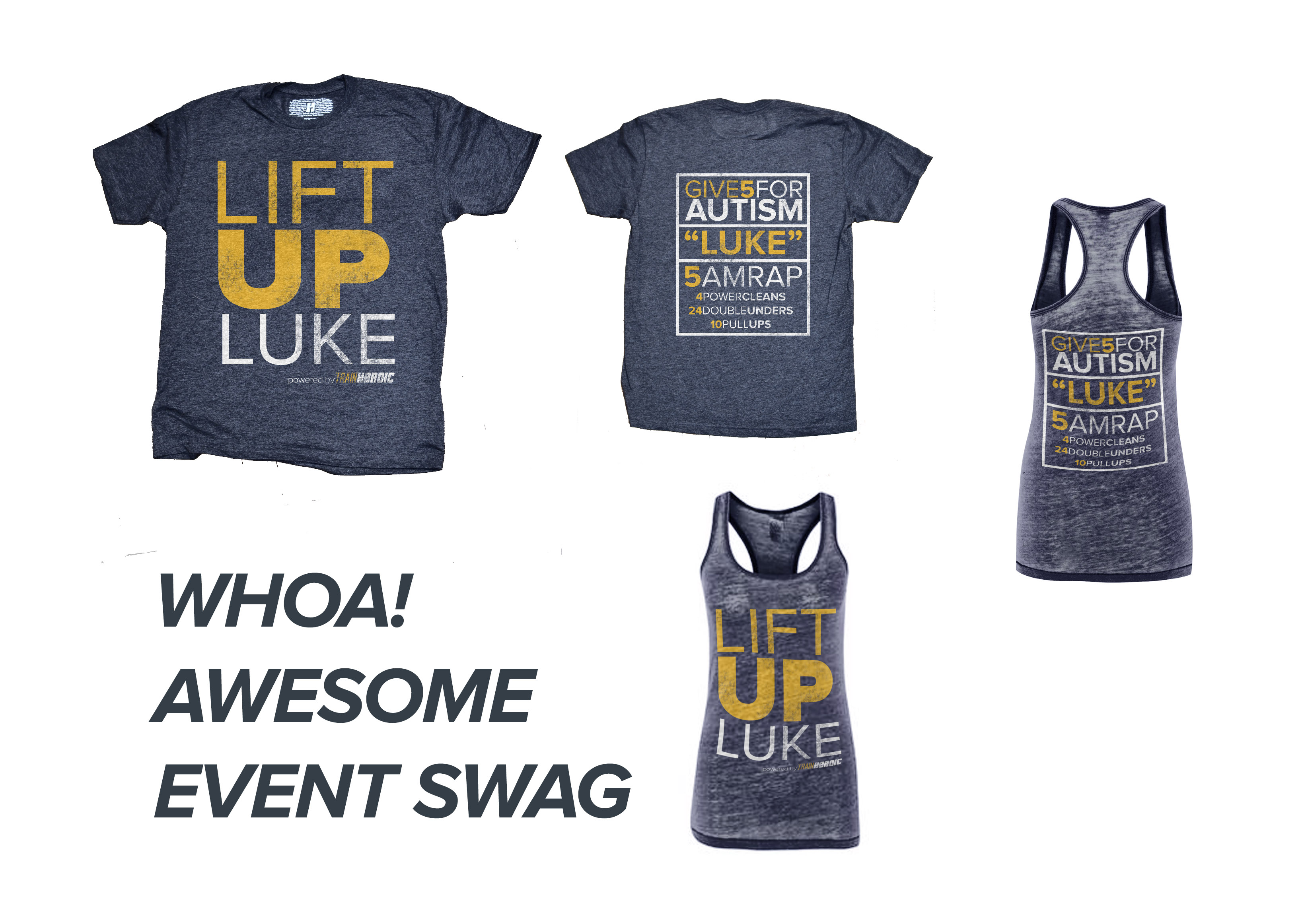 Supporting: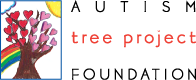 Supporters and Sponsors:
Organizer of CrossFit Oakdale: Lift Up Luke
CAN'T FIND AN AFFILIATE NEAR YOU? LET US HELP!
EMAIL contact@trainheroic.com & WE WILL LET YOU KNOW WHICH AFFILIATE CLOSEST TO YOU IS HOSTING "LIFT UP AUTISM." IF YOU DON'T SEE YOUR AFFILIATE LISTED, HAVE YOUR BOX OWNER REACH OUT TO TRAIN HEROIC


AT contact@trainheroic.com & WE WILL GET EVERYTHING SETUP & SENT OVER SO THAT YOUR COMMUNITY CAN JOIN US TO "LIFT UP AUTISM!"
As supporters of Autism awareness, Train Heroic is providing the platform that hosts the Lift Up Autism Leaderboard and serves as a tool for all athletes participating in the workout.
Train Heroic, based in Boulder, CO is a team performance network that helps coaches and athletes "win in the gym." 
Athlete's and coaches looking to kick start their team's training can also use Train Heroic's programming, or tracking tools, and social community to help push past plateaus and to a new level of performance.
Sign-up for free at www.trainheroic.com or reach out and let us know you'd like to get your Box setup with a Train Heroic account: contact@trainheroic.com