Description
WHAT IS LIFT UP AUTISM?
Two years ago, on October 19, 2013 Josh Everett, TrainHeroic, and the more than 350 boxes in the CrossFit community rallied together in spectacular fashion to support the Autism community in a worldwide workout event called Lift Up Luke. This "competition for a cause" specifically sought to support early diagnosis and treatment of Autism, raise funds for the Autism Tree Project Foundation in San Diego, and most importantly, turn a global spotlight on the measured and severe impact of Autism on families and individuals around the world.
This year, we're upping the ante and doubling down our efforts to take the impact of the event to another level.
And with your help, we can double the impact.
On September 19th, 2015 we're rebooting the event under the more inclusive name of "Lift Up Autism" and calling athletes and coaches everywhere to mobilize around this cause.
This year, we're working to bring 500+ Boxes, 7500+ Athletes, and 50 countries around the world together for a day of community, awareness, and action.
---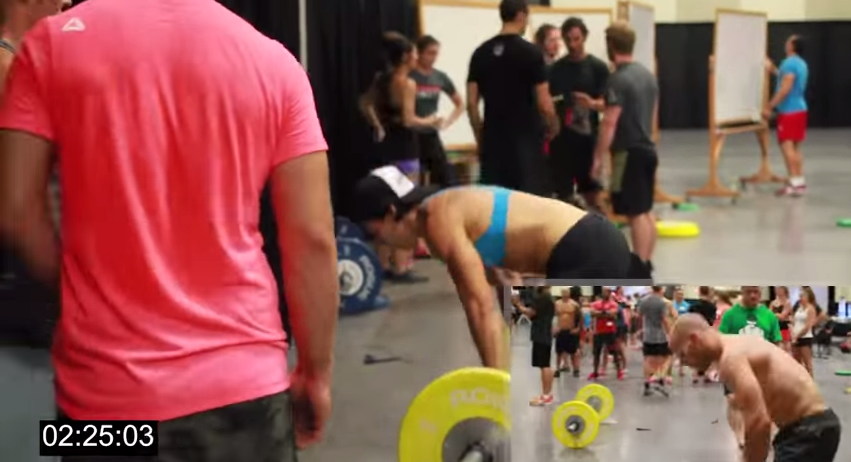 THE WORKOUT
"LUKE"
WORKOUT DETAILS
5 MIN AMRAP
4 Power Cleans: 155 lbs. men/105 lbs. women
24 Double Unders
10 Pull-Ups
The "Luke" workout is challenging but accessible. We have scaling options to accommodate athletes of all abilities and experience levels. If you're new to CrossFit or have never done these movements, there are many other ways to participate and get involved.
---
YOUR NEW FAVORITE SHIRT
Making you look good and dreams come true.
$10 of every shirt goes direct to the foundations.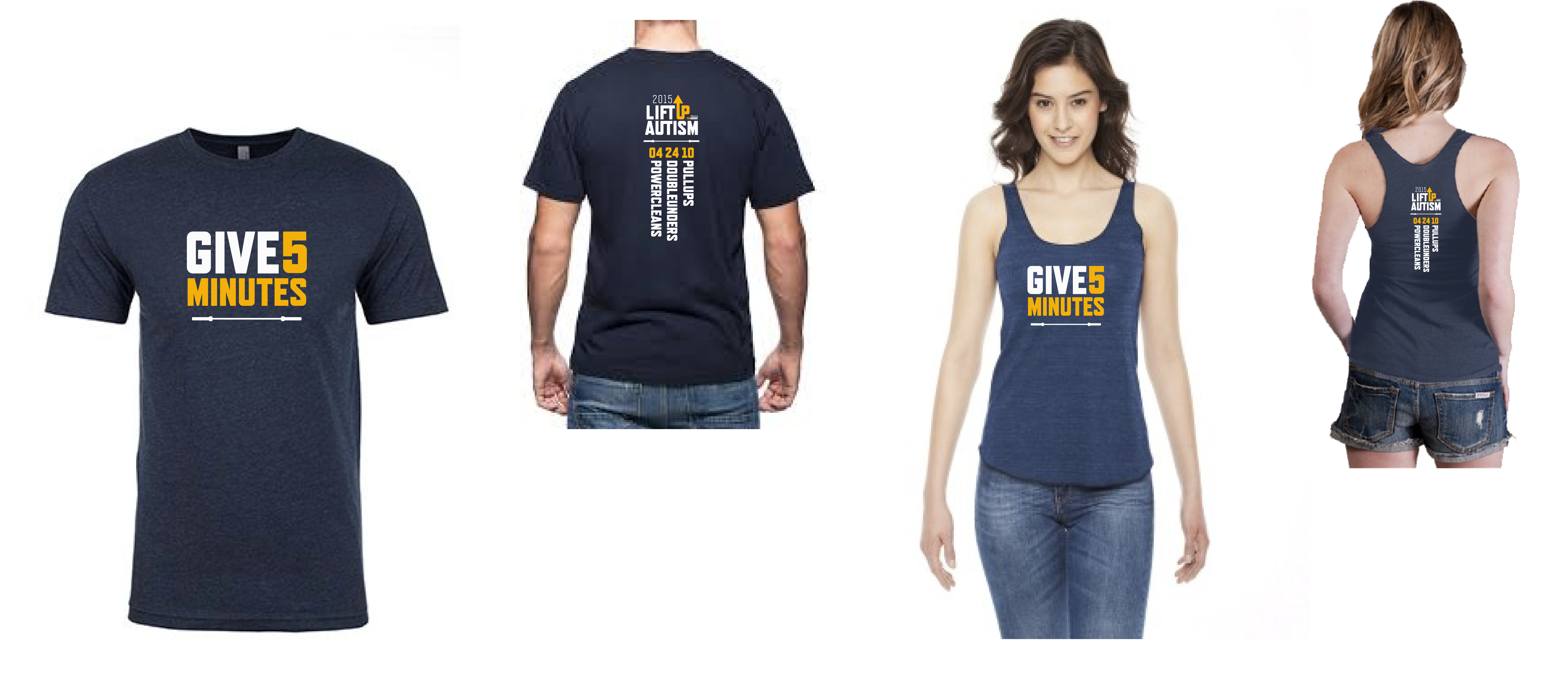 To snag the shirt, simply sign up as a "Heroic Helper" above!
---
THE SPONSORS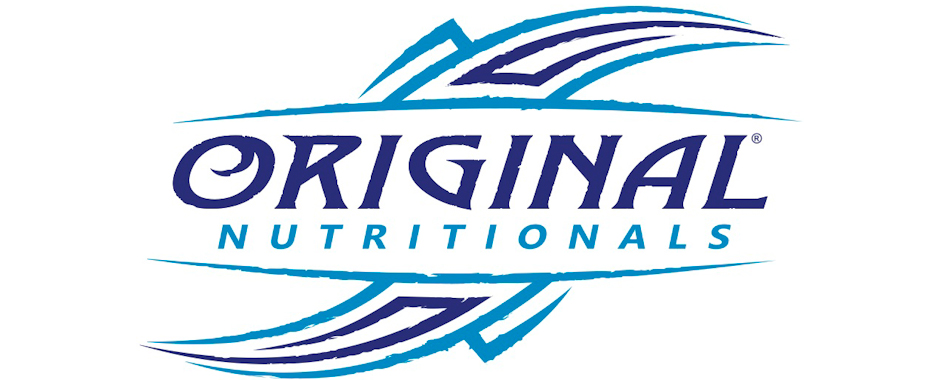 Organizer of CROSSFIT OAKDALE: LIFT UP AUTISM
Can't find an affiliate near you? Let us help!
E-mail Give5@liftupautism.com and we'll let you know which affiliate closest to you is hosting "Lift Up Autism." If you don't see your affiliate listed, have your Box Owner head over to www.liftupautism.com and we'll get everything set up and sent over so your community can join us to Lift Up Autism! 
As supporters of Autism awareness, TrainHeroic provides the platform that hosts the Lift Up Autism leaderboard and serves as a tool for all athletes participating in the workout.
TrainHeroic, based in Boulder, CO, is the performance platform that helps coaches and athletes "Be their Best." 
Boxes looking to supercharge their training can also use TrainHeroic's training, tracking, and social tools to help push past plateaus and to a new level of performance.
Sign-up for FREE today at www.trainheroic.com