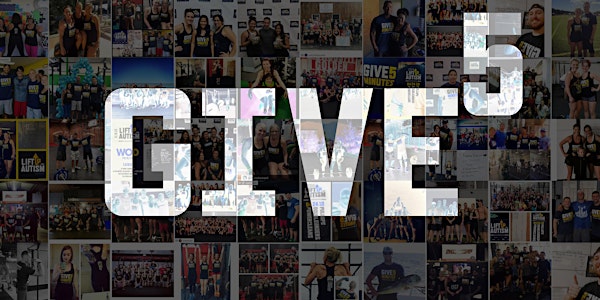 CrossFit Fringe: Lift Up Autism 2016
When and where
Location
CrossFit Fringe 901 Old Highway 63N Columbia, MO 65201
Description
WHAT IS LIFT UP AUTISM?
Three years ago, on October 19, 2013 Josh Everett, TrainHeroic, and more than 350 boxes in the fitness community, rallied together in spectacular fashion to support the Autism community in a worldwide workout event called Lift Up Luke.
This "competition for a cause" specifically sought to support early diagnosis and treatment of Autism, raise funds for the Autism Tree Project Foundation in San Diego, and most importantly, turn a global spotlight on the measured and severe impact of Autism on families and individuals around the world.
Last year, we crushed 2013's results with more than:
650 Boxes hosting the event

39 Countries represented

7,500 athletes performing the workout

$75,000 donated to our foundations

and 17.5 Million Social Media impressions raising awareness and driving action
This year, we're looking to raise the bar and take it to a whole other level.
Our 2016 goal: Connect 1,000 gyms and 10,000 athletes around the globe to mobilize around this cause.
You can help us.
---
2016 LIFT UP AUTISM SWAG: YOUR NEW FAVORITE SHIRT
Making you look good and dreams come true.
$10 of every shirt goes directly to our favorite Autism foundations.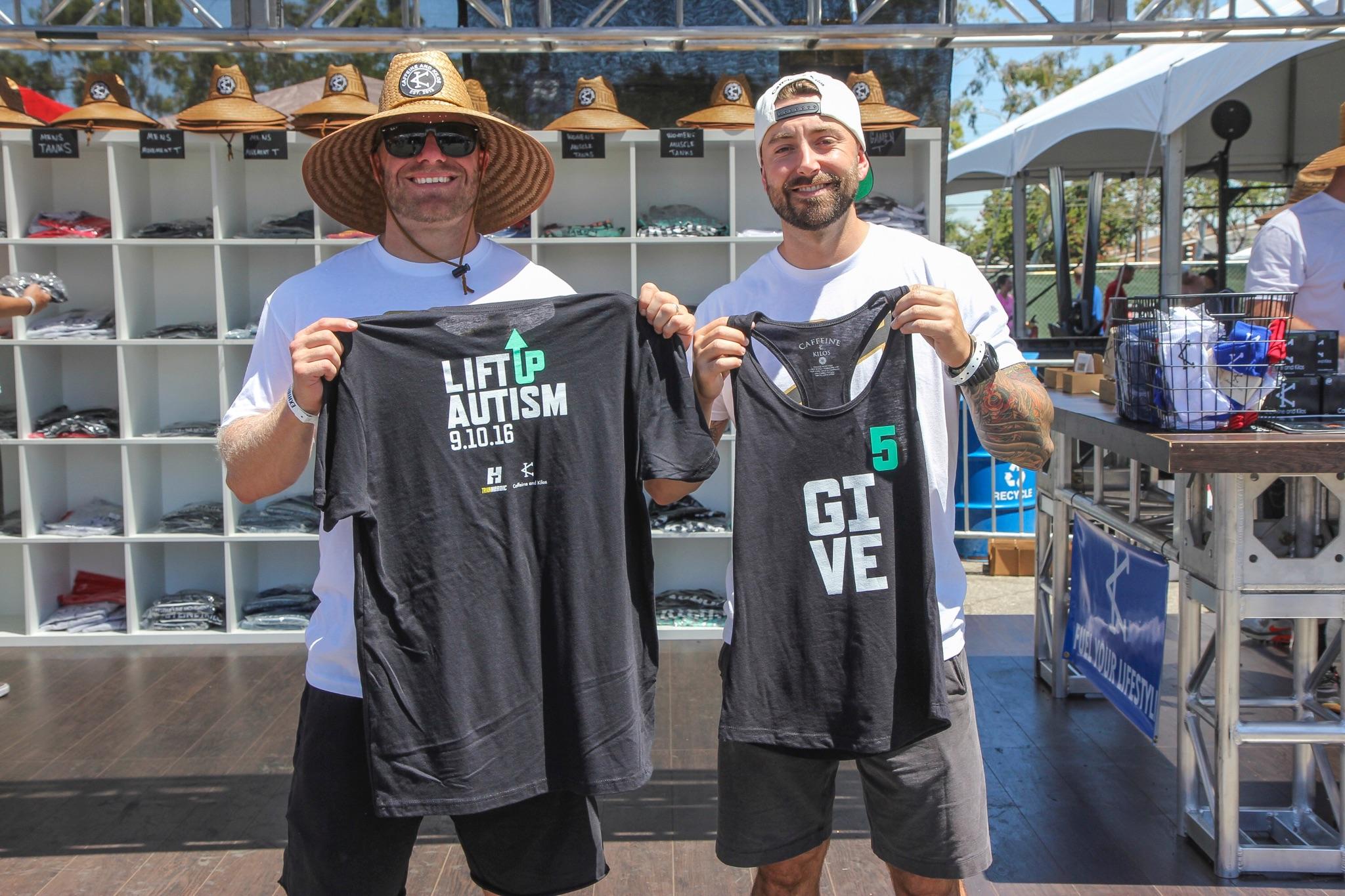 To snag your event uniform, simply click to buy a ticket above!
---
THE WORKOUT
5 MIN AMRAP
4 Power Cleans: 155 lbs. Men/105 lbs. Women

24 Double Unders

10 Pull-Ups
The "Luke" workout is challenging but accessible. We have scaling options to accommodate athletes of all abilities and experience levels. If you're new to CrossFit or have never done these movements, there are many other ways to participate and get involved. Click here to watch CrossFit Seminar Staff get after it.