Description
We are very excited to be running our next class at Crossfit Anarchy in Bendigo.
We'll be cooking a selection of breakfast, lunches and dinners - also throwing in a few bonuses and freebies
What you get...
2hrs of watching, learning and tasting delicious healthy food

detailed take home notes and recipes

exactly what to have in your pantry, fridge and freezer

free ebook "Top 10 tips to become a lean, clean, cooking machine

access to discounts with our close partners
What you'll eat...(or similar dishes)
paleo bircher muesli

prawn & Beef Paleo 'el paso' tacos

sicilian Caponata with seared steak

zesty lemony coconut balls

sugar free chia seed puddings

easy lunch and dinner ideas

You'll leave the class feeling inspired to cook quick, easy delicious nutrient-rich, paleo inspired food!
We look forward to seeing you at the class.
Organizer of Crossfit Anarchy Cooking Class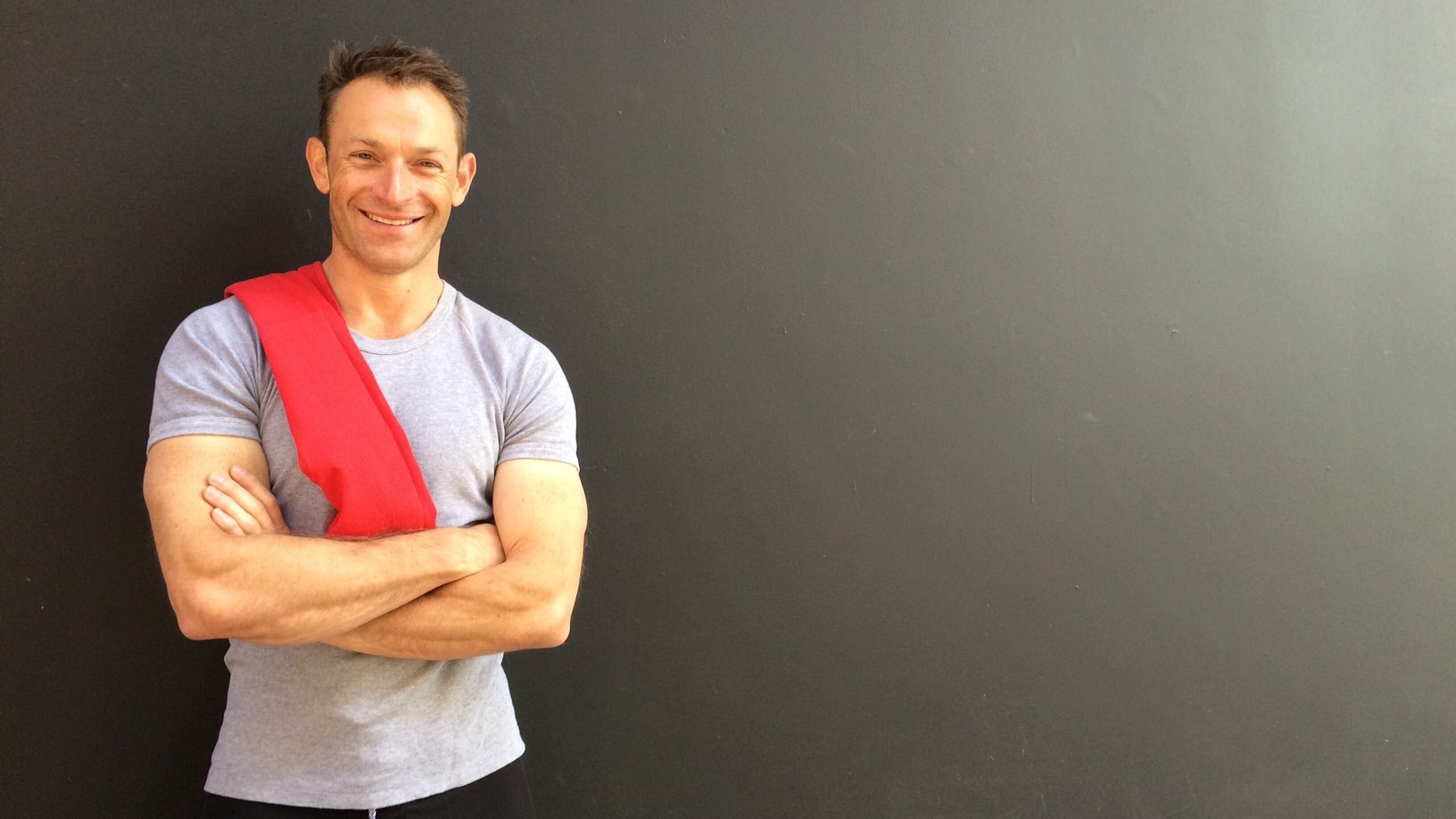 Welcome to our booking page to one of our classes!
Rx Cooking School is designed for anyone who wants learn how to cook
 real food in their own kitchen.
We introduce the key fundamentals, recipes & information to get you started.

Covering a variety of meals in the class, the tools, the ingredients & tips are demonstrated then a number of easy recipes will be taught and tasted. 

Each class runs for 2 hours and we typically cook 4-5 dishes.
We can show you everything from breakfasts through to desserts and treats and everything in between.
We look forward to having fun with you in the kitchen!
The Team at Rx Cooking School