Description
Online ticket sales have closed. If you would like to purchase a ticket, please contact Kaila Trout at kaila.trout@crosscut.com or 206.443.4851.
The Crosscut Courage Awards Fundraising Breakfast provides a unique opportunity to connect with a network of Northwest public media supporters working to make our region stronger, smarter, and more connected. Essential funds raised at the event directly support Crosscut's in-depth journalism and help to elevate our public media as the public good that it is. For the 2019 awards, we will be honoring leaders who have reached across political, social, cultural or ideological lines to build bridges and common ground.
The 2019 Courage Award Honorees:
Lifetime Achievement Honoree: Justice Bobbe Bridge (ret.)
Courage in Business Honoree: Louise Chernin
Courage in Culture Honoree: Delbert Richardson
Courage in Elected Office Honoree: Justice Mary Yu
Courage in Public Service Honoree: Rex Hohlbein
Courage in Technology Honoree: Kieran Snyder
Thursday, October 17
Registration | 7:00 AM
Breakfast | 7:30 AM
King Street Ballroom (Embassy Suites) | 255 South King Street, Seattle, WA 98104
$75 per person | $750 per table
For event and registration questions, please contact our Donor Engagement Manager, Kaila Trout, at ktrout@KCTS9.org or 206.443.4851.
Thank you to our generous sponsors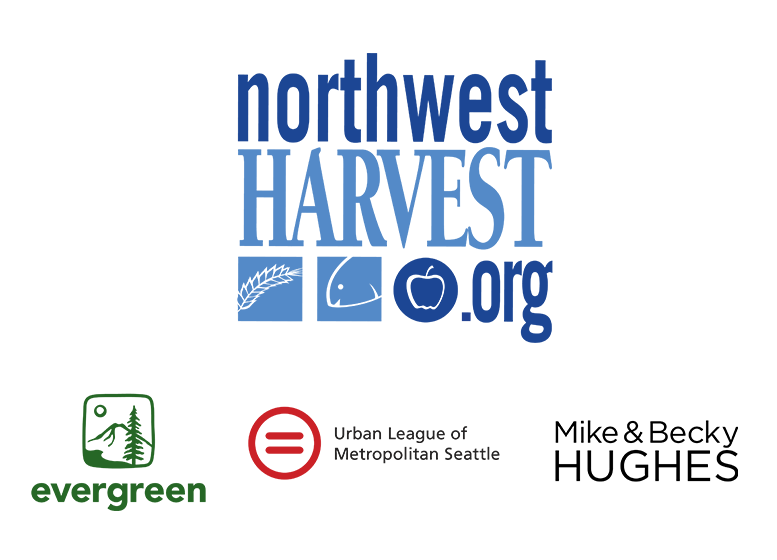 About Crosscut
At Crosscut, we believe that an informed public is essential to solving the challenges of our time. As the Pacific Northwest's independent, reader-supported, non-profit news site, Crosscut strives to provide readers with the facts and analysis they need to intelligently participate in civic discourse, and to create a more just, equitable and sustainable society.