About this Event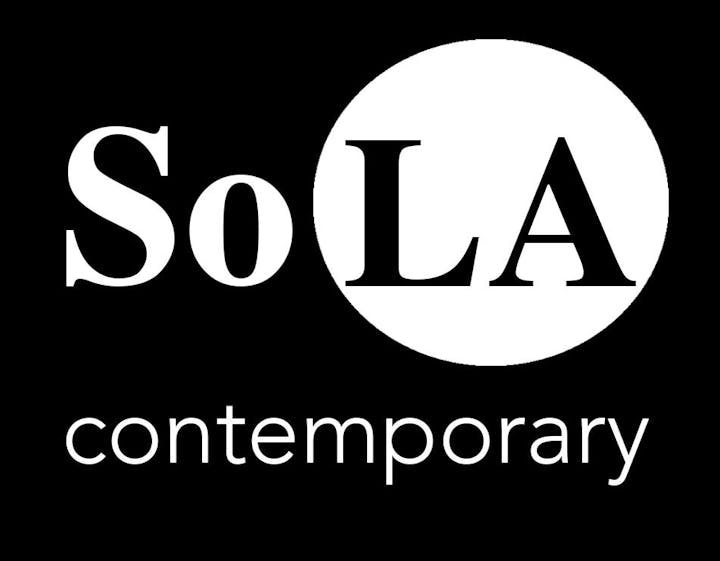 We are pleased to announce Cross Town Traffic 2019 will be held at SoLA Contemporary on November 9, 2019, to benefit our art education initiatives and SoLA programming!
The evening will include a silent art auction with work graciously donated by our supporters, live music, guest speakers to share their SoLA stories, delicious homemade hors d'oeuvres, and of course tons of art.
The future of SoLA depends on your support! Proceeds raised will support all of SoLA's programming, including creative practice groups, free artist-led workshops, sequential art classes for people experiencing homelessness and disabilities, guest curatorial programs, international art residencies, local artist portfolio reviews, and more.
Event details
A full list of sponsors, artists participating in the auction, and speaker schedule to be announced in late October/early November before the event.
QUESTIONS? CALL 310-429-0973
Menu
Entrees: Smoked Pulled Pork and Red Cabbage Slaw on a Sweet Hawaiian Bun or Texas Style Vegetarian Chili
Side dishes: Red Bliss Potato Salad with Bell Peppers and Pickled Onions and House Made Dill Pickles
Dessert: Blueberry Cobbler with Fresh Cream
About the tickets
Admission includes an auction number, dinner, and one drink ticket. Additional drink tickets may be purchased at the event (individual drink ticket price TBD).
Tickets are priced at $50 each
A block of 6 tickets may be purchased for $270
A block of 10 tickets may be purchased for $450
All tickets purchased at the door are $50 each