Cross-Sector Investment for Equitable Cities

Wednesday, November 30, 2016 from 7:00 PM to 8:30 PM (EST)
Event Details
Urban systems are a complex tangle of social, economic, and environmental issues: from increasing affordable housing to creating healthy food systems and developing sustainable transit. While innovation and investment is targeted towards each of these areas by aligned ventures and funders, there is also a need to consider the problems & solutions more holistically - including approaches to financing and investing in infrastructure across sector lines. Join us for an evening exploring how blended philanthropic, public, & private capital are combining forces to address systemic inequality in cities, and the role individuals have to play in this movement. We'll take a look at DC as case study and discuss ways everyone can get involved in impact investing right in our own backyard.
Event Schedule: Wednesday, November 30th
7:00pm - Doors open
7:30pm - Panel
8:20pm - Q&A
8:30pm - Networking
Speakers:
Eileen Neely (Moderator) - Director of Capital Innovation, Living Cities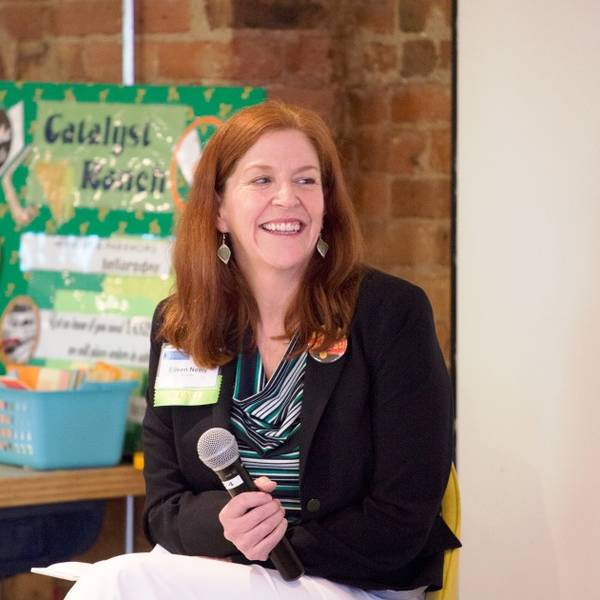 Eileen Neely leads Living Cities' Capital Innovation work. She manages Living Cities' established Catalyst Fund and newly launched Blended Catalyst Fund, a $31 million impact investing fund that combines philanthropic and commercial debt with the goal of testing innovative approaches to solving urban problems. Eileen has also been pivotal in Living Cities' efforts to explore and test Pay For Success financing models. Prior to joining Living Cities, Eileen served as the Director of Strategic Planning at the District of Columbia Housing Authority, overseeing all stages of the Agency's Strategic Plan and Moving to Work Plan. She has also served as the Chief Operating Officer of the Fresno Housing Authority and the Director of Public Entity Lending at Fannie Mae. Throughout her career, Eileen has proven to be a leader in advancing innovative funding models to meet the needs of cities and the communities they serve.
 Jason Towns - CEO & Managing Director, Groundwork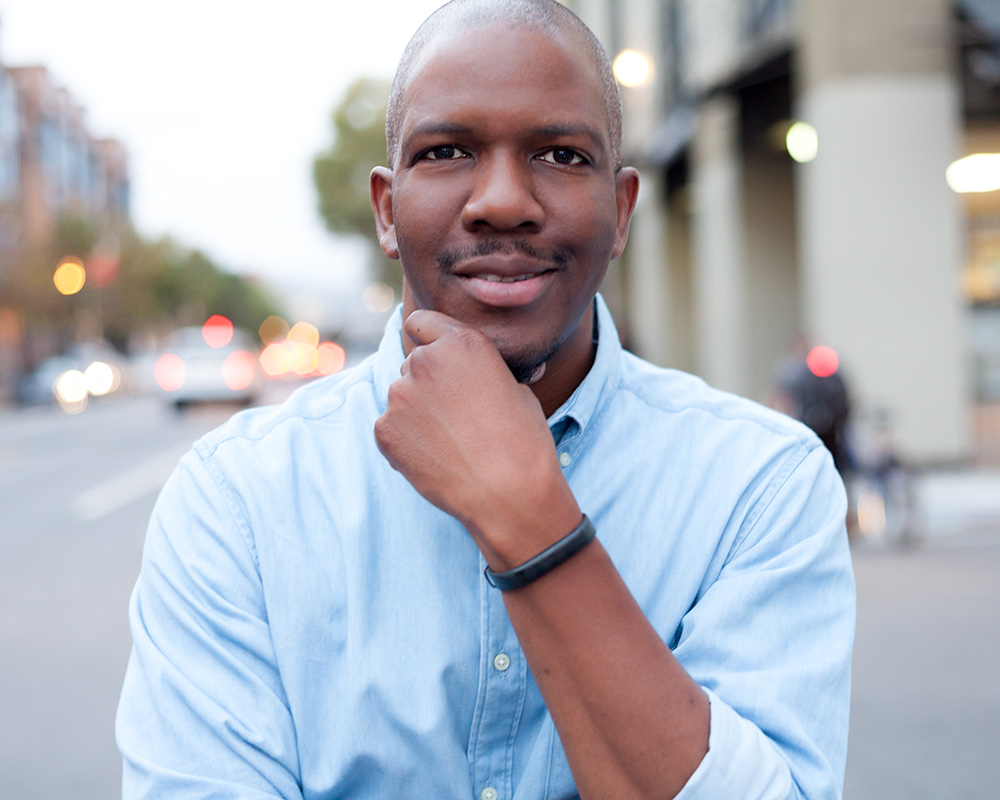 Jason Towns leads Groundwork Ventures, a D.C. and Bay area startup accelerator and venture fund focused on supporting emerging market entrepreneurs. Jason brings more than 15 years of experience in roles including tech founder, angel investor, diversity advocate, and startup advisor. His deep experience building inclusive local startup ecosystems has led to Jason launching national initiatives such as CODE2040's Entrepreneur in Residence Program, a Google backed startup acceleration program providing seed funding and support for founders from Black and Latino communities.
Former co-founder of Broadband.com (acquired), Jason also advises local and national political leaders, tech inclusion organizations, and tech hubs on access to capital & building inclusive tech ecosystems. Jason sits on a number of advisory boards, including the African Economic Expansion Network (AEEN), the Congressional Research Institute of Social Work and Policy (CRISP), & the Releaf Group. Recent work honors include The Root's 2016 list of the 100 most influential African Americans, The Digital Diversity Network's 2016 Change Agent Award & DC Inno's "50 on Fire" Finalist.
Abigail Suarez - Business Development Officer, Capital Impact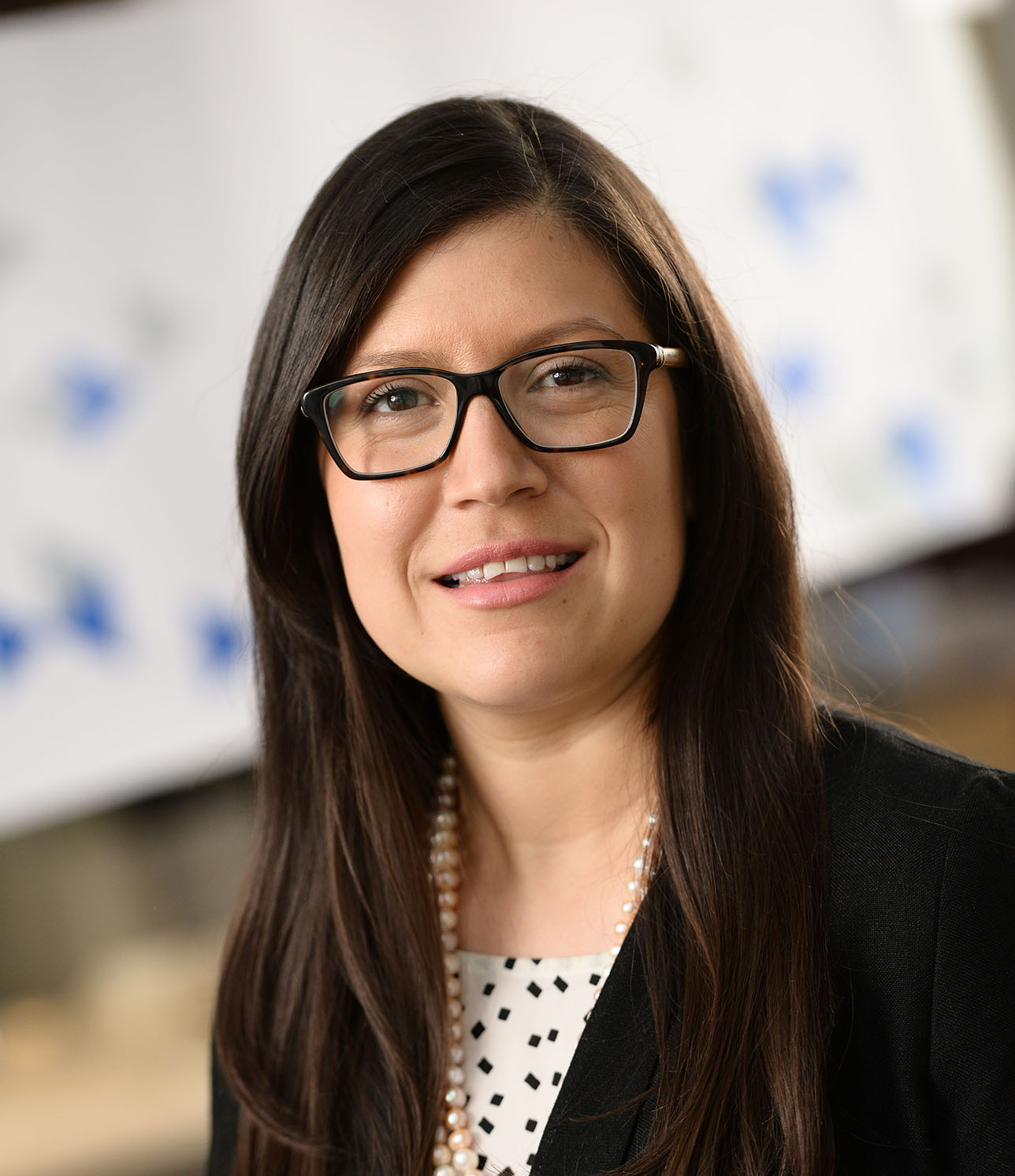 .Abigail Suarez co-leads Capital Impact Partners' business development strategy with a focus on increasing partnerships and investments on the East Coast. Abigail brings more than 10 years of experience in innovative lending and investing, including New Markets Tax Credits, with more than $150 million in qualifies investments. Most recently she has managed the pipeline for Age Strong™, a $70 million investment fund created in partnership with AARP, the AARP Foundation, and the Calvert Foundation, with a focus on supporting organizations that are providing services to the nation's low-income population who are 50 and older. During its first year, Age Strong invested over $12 million, exceeding its expected first-year deployment.
Prior to joining Capital Impact, Abigail helped manage and deploy over $30 billion in New Markets Tax Credits nationwide as part of the New Markets Tax Credits program at the U.S. Treasury Department's Community Development Financial Institutions Fund. Abigail is a graduate of St. Edward's University in Texas, and will complete her MBA from the University of Virginia's Darden School of Business in 2017.
Judah Gluckman - Deputy Director & Counsel, Office of Public-Private Partnerships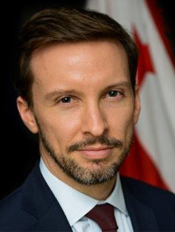 Judah Gluckman serves as Deputy Director of the DC Office of Public-Private Partnerships (DC OP3), an agency that he helped create, which is charged with building collaborations between the private sector and District government to more effectively build and maintain critical infrastructure through long-term, performance-based contracts.
Prior to joining OP3, he was Deputy Director in the Office of Policy and Legislative Affairs for Mayor Muriel Bowser. In this capacity, he was a liaison to the DC Council and coordinated District agency efforts to implement the Mayor's agenda on a range of issues.
Judah joined the office of then-Council member Bowser in 2011 as Legislative Counsel for the Committee on Government Operations and later the Committee on Economic Development. While there, he handled a range of legislative and oversight matters, with an emphasis on transportation, housing, and economic development. Judah also worked with Mayor Bowser to research and draft the Public-Private Partnership Act of 2014, which established DC OP3.
Prior to the Council, Judah worked on telecommunications regulatory matters and appellate litigation for Kellogg, Huber, Hansen, Todd, Evan & Figel, PLLC. He also served as a Metcalf Policy Fellow and Assistant to the Chief of Staff for Chicago Mayor Richard M. Daley.
Judah is a graduate of the University of Chicago and the American University Washington College of Law.
Panel will be moderated by Living Cities // Additional speaker announcements coming soon.
Presented By: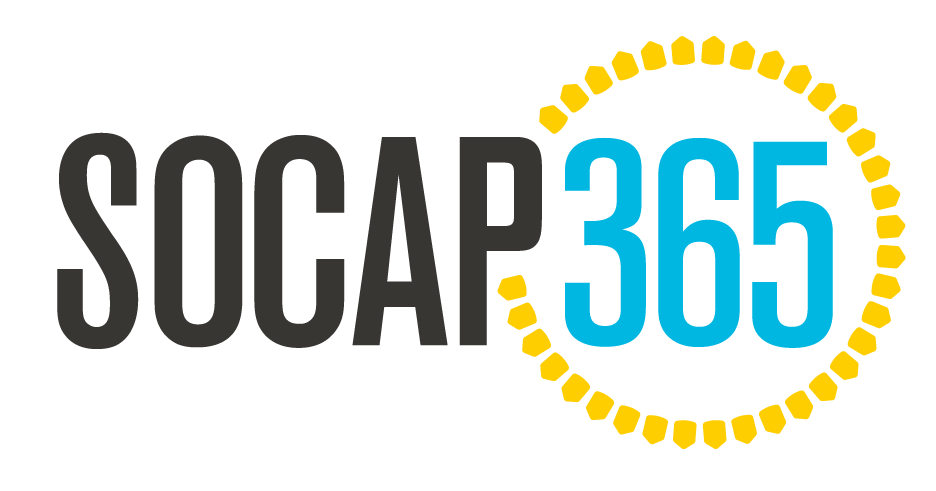 As an ongoing event series, SOCAP 365 features world-class speakers and opportunities to connect at the intersection of money and meaning. Through thought leadership panel discussions, inclusive dialogues, and community-building events in multiple locations, SOCAP 365 serves the rapidly growing global network of impact investors, social entrepreneurs, conscious corporations, philanthropists, government agencies, and innovators in every sector. Whether you're a long-time SOCAP attendee or relatively new and curious about the field, SOCAP 365 is a chance to plug-in locally with like minded peers committed to accelerating the flow of capital toward global good. www.socap365.com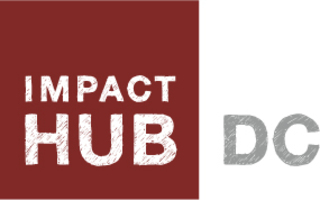 Impact Hub DC is a coworking & events space for a membership community of entrepreneurs, activists, creatives, and professionals taking action to drive positive social and environmental change. www.impacthubdc.com
*By registering for this event, your email address may be added to the mailing list of presenting organizations to keep you updated on similar initiatives; we welcome you to unsubscribe at any time.
When & Where

Impact Hub DC
419 7th St NW
Washington, DC 20004


Wednesday, November 30, 2016 from 7:00 PM to 8:30 PM (EST)
Add to my calendar
Organizer
An ongoing event series, SOCAP 365 features world-class speakers and opportunities to connect at the intersection of money and meaning. Through thought leadership panel discussions, inclusive dialogues, and community-building events in multiple locations, SOCAP 365 serves the rapidly growing global network of impact investors, social entrepreneurs, conscious corporations, philanthropists, government agencies, and innovators in every sector. Whether you're a long-time SOCAP attendee or relatively new and curious about the field, SOCAP 365 is a chance to plug-in locally with like minded peers committed to accelerating the flow of capital toward global good. www.socap365.com