Interdisciplinary artist Brendan Baylor and world-renowned botanist Dr. Peter Wyse Jackson
About this event
The Cross-Pollination Lectures is a series of conversations between contemporary artists featured in the "Orchids: Attraction and Deception" exhibition at the Barry Art Museum and botanical experts in the field.
Lecture title: Colonization/Conservation/Ecological impact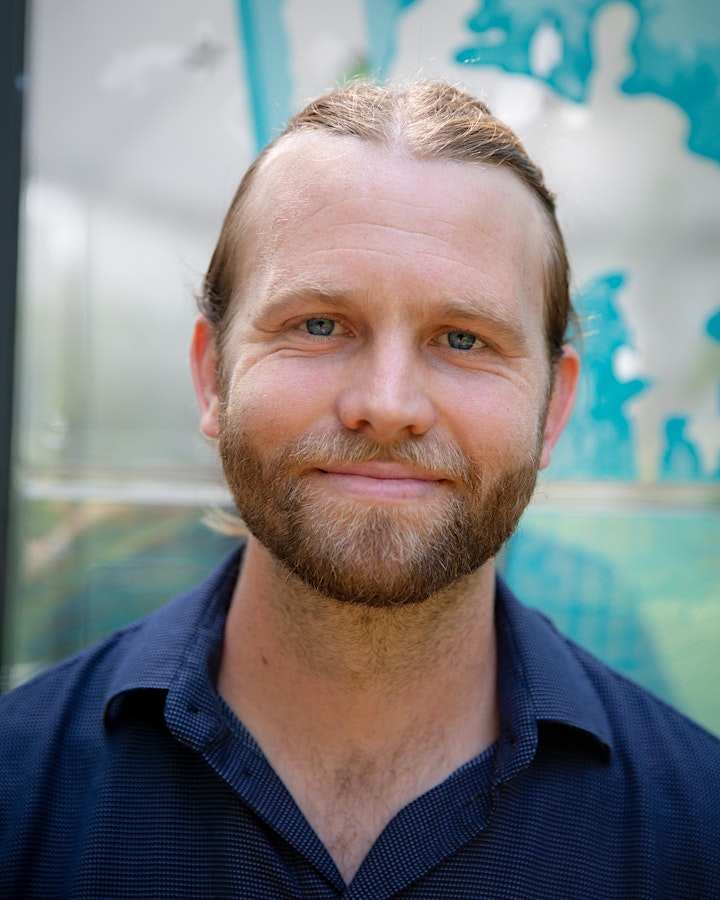 Brendan Baylor grew up in the Pacific Northwest, taking in the sights and sounds of the wetlands next to his childhood home. As an interdisciplinary artist, his work explores landscapes as social, historical, and ecological spaces. His work has been shown nationally and internationally in many venues, including the Madison Museum of Contemporary Art, the University of Richmond Museums, and the CONA Institute in Ljubljana, Slovenia. Brendan is currently Assistant Professor of Art (Print Media) at Old Dominion University. He lives and works in Norfolk, VA at the mouth of the Chesapeake Bay. More of his work can be seen at www.brendanbaylor.com.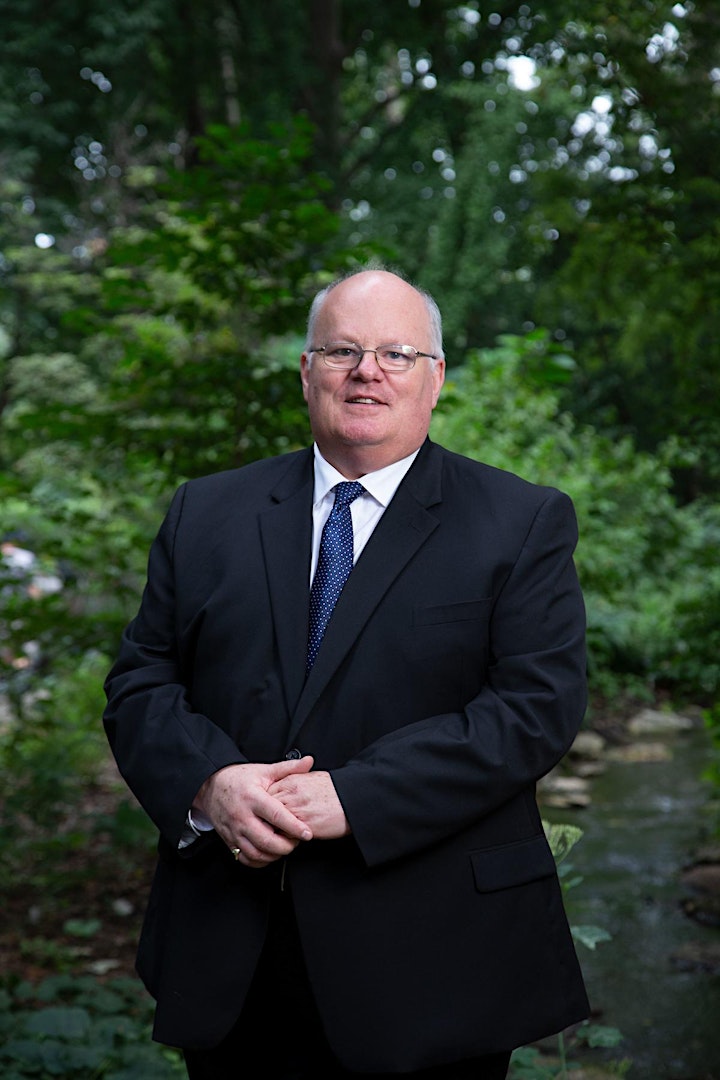 Peter Wyse Jackson is the president of the Missouri Botanical Garden and George Engelmann Professor of Botany at Washington University in St. Louis, MO. Born in Kilkenny, Ireland, Wyse Jackson obtained a B.A. (Mod.) in botany and an M.A. from Trinity College Dublin, where he subsequently obtained a Ph.D. for work on the taxonomy of Irish Cruciferae.
In 1981, he was appointed administrator of the Trinity College Dublin Botanic Garden. In 1987, he moved to Kew to join IUCN, the International Union for the Conservation of Nature, where he helped to establish the international network organization for botanic gardens that became Botanic Gardens Conservation International (BGCI). In 1994, he was appointed secretary general of BGCI and in 2005 returned to Dublin as director of the National Botanic Gardens of Ireland. In 2010, he was appointed to his present position at the Missouri Botanical Garden.
As one of the world's foremost and best-known botanists and plant conservationists, Wyse Jackson has played an influential role in reshaping and leading the international botanic garden community over the past two decades. He has worked extensively with botanic gardens and their network organizations worldwide, helping to establish or develop botanic gardens and other organizations in over 30 countries. He played a lead role in the development and implementation of the Global Strategy for Plant Conservation, adopted by the U.N. Convention on Biological Diversity in 2002, and has been chairman of the Global Partnership for Plant Conservation since 2004. He was co-author of the International Agenda for Botanic Gardens in Conservation, now endorsed by some 500 botanic gardens.
Organizer of Cross Pollination Lecture Series: Brendan Baylor & Dr. Peter Wyse Jackson