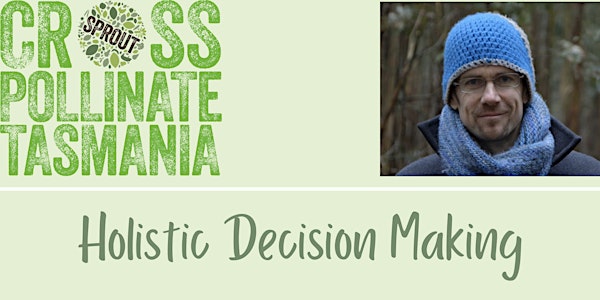 Cross Pollinate 2022 - Holistic Decision Making
Cross Pollinate 2022 Series 2 is with Dan Palmer - Holistic management expert, who will take you through two sessions in how to use HDM.
Refund Policy
Refunds up to 7 days before event
Eventbrite's fee is nonrefundable.
About this event
Cross Pollinate 2022 ONLINE
Through a two session series, Dan Palmer will work with all attendees to unlock your core values and then how to use these within a framework to make better decisions. Join Dan Palmer online to not only learn about Holistic Decision Making but to bring it alive in your daily lived experience.
These sessions are sold as a package, and will each be 3 hours long.
Friday July 29th - Clarifying your core values
Tuesday August 2nd - Making better decisions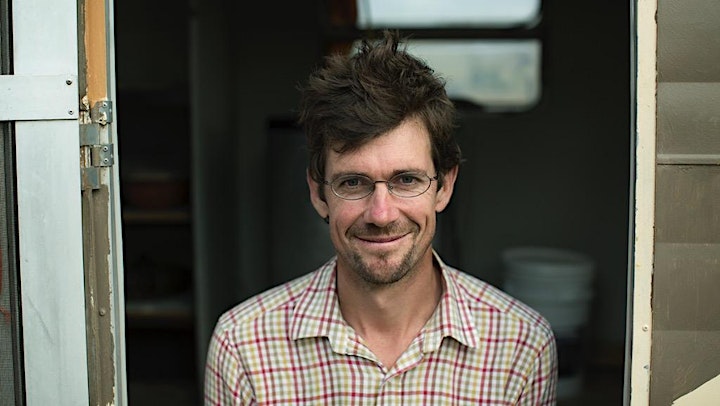 Session 1 - Clarifying your core values
Friday 29th July @ 9.30am AEST ONLINE (3 hours)
This session dives deep to uncover and clarify what matters most to you in your life and business.
We'll move beyond your problems and even your goals to articulate where you really want to be heading and the quality of life you'd like to enjoy as you head there, all with a sizzling clarity so deeply true you may notice your spine tingling.
Through a series of interactive activities that cut directly to the chase, you'll leave this session with a solid start on a context you can then use as a north star to elevate your daily decision making to a whole new level.
Offline discussion groups
After the initial session with Dan, we will arrange to put you in small groups, and will encourage you to catch up (online or over the phone) with your fellow group members to coach each other through some of the things you have learnt in the initial session. Discuss your own situation and core values, and bounce ideas around.
This will enhance your learning ready for the second and final session of this series.
Session 2 - Making better decisions
Tuesday 2nd August @ 9.30am AEST ONLINE (3 hours)
This session focuses on an approach to making daily decisions that are whole-oriented and whole-honouring.
We'll experience in detail what it means to move from deciding reactively to fix parts or solve problems to deciding proactively directly toward what matters most to you.
Before this session ends you'll have a chance to practice testing real decisions toward your unique context using a set of testing questions adapted from Allan Savory's pioneering work with Holistic Management. We'll also learn how to monitor the outcomes of your decisions for early course-correction and how to use Holistic Decision Making to have kick-ass team meetings that focus on what most needs attention now.
About your workshop host - Dan Palmer
Co-creator of Permablitz, Very Edible Gardens, Making Permaculture Stronger, Living Design Process and Holistic Decision Making, Dan Palmer is passionate about coming back home to life together. He lives in an off-grid homestead with his wife and two kidlets in Aotearoa, NZ.
If you'd like to get a feel for Dan's style and to lear a little about what Holistic Decision Making is before you decide whether this opportunity is a great fit for you, listen to this podcast interview.