Description
It's Post-Turkey Day Fun Run Time!
Join us for the 6th annual Cross Country Challenge 5k on Friday, November 24th at 10 am. Run or walk the LHS Cross Country Course at Adler Park for a good cause.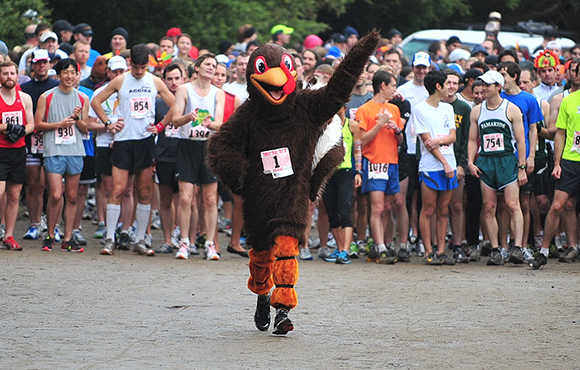 The cost of entry is a donation to the Libertyville Township Food Pantry. Donations can be dropped off ahead of time at The Runner's Edge or bring on race day. We are accepting non-perishable food items, paper products, toiletries, diapers, feminine hygiene products, etc. Checks can be made out to Libertyville Township Food Pantry.
Update: The new Orange Theory from Vernon Hills staff will be joining us!
The Cross Country Challenge 5k tradition was started by the Sampson family at Custom Fit 6 years ago to encourage families to get moving and to do good. This non-competitive event is open to all ages, paces and experience levels. Bring a friend and come sweat out your mashed potatoes, turkey and pies!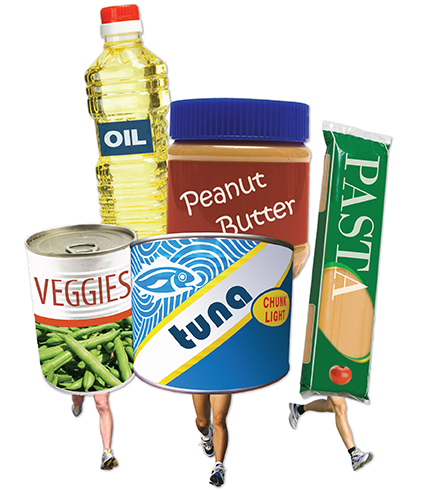 Presented By: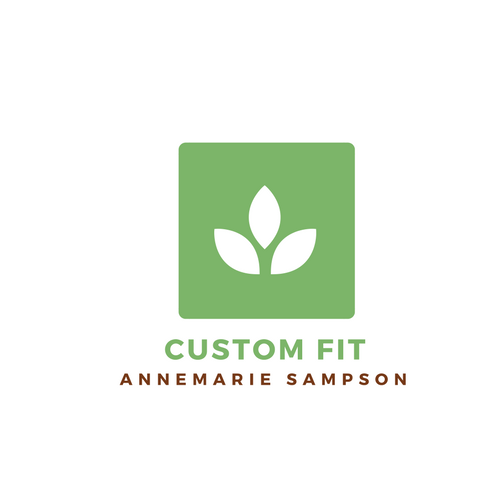 Send questions to:
Darwin at
ddsampson11@yahoo.com or nnesbitt.tre@gmail.com