CROSS-BORDER MOBILITY OF PEOPLE AND GOODS

Wednesday, June 20, 2018 from 10:00 AM to 1:30 PM (EDT)
Event Details
i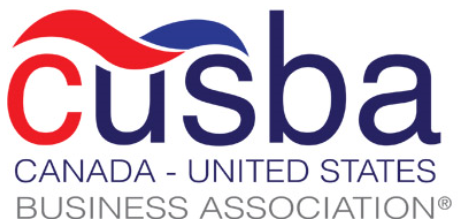 +

---
CROSS - BORDER
MOBILITY OF PEOPLE & GOODS
CHALLENGES & SOLUTIONS 
---
Wednesday, June 20, 2018  
10:00 am to 1:30 pm 
Alumni Auditorium
CAW Student Centre - 2nd Floor
University of Windsor
Windsor, Ontario Canada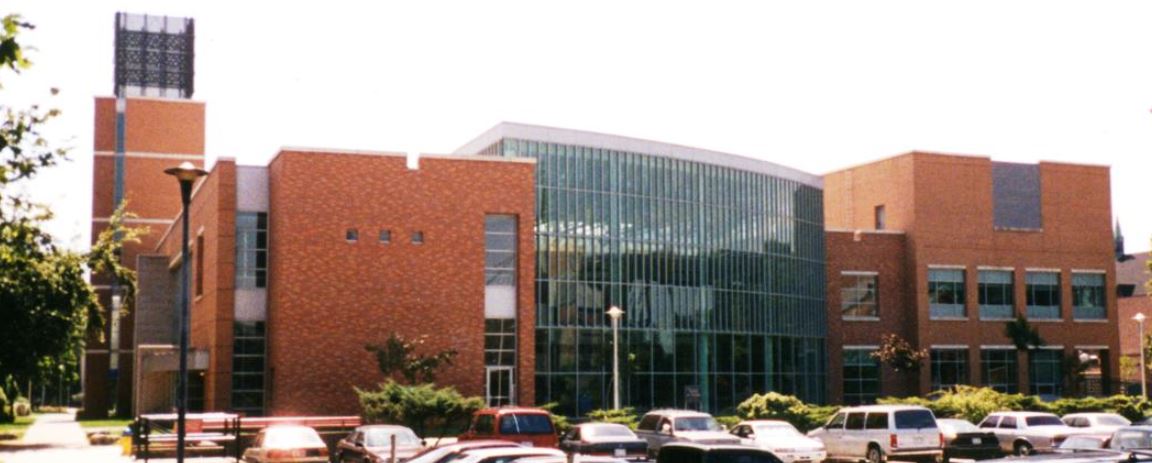 ---
PANELISTS 
Canada Border Services Agency
U.S. Department of Homeland Security
U.S. Coast Guard
Farrow International 
Dickinson Wright & Others
[ All Ticket Sales Are Online in U.S. Funds ] 
AGENDA  
9:45 am to 10:00 am - Registration & Networking 
10:00 am to 10:05 - Opening Remarks
10:00 am to 11:00 am - Session A - "Movement of People" 
                                        Program Panelists
Laurie Tannous - Cross Border Institute

Suzanne Sukkar - Dickinson Wright PLLC 

Canada Border Services Agency 
11:00 am to 11:45 am - Session B - "Movement of Goods" 
                                        Program Panelists
Leslie Lawson - US Department of Homeland Security 

Laurie Tannous - Farrow International 

Captain Jeffrey Novak - U.S. Coast Guard
12:00 pm to 12:30 pm - Lunch 
Pre-Select Lunch Entree with your ticket 

(Roasted Strip Loin) or (

Vegetarian Mushroom Strudel) 
12:30 pm to 12:45 - Northern Border Agencies & Stakeholder Engagement 
NBASE - Northern Border Agencies & Stakeholder Engagement 

Review Purpose & Structrure 

Announce Co - Directors for Canada & U.S. 

Laurie Tannous - (Canada)  

Dan Ujczo - (U.S.) 

Announce 2018 Border Task Force & Special Members 
12:45 pm to 1:15 pm - KeyNote Speaker - CrossBorder Healthcare 
Dr. Syed Ahmed Hassain - Detroit Medical Centre 
1:15 pm to 1:30 pm -   Q&A and Closing Remarks  
LUNCHEON KEYNOTE SPEAKER  
"Challenges to Cross-Border Healthcare"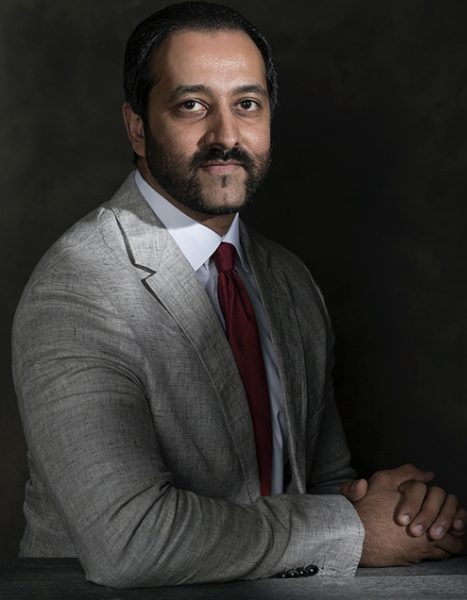 Dr. Syed Ahmed Hassain 
Chief Medical Officer and Medical Director International Services
Detroit Medical Center
Dr. Hussain as Medical Director International Services for DMC since 2016 has worked with Canadian health officials and the six Middle Eastern countries in the Gulf Cooperation Council to increase emergency transfers to DMC and specialty patient volume. Canadian and International patients travel to DMC as emergency transfers into the  specialized service areas, of:  children's pediatrics, pulmonary, cardiology and rehabilitation services. 
---
CUSBA - Canada US Business Association is pleased to recognize the support and sponsorship of this event by: 
---
 CO - SPONSOR 

As Canada's premier customs broker, Farrow's operations comprise of an extensive network of offices and affiliates across North America, providing immediate customs compliant clearance solutions as a leading customer broker. Utilizing the latest release options such as: PARS, ACROSS, CSA and PAPS, Farrow is able to accelerate the import and export of goods across the border, while assuring customs compliance across all of North America. Farrow is proud to be designated a Canada Best Managed Company from 2009 to 2018, making Farrow a Platinum Club Member. http://www.farrow.com/
Head Office: Russell A. Farrow Limited 2001 Huron Church Road, Windsor, ON N9C 2L6, Canada. 
---
                                                                     PARKING SPONSOR

Plante Moran is the 14th largest certified public accounting and business advisory firm in the United States offering audit, accounting, tax and business advisory consulting services. Plante Moran employs more than 2,000 people and has 22 offices through Michigan, Ohio, Illinois, and in Mexico, India, Japan and China.
---
EVENT LOCATION & PARKING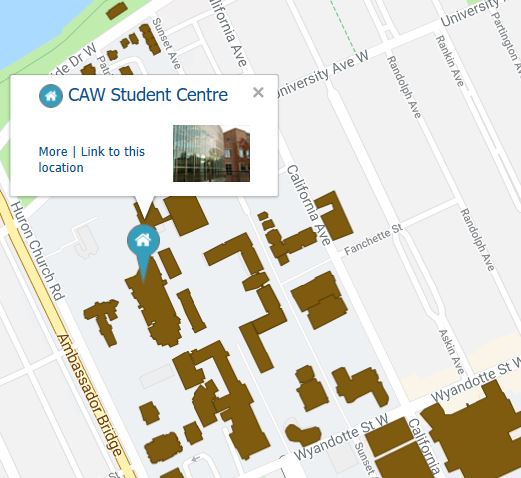 ---
When & Where

CAW Student Centre - 2nd Floor - Alumni Auditorium - UNIVERSITY OF WINDSOR
2755 University Avenue West
Windsor, ON N9B 3P4
Canada

Wednesday, June 20, 2018 from 10:00 AM to 1:30 PM (EDT)
Add to my calendar
Organizer
CUSBA – The Canada – US Business Association has provided leadership and foresight since 1992 as one of the premier voices for the Canadian and American business communities. CUSBA plays host to a number of events through the year, and provides regular news and updates on key issues related to Canadian and US business across multiple industry sectors.
CUSBA hosts major business events between Canada and the United States throughout the year. These events provide networking opportunities for members from both countries as well as opportunities for local, regional and federal government representatives to interface with leaders across industry and business.
CUSBA offers membership at levels for individuals, corporations and non-profit, governmental entities.
You can join CUSBA Today at: http://www.cusbaonline.com/
For Event Information and Sponsorship Opportunites contact: 
Joanna K. Konopka, Marketing Coordinator & Senior Administrator