Description
Cross-Border Marketing Meetup is a unique event that promotes building and learning from business relationships in both sides of the border.
This event is for CEOs, Directors, Business Owners, that want to learn and understand how they can leverage digital media and channels to increase their revenue.
The Cross-Border Marketing Meetup encourages the benefits of having a unique bi-national ecosystem between San Diego and Tijuana, and to foster teamwork between the two communities.
What to expect?
Join us at Seer Interactive's office at I.D.E.A. 1 in Downtown San Diego for the Cross-Border Marketing Meetup an evening filled with growth marketing tactics, speakers and great networking. You can't miss this event if you wish to learn how to increase revenue for your company using Facebook, Instagram and Linkedin.
After attending this event, you will know a proven process to build a growth marketing funnel if you're a B2B or B2C organization.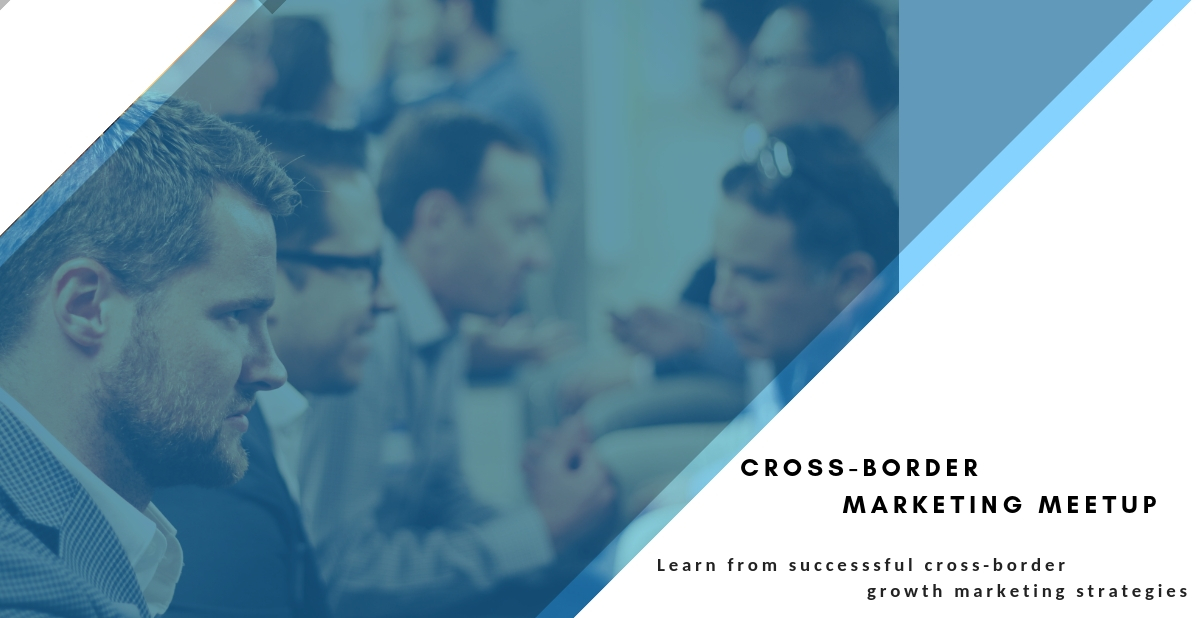 What you will learn:
- How to choose the digital channel (Facebook, Linkedin, Google, Instagram) that yields the highest ROI
- How to set up easy tools to build your list on Facebook using Lead Gen forms
- The most effective lead generation strategies with Linkedin
- Messenger Marketing lead generation tactics
- Growth Hacks that will take your business to the next level.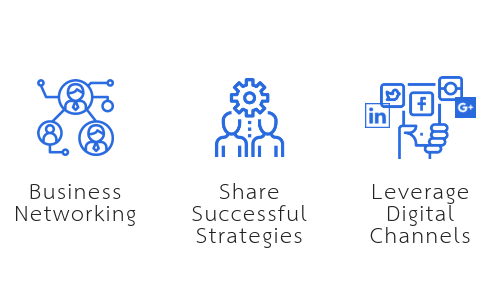 Case Studies to learn from:
USD 250 K in nearshore Software Development Industry in 3 months

USD 300 K in Commercial Real Estate in 2 months

USD 1M in E-commerce in over four months

USD 60 K in Medial Tourism in less than three months

USD 80 K in Legal Services in California in 4 months
Agenda:
- 6:30 PM: Registration and reception
- 6:45 PM: Intro & Sponsor Shout-out (Seer)
-6:50 PM: Setup your first B2C Growth Marketing Strategy
- Facebook Messenger Ads
- Facebook Lead Gen Ads
-7:20 PM: How to build your B2B Growth Funnel
- LinkedIn Growth Hacking
- Social Media Mining
7:50 Networking event
Digital Lab is a cross-border Growth Marketing Agency that specializes in building lead generation systems on Facebook, Instagram, Linkedin, and SEO with proven results in multiple industries.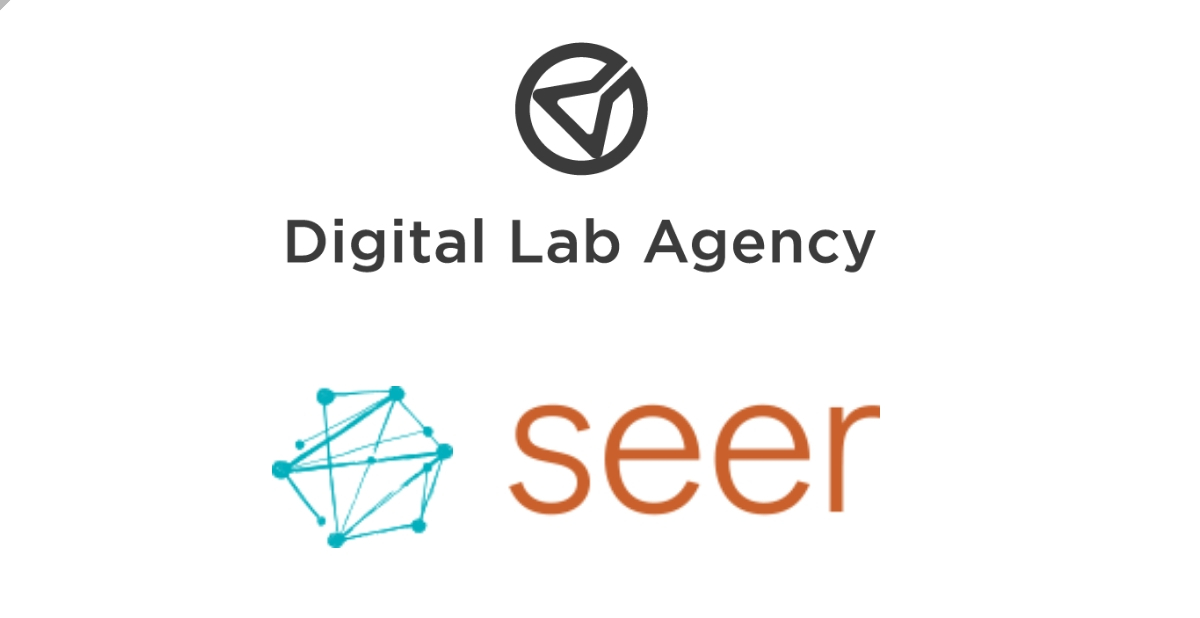 Seer Interactive is a marketing agency specializing in SEO, PPC, & Analytics with a strong focus on quality results and giving back to the community.