Description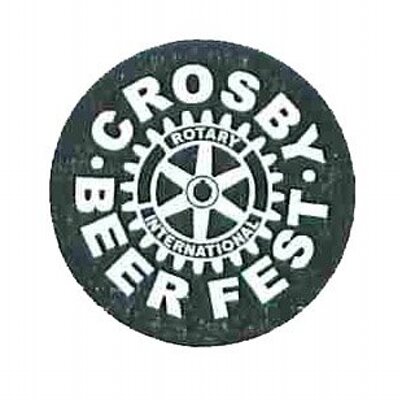 10TH CROSBY ROTARY BEER FESTIVAL
15th February - 17th February 2018
ALL PROFITS FROM OUR
BEER FESTIVALS GO TO CHARITIES
Following on with the success of having beers from a specific region this year we are having a War Of The Roses themed Beerfest. So Lancashire versus Yorkshire with beers from both regions.
We will also have a selection of ciders from the same regions.
To compliment the beers and ciders food and cheeses will be available throughout the beer festival.
Again this year after proving popular last year we will be having a Gin Bar
Live music being played on both the Friday and Saturday evening sessions
Accomodation:
The Royal Hotel (0151) 928 2332
Marine Terrace, Crosby, L22 5PR
The Park Hotel (0151) 525 7555
Dunningsbridge Rd, Netherton, Aintree, L30 6YN
Premier Inn Liverpool North 0871 527 8628
Northern Perimeter Road, Bootle, Bootle, L30 7PT
Premier Inn Liverpool (Aintree) 0871 527 8612
Ormskirk Road. Aintree, Aintree, L9 5AS