Description
Want to get a hands on view of where your food comes from? Join us for the inaugural Crop Mob of the season and a fun, informative, and tasty day at Greg & Mary Reynold's picturesque organic Riverbend Farm just 45 minutes west of the city.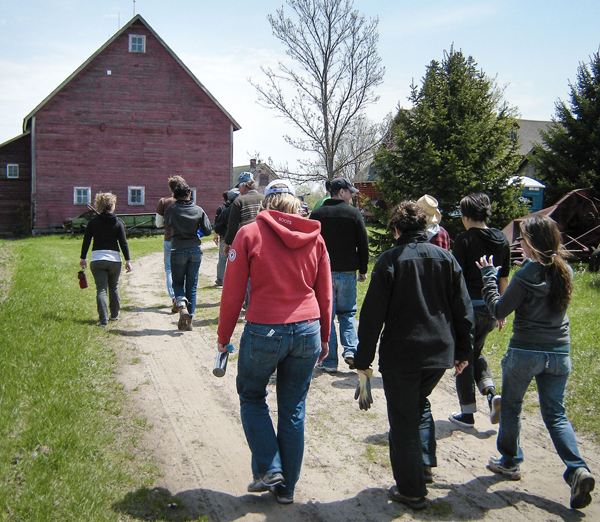 Bring sunscreen & hat, rain gear if it's wet, a water bottle, and shoes that can get DIRTY. Farmer Greg will supply the gloves and tools, the know-how, and the farm tour and Birchwood will supply the lunch.
This is a VERY family friendly event. Kids are welcome and encouraged to come!
You can meet us at Riverbend Farm @ 10am or you can carpool with us from the cafe. We leave at 9:15am on the dot! If you have any questions about the event, please email us at info@birchwoodcafe.com.