Cronyism and the Morality of Sound Money

Monday, July 13, 2015 from 6:00 PM to 8:30 PM (EDT)
Event Details
The Atlas Network invites you to a panel on Cronyism and the Morality of Sound Money at the Penn Club of New York. It is commonly accepted that governments, and therefore central banks, should not pick favorites, but the Fed's discretionary monetary policies do just that. Money is a moral matter; its trustworthiness impacts the value of wages, savings, and investments of all Americans. 
The reception begins at 6:00 p.m. with an open bar and hors d'oeuvres. The panel will run from 6:45 p.m. — 7:30 p.m., with a closing reception. 
This event is open to all. You are welcome to bring a guest and to forward the invitation to friends. Please RSVP with the names of your guests by Tuesday, July 7.
With questions, please contact Brittany Cobb at Brittany.Cobb@AtlasNetwork.org or at 973-826-2003.  
---
Panelists: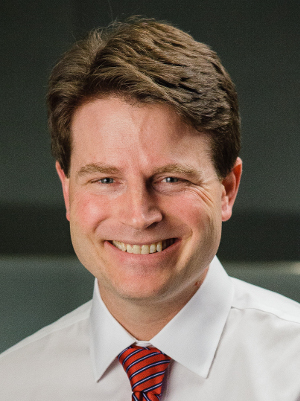 Sean Fieler is President of Equinox Partners, L.P., and the Kuroto Fund, L.P., and currently serves as Chairman of the American Principles Project. He is Chairman of the Chiaroscuro Foundation and serves as a board member of the Witherspoon Institute, the Manhattan Institute for Policy Research, the Dominican Foundation, the Committee for Monetary and Research & Education, the Acton Institute, and the Susan B. Anthony List. Fieler speaks and publishes on the topic of monetary  reform and has written for the Wall Street Journal and the Weekly Standard. He graduated from Williams College with a degree in political economy.
Dr. William J. Luther is an Assistant Professor of Economics at Kenyon College, a fellow of the Atlas Network's Sound Money Project, and an adjunct scholar at the Cato Institute. He has been a fellow with the Mercatus Center at George Mason University, the American Institute for Economic Research, and is an adjunct scholar at the Cato Institute. His academic interests include monetary theory and history, with special interest in the role governments play in determining the medium of exchange. In this regard, he has considered the monetary regime of Somalia following state collapse in 1991 and the cryptocurrency bitcoin. Luther graduated summa cum laude from Capital University in 2008, earning a B.A. in economics. He earned his M.A. and Ph.D. in economics at George Mason University.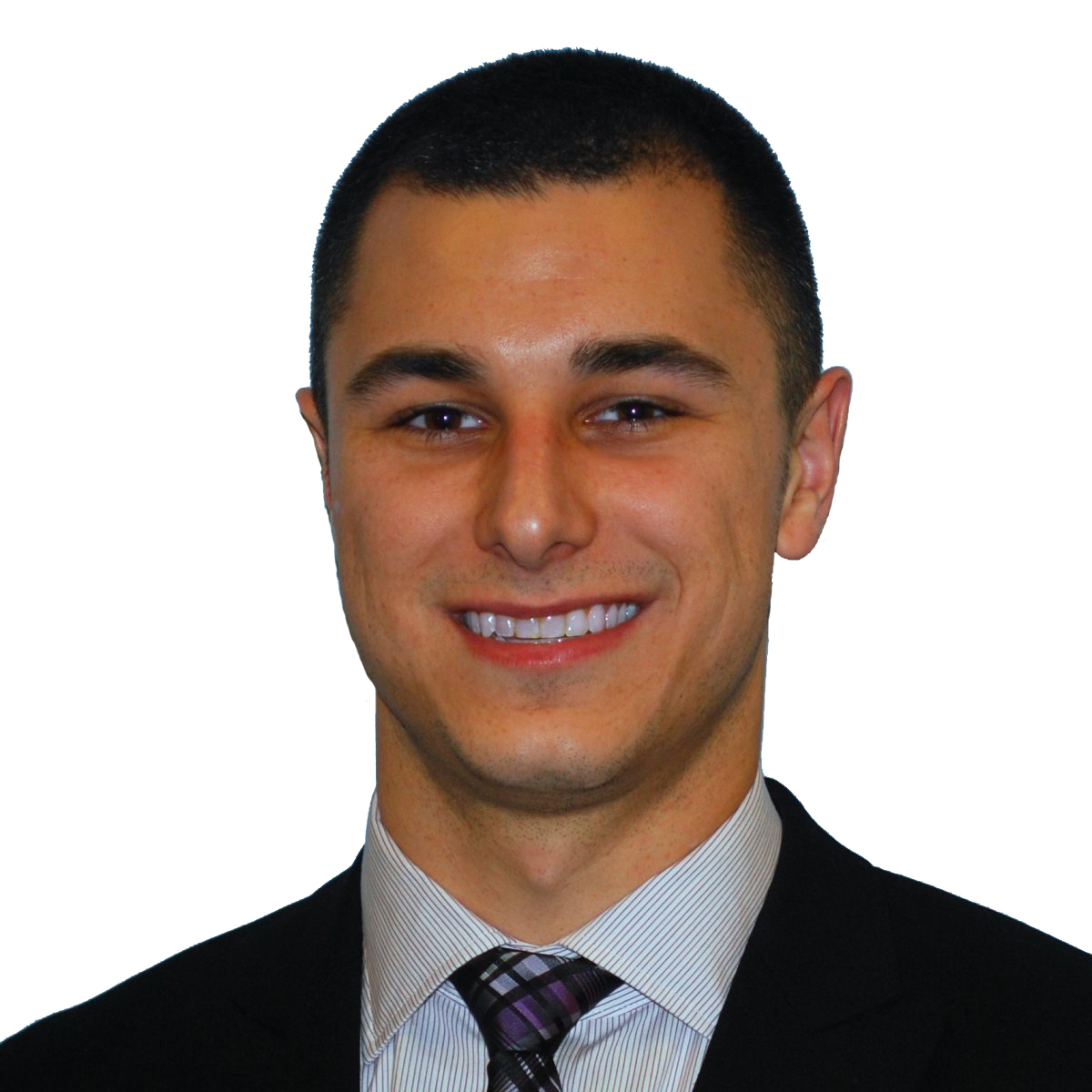 Jared Meyer is a fellow at the Manhattan Institute for Policy Research. His research interests include microeconomic theory and the economic effects of government regulations. Meyer also publishes and presents on the need for a moral foundation for free markets. He is a regular contributor to Economics21, the Washington Examiner, City Journal, and RealClearEnergy.org. His book, Disinherited: How Washington Is Betraying America's Young, co-authored with Diana Furchtgott-Roth, was published in 2015 by Encounter Books. Meyer's research has been mentioned by numerous publications, including Yahoo! Finance, The Chicago Sun Times, RealClearPolitics, The L.A. Times, Forbes.com, The New York Post, and The Christian Science Monitor. He has appeared on numerous radio shows, including the BBC World Service and NPR. He received a B.S. in finance and a minor in the
philosophy of law from St. John's University in New York.
---
Moderator: TBD
When & Where

The Penn Club of New York
30 West 44th Street
New York, NY 10036


Monday, July 13, 2015 from 6:00 PM to 8:30 PM (EDT)
Add to my calendar
Organizer
Atlas Network
Atlas Network's mission is to strengthen the worldwide freedom movement by cultivating a highly effective and expansive network that inspires and incentivizes all committed individuals and organizations to achieve lasting impact. We support over 450 free-market think tanks in over 90 countries, including 150 here in the United States. 
Cronyism and the Morality of Sound Money