About this Event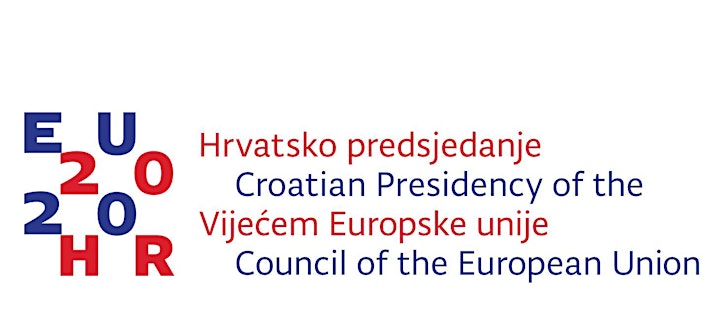 Croatian culture night in Aalborg promotes the collaboration between the Kingdom of Denmark and the Republic of Croatia in light of the Croatian Presidency over the Council of the European Union. The event is going to be held in English as an interactive experience for visitors with an open dialogue.
Program:
17:00 - 17:10 Introduction from the organizers
17:10 - 17:25 Introduction from the representative of the City of Aalborg, Mr Lasse Frimand Jensen
17:25 - 17:40 Introduction from Ambassador of the Republic Croatia to the Kingdom of Denmark, HE Tina Krce
17:40 - 17:55 Introduction from Director of Croatian National Tourist Board from Sweden, Mr Vedran Sušić
17:55 - 18:45 Interactive discussion: Croatia - Denmark - Europe
18:45 - 19:30 Networking and refreshments with Croatian delicacies
Event was organised in cooperation and with support of the Embassy of the Republic of Croatia to the Kingdom of Denmark, Croatian National Tourist Board, International House North Denmark and European Youth North Denmark.
DISCLAIMER: With the purchase, you hereby give your consent to the processing of your personal data to the extent necessary for the management of this event. The gathered data will be shared with our organizing partners.
In the context of this event, video and/or audio recordings and pictures can be taken of you for use in event related communications.