CRM & CRA EXAM PREP WORKSHOP (Full-Day Online Course)

Tuesday, March 17, 2020 from 8:00 AM to 4:00 PM (PDT)
Event Details
OCARMA's CRM/CRA Exam Prep Workshop – FULL DAY COURSE
In consideration of growing concerns about COVID-19, we have decided to change the format of our workshop to a virtual classroom for those who have registered already.
To better manage the needs of current registrants, we have closed the registration window on Friday, March 13th. 
Additional details have been communicated to current registrants via email.

Andrew Ysasi and Megan Butcher look forward to connecting with current registrants in the virtual classroom via WebEx and apologize for any inconvenience.
Questions, or concerns may be communicated to President@OCARMA.org.  Thank You for your understanding.
WORKSHOP OVERVIEW: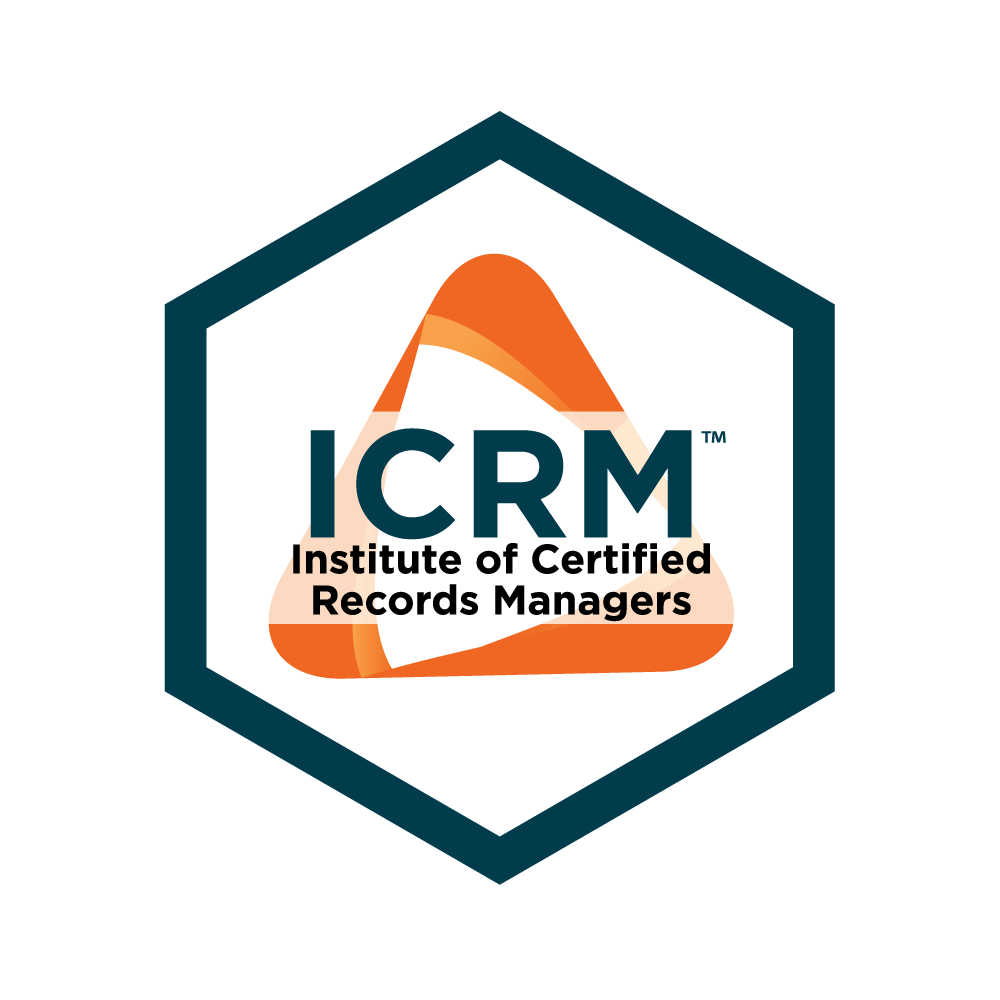 The Institute of Certified Records Managers (ICRM) is one of ARMA's Corporate Partners and an international certification body that provides credentials to those working in the RIM profession. After 44 years of service to the RIM profession, ICRM certification continues to be the gold standard for records managers to advance their skills and competencies and ultimately their RIM careers.
The CRM/CRA Exam Prep Workshop contains preparation on Parts 1 - 6 of the ICRM Exam.
The workshop will include an overview of the ICRM Exams associated with the Certified Records Analyst (CRA) and Certified Records Manager (CRM) credentials including qualifications, application process and a review of the material covered in Parts 1 - 6, with sample questions.
Attaining ICRM Certification is based on educational background, professional work experience and successful completion of Parts 1 - 6 for the Certified Records Manager (CRM) or Parts 2 - 4 for the Certified Records Analyst (CRA):
Part 1 – Management Principles and the Records and Information (RIM) Program
Part 2 – Records and Information: Creation and Use
Part 3 – Records Storage, Retrieval, Conversion and Facilities
Part 4 – Records Appraisal, Retention, Protection and Disposition
Parts 1 - 5 each consist of 100 multiple-choice questions and are based on fundamental records and information management practices, and represent the best practices in the industry. These questions are chosen as equally as possible from all parts of the Annotated Outlines.
There is no better way to prepare for the ICRM certification process than to attend sessions designed to prepare you with the knowledge, tools and strategies for passing this rigorous examination. The information presented by RIM professionals certified by the ICRM will be invaluable to you as you achieve your certification.
KEY TAKEAWAYS FROM THIS PRESENTATION:
Professionals attending this workshop will receive information on the qualification and application process for the CRA and CRM credentials:
A detailed overview of the material covered in Parts 1-5 (including 20 sample questions for each part).
An overview of Part 6, the case study portion of the exam, with strategic tips for passing as well as the Pearson VUE electronic testing environment.
DURATION: 
Full-Day CRM Course  |  8:00 AM - 4:30 PM
Half-Day CRA Course  |  8:00 AM - 12:00 PM
REGISTRATION:
CRM Exam Prep FULL DAY Course (Parts 1 - 6) (includes Lunch):
Early Bird Registration (through March 12):    $99.00*
Regular Registration Rate (after March 12):   $120.00*
CRM Exam Prep HALF DAY Course (Parts 2 - 4) (includes Lunch):
Early Bird Registration (through March 12):    $65.00*
Regular Registration Rate (after March 12):   $79.00*
 *Continental breakfast, lunch and refreshments will be provided
WORKSHOP PRESENTERS:
Andrew Ysasi, MS, FIP, FIIM, CIPM, CIPP, CISM, PMP, CRM, IGP, CIP
Vice President of Advocacy at Vital Records Control (VRC) and President of IG GURU
Megan Butcher, CRM, CIPP/US
OCARMA President & Sr. Privacy Analyst at Hyundai Capital America
GENEROUSLY SPONSORED BY: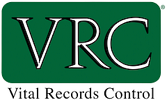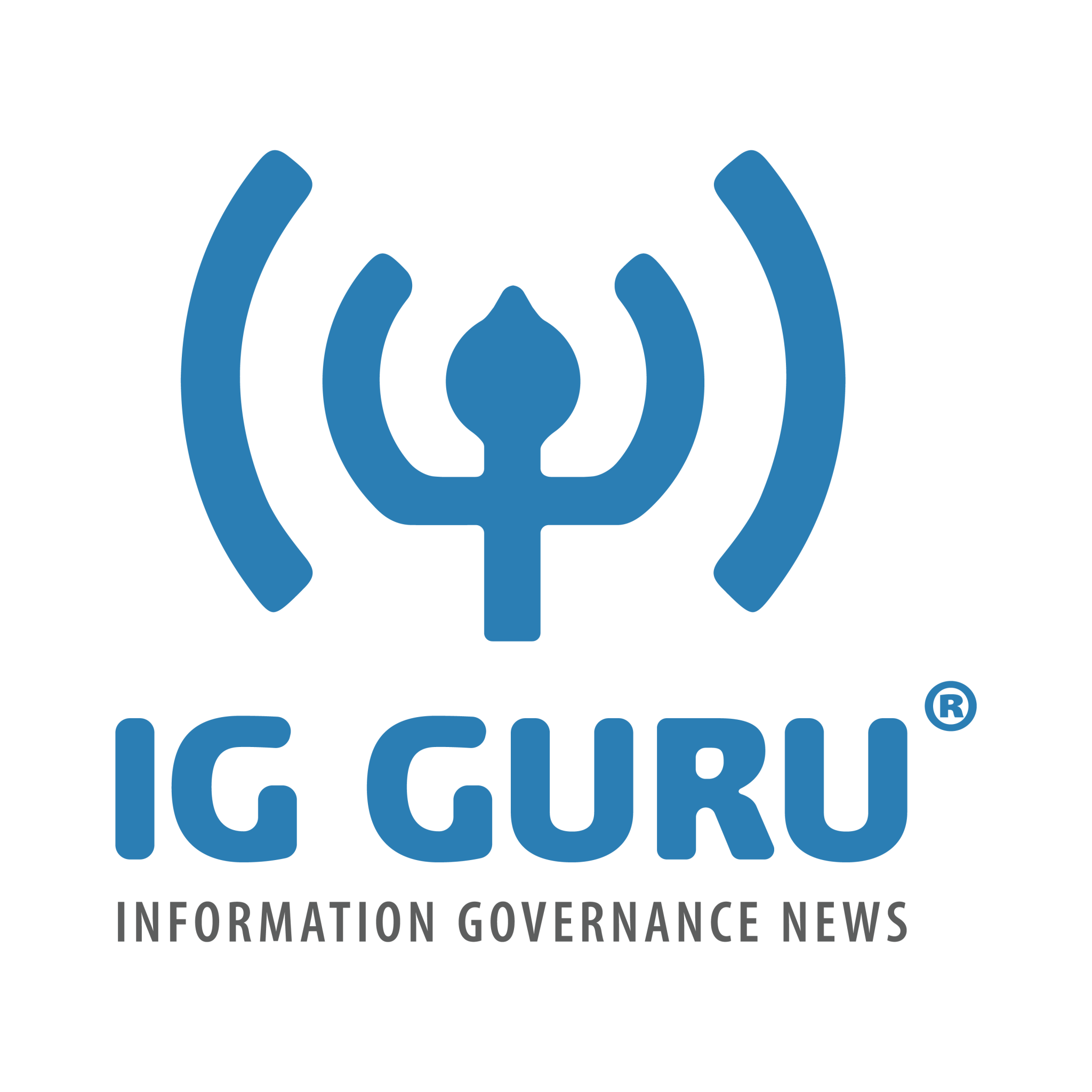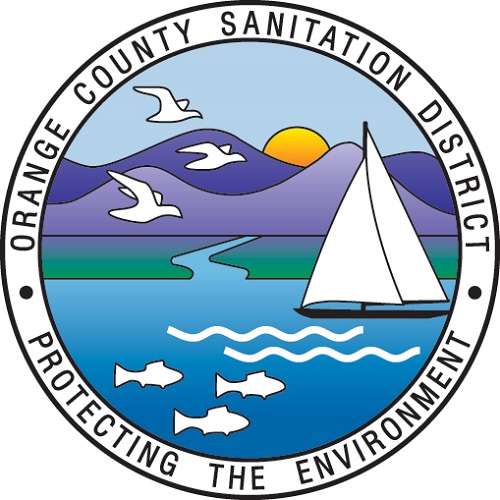 Have questions about CRM & CRA EXAM PREP WORKSHOP (Full-Day Online Course)?
Contact OCARMA
Organizer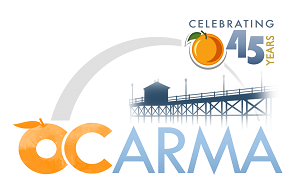 OCARMA's mission is to promote and advance the professional competence of its members to enable them to provide records and information management leadership and information governance expertise within their organizations and communities.