Description
In 2012, SLA identified six work skills needed for the decade ahead. One of the identified future skills was sensemaking, a critical thinking skill that enables us to create unique insights that are imperative for interpreting information, conducting analysis, and providing actionable information for decision making. Sensemaking assists even when data is "sparse, noisy, and uncertain" so that information professionals can enrich and deliver value-added information to their clients. Our speaker will be David T. Moore, instructor and author of Critical Thinking and Intelligence Analysis (Occasional Paper, National Defense Intelligence College) and Sensemaking: A Structure for an Intelligence Revolution.
David T. Moore is a career senior intelligence analyst and technical director at the National Security Agency. He is an adjunct faculty member of the National Cryptologic School and has taught at the National Defense Intelligence College, and Trinity University in Washington, DC. Mr. Moore holds a B.A. in sociology from Washington and Lee University and a Master of Science of Strategic Intelligence from the National Defense Intelligence College. He is the author of numerous publications on intelligence. Moore's expertise in intelligence analysis competencies, methods, and standards was developed over two decades of intelligence assignments, both in the Washington, DC area and abroad. Moore continues to advocate and provide mentoring for adopting best practices in intelligence.
Contact: Rene Stein, 301-688-2145, therenestein@hotmail.com
No refunds available after March 9
Generously sponsored by: IEEE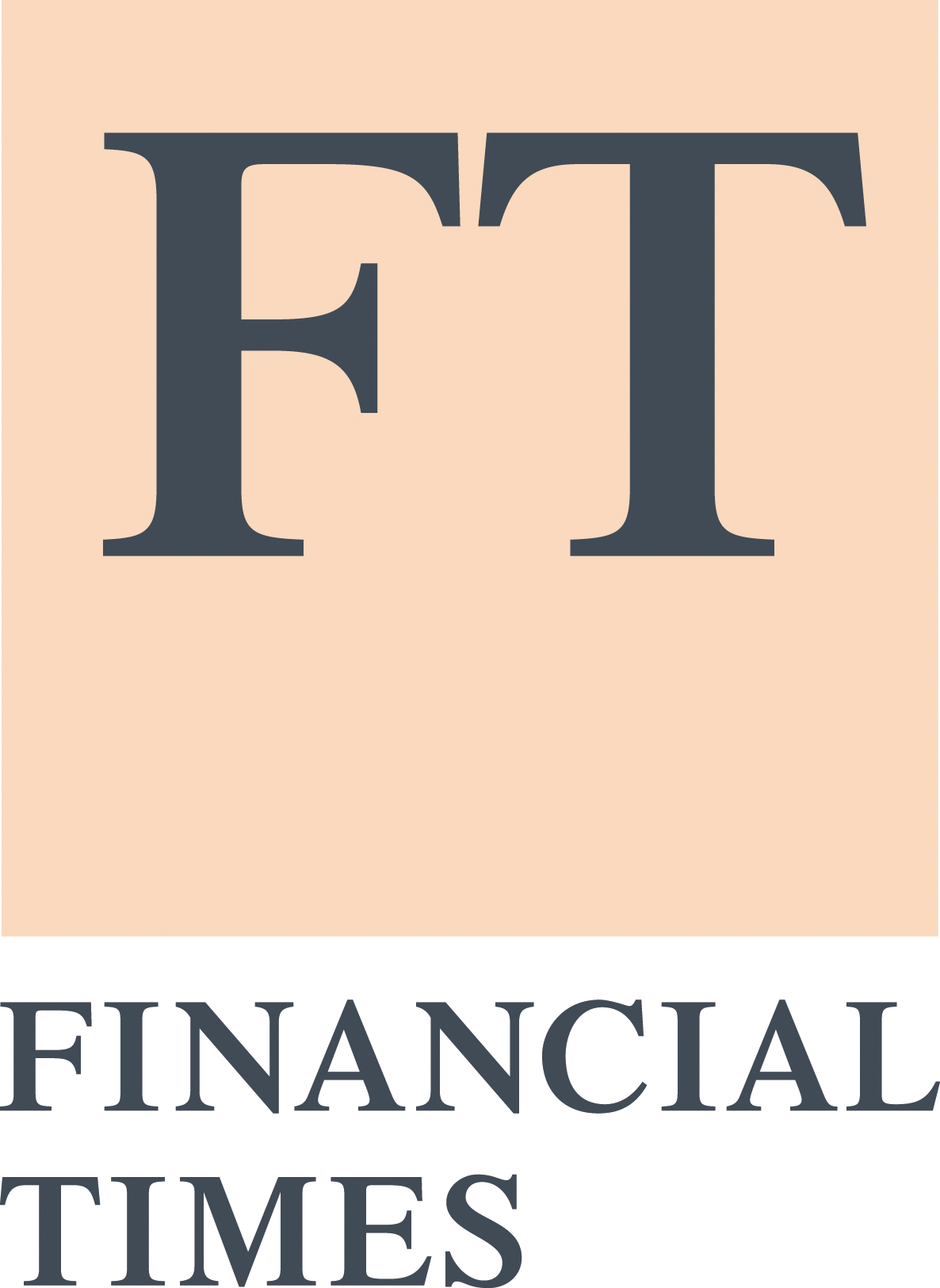 Organizer of Critical Thinking and Sensemaking: Career Competencies for the Decade Ahead
The Maryland Chapter of Special Libraries Association provides a forum for Maryland information professionals to promote and strengthen our members through continuous learning and networking initiatives. Our members work in diverse organizations, performing responsibilities and assuming leadership roles in the management of information and knowledge assets.