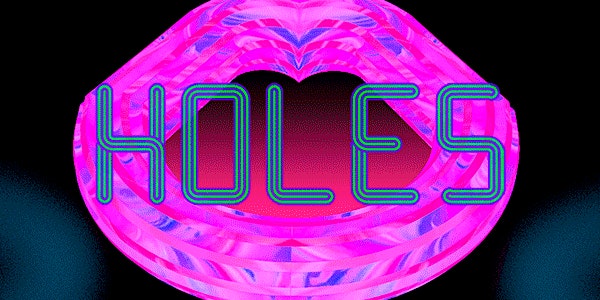 Critical Halloween: Holes
When and where
Location
Museum of Sex 233 5th Ave New York, New York 10016
Description
Critical Halloween is a party, an intellectual debate, a costume competition, and a space for the expression of radical thought. Over the past few years, it has become a referential event that brings people together through music, dance, and costume to engage in critical discussion in New York City.
Each year, Critical Halloween celebrates a feared ghost of art and architectural production. This year, we explore HOLES.
Holes appear to be made of nothing, and yet can be described by what takes place around, inside, and through them. In art and architecture, holes question our perceptions of matter and space, constructing, revealing, and inviting us to reflect upon what is real...and what is not. Scary.
We invite artists, architects, designers, poets, lawyers, and other holed beings to join us at the Museum of Sex explore the conceptual depths of HOLES through sartorial guise.
Critical Halloween is a space of reflection and action based upon the belief that critical ideas have a place within even one of the most seemingly carefree manifestations of our culture: the Halloween costume party.

COSTUME COMPETITION PRIZES
At midnight, a jury of notable attendees will award prizes in the following categories:
Best Individual Costume
Best Duo/Couple Costume
Best Group Costume
Best Overall Costume
ABOUT CRITICAL HALLOWEEN
Storefront for Art and Architecture is nothing if not intellectually ambitious in its exhibitions and programs, and its annual Critical Halloween Party is no different.
-Art in America
One of "New York's 10 Hottest Halloween Parties to Die For"
– New York Observer
A "Top Pick Halloween Party"
– Time Out New York
Storefront for Art and Architecture's Critical Halloween is actually an art and architecture initiative disguised as a costume party.
– Untapped Cities