About this Event
The University of South Florida St. Petersburg is pleased to announce the Inaugural Critical & Creative Thinking Conference to be held on campus on Thursday and Friday, October 3 and 4, 2019. The theme is Critical and Creative Thinking at the Core, emphasizing the integration, assessment, and importance of critical and creative thinking in core general education courses. Conference tracks will provide focus on:
Scholarship of Teaching and Learning as it applies to C&CT
Embedding Critical and/or Creative Thinking in Courses (Tools, Techniques, and Tips)
Operationalizing Critical and/or Creative Thinking: It May Not Be What You Think It Is
Assessing Critical and/or Creative Thinking
Quick Picks for Implementation
Creative and Critical Thinking Student Projects
Poster Sessions (may include research, students' projects, ideas, and examples)
Cost of attendance is $150 per person and includes conference materials, breakfast and lunch. Registration is free for students who are presenting (sessions or posters).
Featured Speakers
Jackson Nickerson
Washington University in St. Louis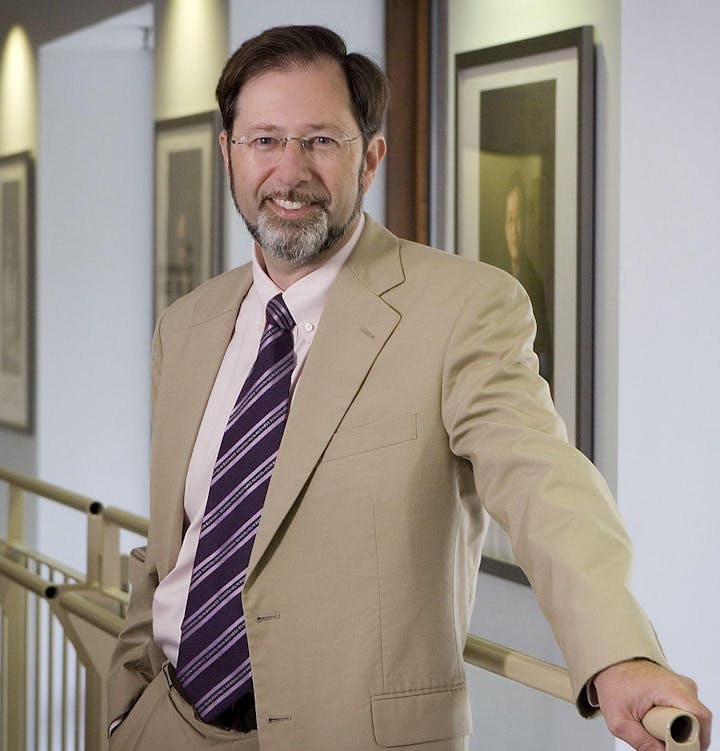 Problem Formulation: The Unrecognized Core of Critical Thinking
The history of critical thinking is built on principles of thinking clearly, logically, and consistently. While necessary, the classical approach to critical thinking overlooks the challenge of solving the right problem the first time, a critical skill that is deficient in today's economy. Why is coming up with the right problem difficult and what can teachers to inculcate in students the ability to formulate problems? This plenary offers some preliminary responses to these questions.
Paul Hanstedt
Washington and Lee University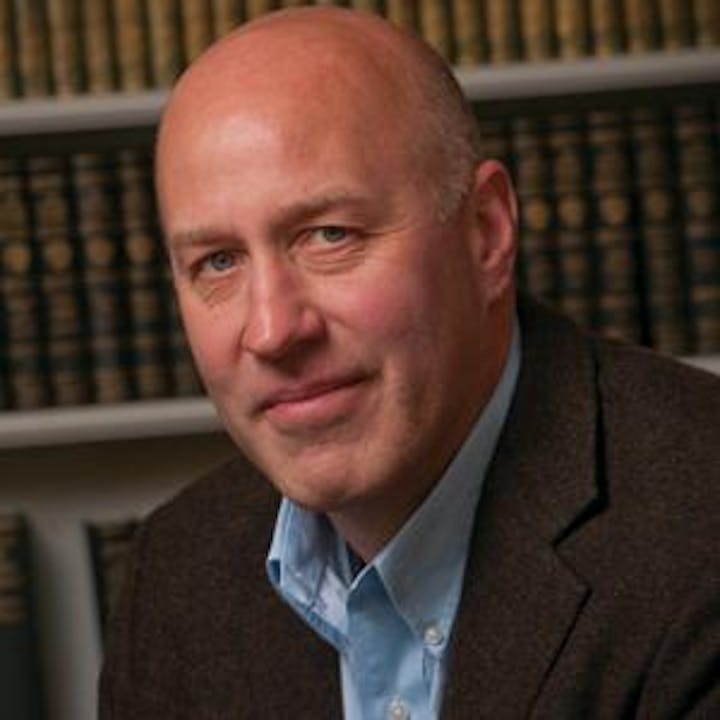 Creating Wicked Students: Rethinking the University in a Messy World
For centuries, universities have defined "wholeness" in students as the sum of disparate parts: educate the mind, body, and spirit, Ignatius argued, and we've educated the "whole student." But what if that's not enough? What if, having gone through a college curriculum that touches on all these things, students still leave college lacking a sense of who they are, of what they're capable of, of their ability to move into a messed up world and be part of a deliberative solution? This keynote will explore these and related questions, offering a few initial thoughts on how we—faculty, students, administrators—may want to move forward.
Michael Gillespie
University of South Florida Sarasota-Manatee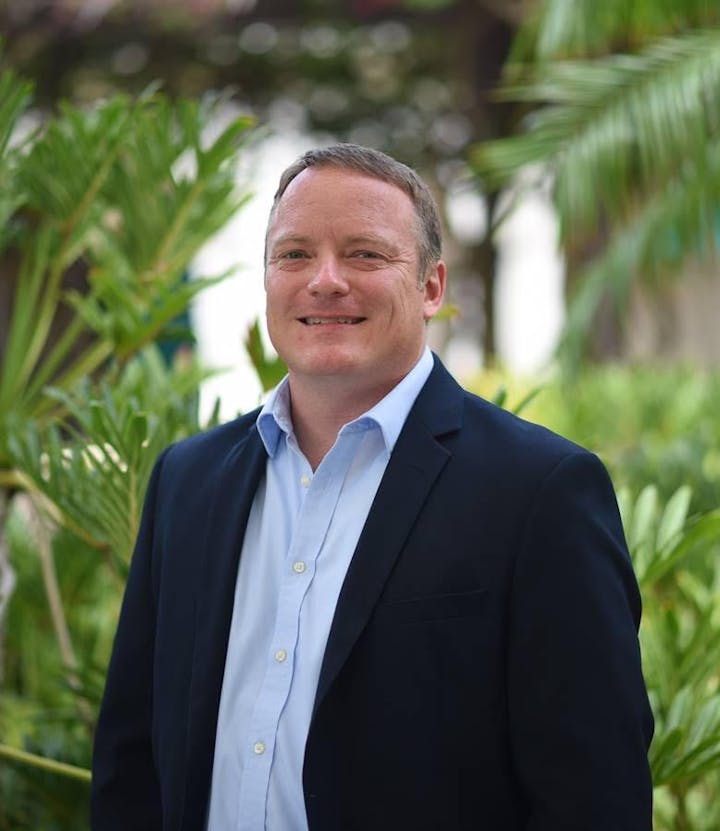 Dr. Michael A. Gillespie is an Associate Professor of Psychology and President of the Faculty Senate at University of South Florida Sarasota-Manatee. He is also Director of the USFSM's Quality Enhancement Plan: Incredi-Bull Critical Thinking.
Critical Thinking Across the Disciplines, Across the Region
This regional conference brings people together from several institutions that have an interest in educating students who are strong critical and creative thinkers. My address presents a framework for teaching students how to think critically within their courses, but even more importantly, across disciplines and from college to graduate study and employment. I situate critical and creative thinking within the academic literature and workforce needs and describe a scalable model of teaching critical thinking across the disciplines, across the region.
Schedule and Accomodations
Hotel Accommodations:
Hilton St. Petersburg Bayfront Hotel Booking Link
Parking in the Garage: 250 5th Avenue South, St. Petersburg, FL 33701 (NO PARKING PASS REQUIRED)
Conference Check-in, University Student Center (USC): 200 6th Ave S, St. Petersburg, FL 33701