CRISPR: Out of the lab and into the clinic

Thursday, March 28, 2019 from 6:00 PM to 9:00 PM (EDT)
Event Details
THIS EVENT IS SOLD OUT. 
Email us at subscribers@statnews.com with questions.

In the past five years, CRISPR, the new gene-editing technology, has taken science by storm. Now, companies are preparing to test the technology in humans. In one case, this is already happening. Join STAT's Matthew Herper and Sharon Begley to learn about these efforts, as well as the tests of CRISPR that are currently ongoing in China and what further changes in technology could mean for the field. 
About the speakers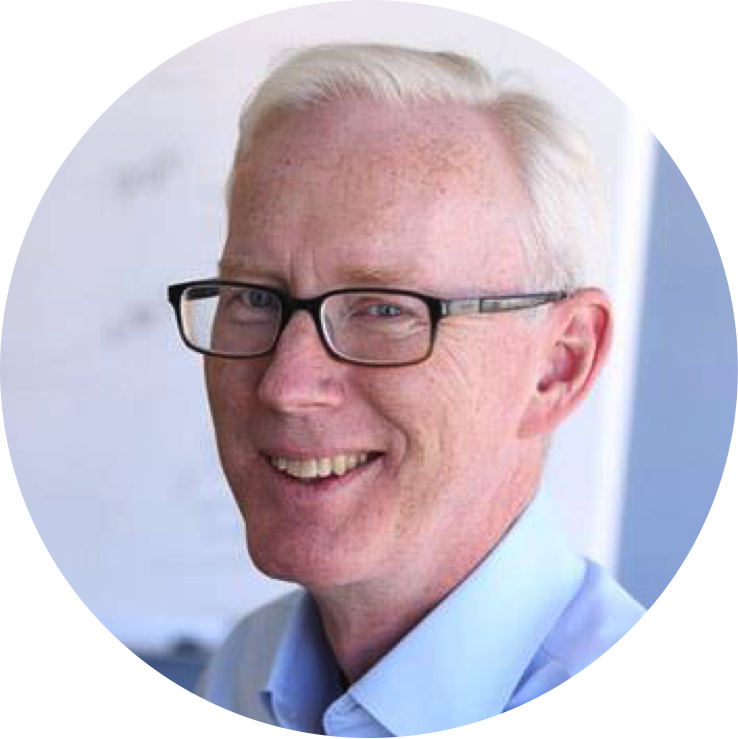 Charles Albright, Ph.D.
Chief scientific officer, Editas Medicine

Charles joined Editas Medicine in August 2016 and is responsible for leading the team that is translating the promise of genome editing into a broad class of transformative genomic medicines. He brings more than 25 years of life sciences industry and academic leadership experience to this role, and has led discovery programs that advanced investigational medicines into clinical development in a wide range of therapeutic areas, including neurodegeneration, pain, psychiatry, oncology and inflammation. Before joining Editas Medicine, Charlie spent 14 years at Bristol-Myers Squibb. He's also held positions at Incyte Corporation, DuPont Pharmaceuticals, and Vanderbilt University.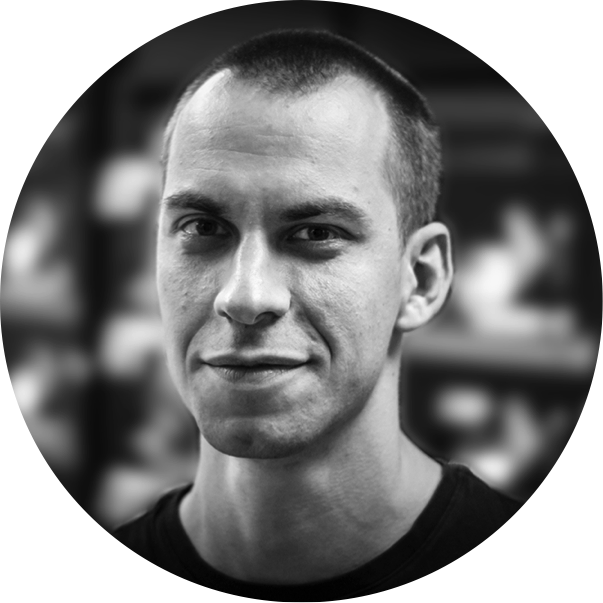 Paul Dabrowski
Chief executive officer, Synthego

Paul Dabrowski is CEO of Synthego. He founded the company with his brother, Michael Dabrowski, and together they developed the company's world-class commercial offering for genome engineering. Before Synthego, Paul was the lead digital designer for the Falcon 9 rocket and Dragon spacecraft at SpaceX. He also founded a mobile software company and designed a portable electron microscope for DNA sequencing. Paul was born in Illinois to Polish immigrants and earned his MS/BS in Computer Engineering from the University of Illinois at Urbana-Champaign.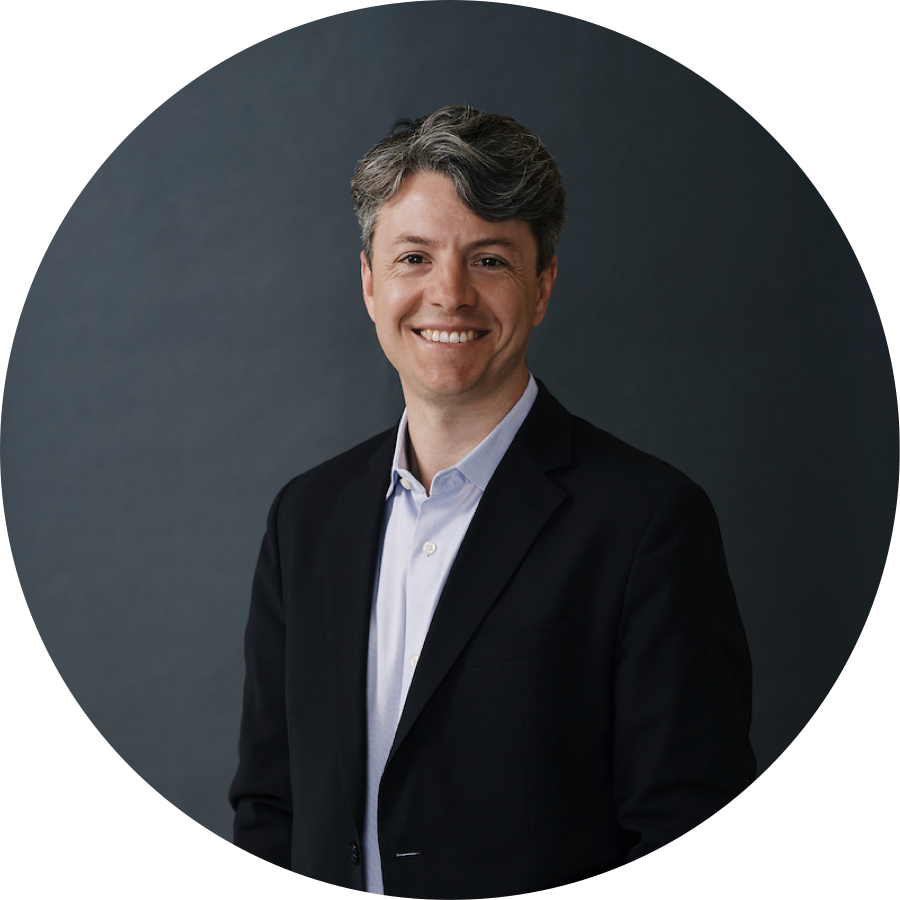 John Evans
Chief executive officer, Beam Therapeutics

John Evans joined Beam in 2017 as CEO, bringing significant experience as a company builder, dealmaker, and drug developer in the biotechnology industry. He was previously an early employee and member of the leadership team at Agios Pharmaceuticals, where he helped initiate and lead Agios's landmark alliance with Celgene, resulting in over $600M of funding and investments across multiple research collaborations in cancer metabolism, and co-led Agios's expansion into rare genetic diseases. Mr. Evans is also a Venture Partner with ARCH Venture Partners.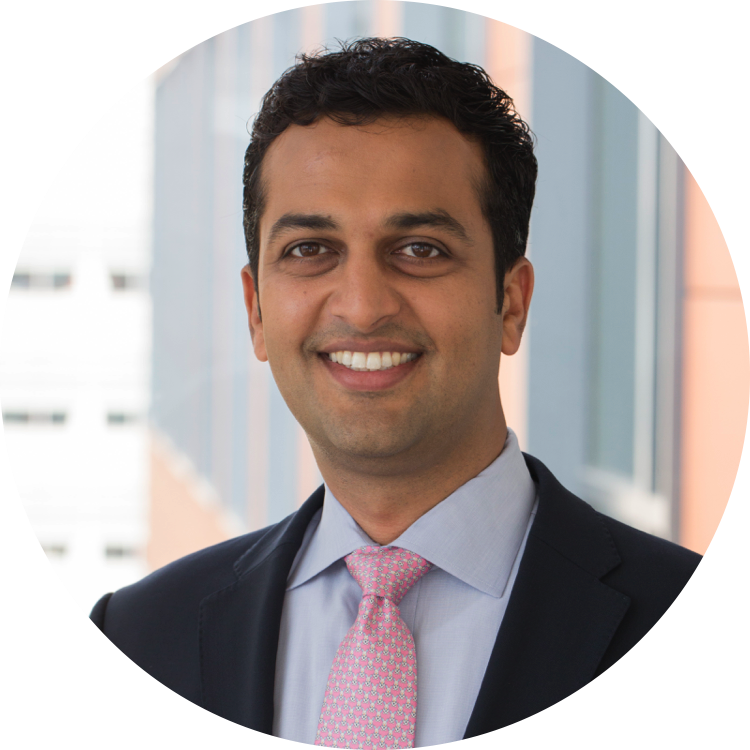 Samarth Kulkarni, Ph.D.
Chief executive officer, CRISPR Therapeutics

Dr. Samarth Kulkarni has served as the Chief Executive Officer at CRISPR Therapeutics since December 2017. He has significant expertise in strategy and operations in biotech and a wide range of related cutting-edge therapeutic technologies. Prior to joining the company, Sam was a Partner at McKinsey & Company, where he had a leading role in the Pharmaceutical and Medical products practice, and served a number of biotechnology companies. He also serves as a member of the Casebia Board of Directors.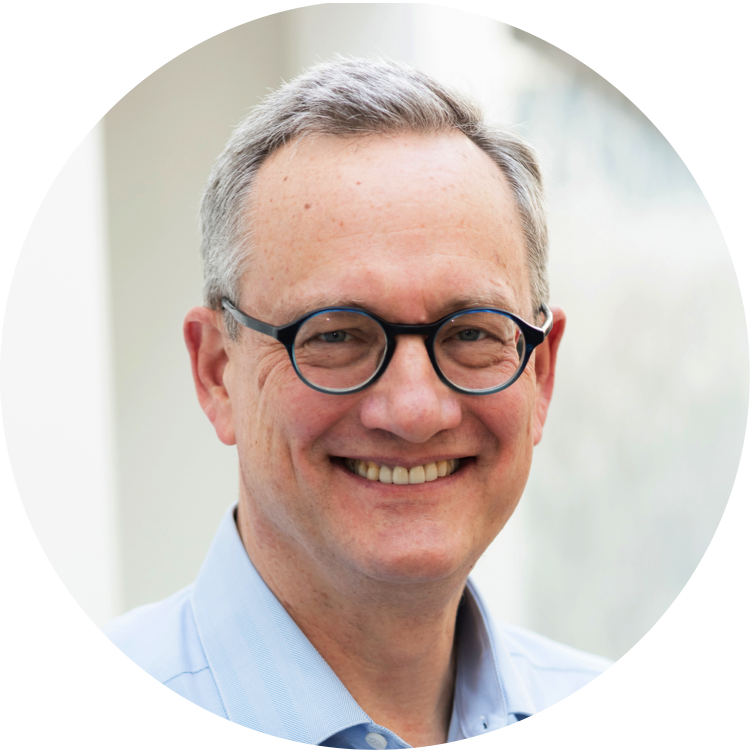 John Leonard, M.D. 
    President and CEO, Intellia Therapeutics
After a 30-year career in pharmaceutical R&D, John Leonard retired from his position as Chief Scientific Officer and Senior Vice President of Research and Development at AbbVie in 2013. Inspired by the opportunity to work with a new therapeutic modality, he returned to his life's passion and joined the Intellia team to direct the R&D effort to make CRISPR/Cas9 technology into a therapeutic reality. He serves on the Board of Directors of Intellia, the Board of Directors of QuintilesIMS (NYSE:Q) and IFM Therapeutics.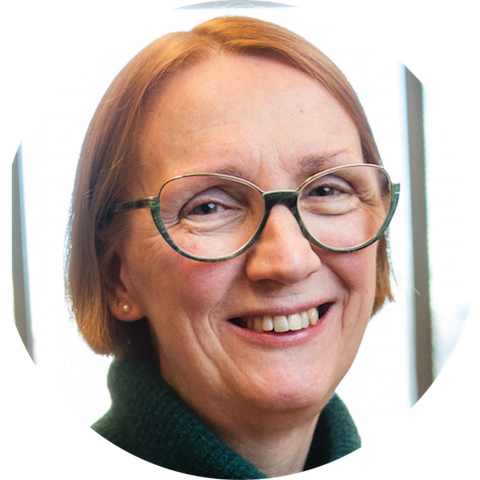 Jeantine E. Lunshof, Ph.D.
    Philosopher, research scientist, and ethicist, MIT Media Lab
Jeantine Lunshof has been a collaborating ethicist with George Church since 2006, and is an Assistant Professor at the Department of Genetics at the University Medical Center Groningen in the Netherlands. She works directly with scientists on the lab workfloor in a unique model called  "Collaborative Ethics". Her work focuses on the philosophical and ethical questions that surround the genomic sciences and biological engineering.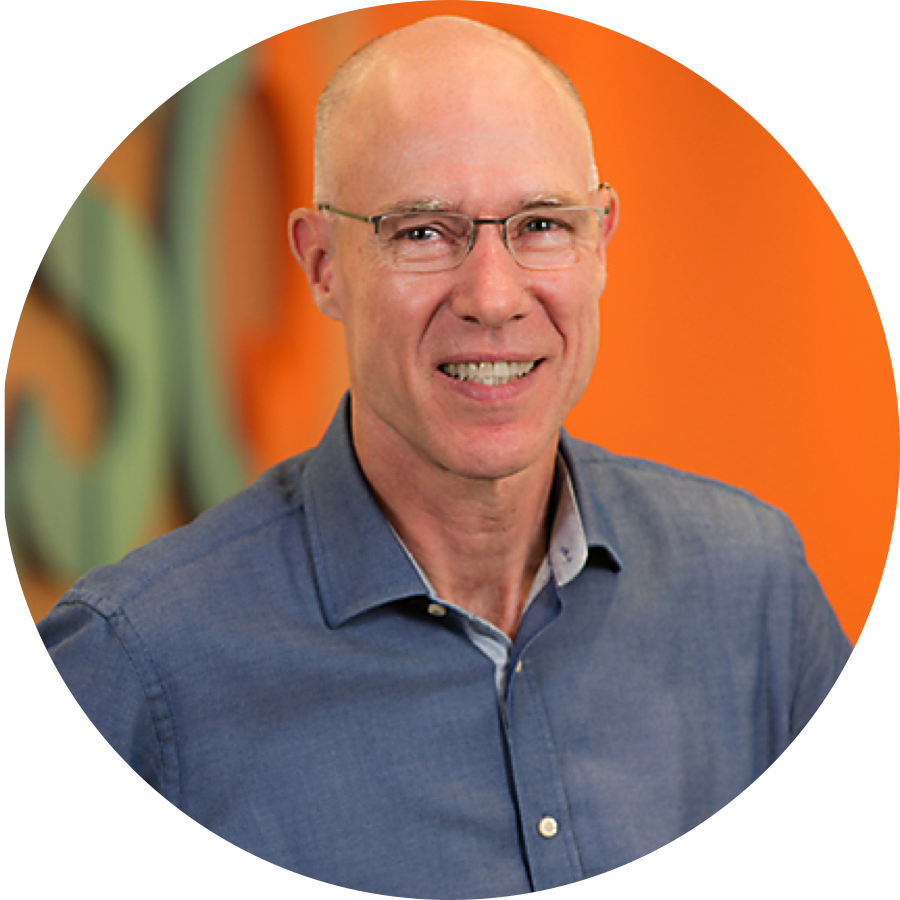 David Meeker, M.D.
    President and CEO, KSQ
Dr. Meeker is the President & CEO of KSQ, a biotech company with a proprietary CRISPRomics drug discovery engine. Utilizing this engine, KSQ is advancing a pipeline of oncology and immuno-oncology drug development programs. He was formerly the President and CEO of Genzyme, a Sanofi company, a position he assumed when Genzyme merged with Sanofi in 2011. He is the Chairman of the Board of Rhythm Pharmaceuticals and Trevi Therapeutics, and a member of the board at Myokardia. He also serves on the boards of the Biomedical Science Careers Program, the Network for Excellence in Health Innovation and the Dimock Center, a Boston based community health center.
When & Where

Broad Institute
415 Main Street
Cambridge, MA 02142


Thursday, March 28, 2019 from 6:00 PM to 9:00 PM (EDT)
Add to my calendar
Organizer
STAT Plus is a premium subscription service that delivers market-moving analysis of biotech, pharma, and the life sciences. In addition to daily coverage, subscribers enjoy a slew of added benefits — including free access to networking events like this across the country.
Learn more at www.statnews.com/stat-plus