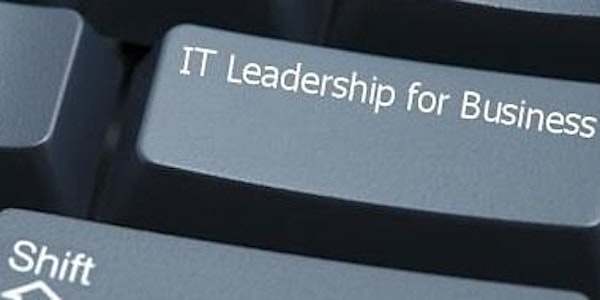 Crisis Management - 2Q Northeast Indiana CIO Forum Announcement
Description
Crisis Management
The COVID-19 pandemic has defined this moment in time. The state of Indiana re-opened for business on May 4, 2020, but that does not mean business as usual. How does information technology leaders manage in times of crisis? Did the pandemic require a different response to crisis management? What lessons can we take from our current situation?
The Northeast Indiana Chief Information Officer (CIO) Forum will meet on Friday, May 29, at 11:30 AM, via Zoom video teleconferencing.
Join the second quarter Northeast Indiana CIO forum for an informative discussion with three leading IT professionals. Ron Double, Parkview Regional Health System, Bob Francis, SDI, and Julie Freigang, Franklin Electric, will discuss the questions above and much more during our virtual CIO meeting on Friday, May 29 at 11:30 AM, via Zoom video teleconferencing. Time permitting, we will integrate the following topics:
Leadership in crisis

Organizational preparation

Communication (value of, how-to, etc.)

Disruption and innovation

Pivoting (adjusting to a new normal)

Managing information and noise

Resilience

Managing remote workforce

Security w/distributed workforce
To ensure an effective discussion, this facilitated discussion is limited to 20 participants. The participation link will be emailed to registered attendees. Submit your thought-provoking questions in advance to C2 Information Technology Advisors.