Event Information
Refund policy
Refunds up to 7 days before event
Our classroom training provides you the opportunity to interact with instructors and benefit from face-to-face instruction.
About this event
Course Description:
Crisis management is as important as finance management, personnel management, etc. Having a clear and effective program and plan for an event is critical not only to your survival, but critical to the profitability and possibly the survival of the company. Being able to identify risk, assess the situation and respond appropriately is important, and requires not only training, but practice. With our Crisis Management workshop your participants will understand that a crisis can occur any time. They will develop skills needed for certain negative events. Also, they will be able to recognize warning signs to help avoid negative situations completely, or, if the situation occurs, better manage the crisis.
Course Outline:
Module One: Crisis
●     Internal Risks
●     External Risks
●     Aggression
●     Violence
●     Case Study
●     Module One: Review Questions
Module Two: Workplace Violence
●     Threats
●     Damage
●     Psychological Acts
●     Physical Acts
●     Case Study
●     Module Two: Review Questions
Module Three: Myths
●     Violence Just Happens
●     It Is Uncommon
●     Problems Will Solve Themselves
●     It Is Not Possible to Prevent Violence
●     Case Study
●     Module Three: Review Questions
Module Four: Escalation
●     Threats
●     Stalking and Bullying
●     Injury
●     Death
●     Case Study
●     Module Four: Review Questions
Module Five: Concerning Behaviors
●     Disruptive
●     Emotional Abuse
●     Causes Anxiety
●     Examples of Behavior
●     Case Study
●     Module Five: Review Questions
Module Six: Domestic Violence Indicators
●     Disruptive Calls
●     Poor Concentration
●     Bruising
●     Absences
●     Case Study
●     Module Six: Review Questions
Module Seven: Triggers of Workplace Violence
●     Reprimands and Terminations
●     Financial Strain
●     Loss of Loved One
●     Perceived Slights
●     Case Study
●     Module Seven: Review Questions
Module Eight: Conflict Dangers
●     Triggers
●     Action Point
●     Flashpoint
●     Identify
●     Case Study
●     Module Eight: Review Questions
Module Nine: Response
●     Note Areas of Concern
●     Discuss It
●     Report It
●     Report Extreme Cases to HR/Tip Line
●     Case Study
●     Module Nine: Review Questions
Module Ten: Strategies
●     Policies
●     Programs
●     Emergency Procedures
●     Train Employees
●     Case Study
●     Module Ten: Review Questions
Module Eleven: Wrapping Up
●     Words from the Wise
●     Review of Parking Lot
●     Lessons Learned
●     Completion of Action Plans and Evaluations
Learning Objectives:
By the end of the course, participants will be able to:
● Understand Crisis Management and its preferred framework for the private and public sectors ● Understand escalation of incident to crisis to disaster ● Understand Civil Defence responsibilities ● Apply effective crisis management tools and techniques for when an organization is under pressure ● Develop an effective stakeholder management plan for use in a crisis ● Identify measures that would improve their organizations' crisis management capabilities
Certification:
Once after the training you receive course completion certificate from Mangates
Location
Refund policy
Refunds up to 7 days before event
Organizer of Crisis Management 1 Day Training in Lugano
Click here to subscribe to our text messages.
Who we are
Mangates is one of the Leading Competency developers, Mangates has developed a proven foundation for building specialized training programs. No matter which Mangates training division you are working with, you can expect the same high-quality training experience and expertise that makes Mangates stand out above the competition.
All of our instructors are recognized experts in their fields with hands-on experience on the topics they teach. We combine proven adult educational training methods with leading-edge industry expertise to provide you an exceptional training experience. Every instructor must meet rigorous standards with the proven background in their given field of expertise. It is the difference that our customers covet and participant appreciates at the completion of the course.
What we do
We deliver training solutions to Corporate, Government Agencies, Public sectors, Multinational organizations and Private Individuals. Our Primary focus is to train in a wide range of areas from IT Technical, Personal Development, Human Resources and Management Courses to Project, Program and IT Service Management.
We have most experienced trainers in the Industry. Our Trainers are highly skilled in their subject areas and are uniquely positioned to provide participants with deep industry experience. They are motivated to transfer knowledge through practical support post and pre-training to provide participants with additional support outside the classroom.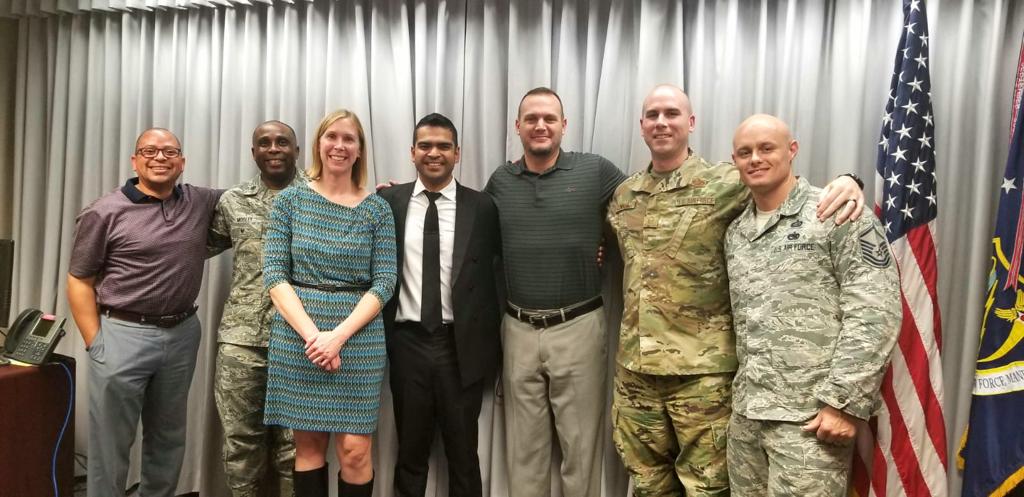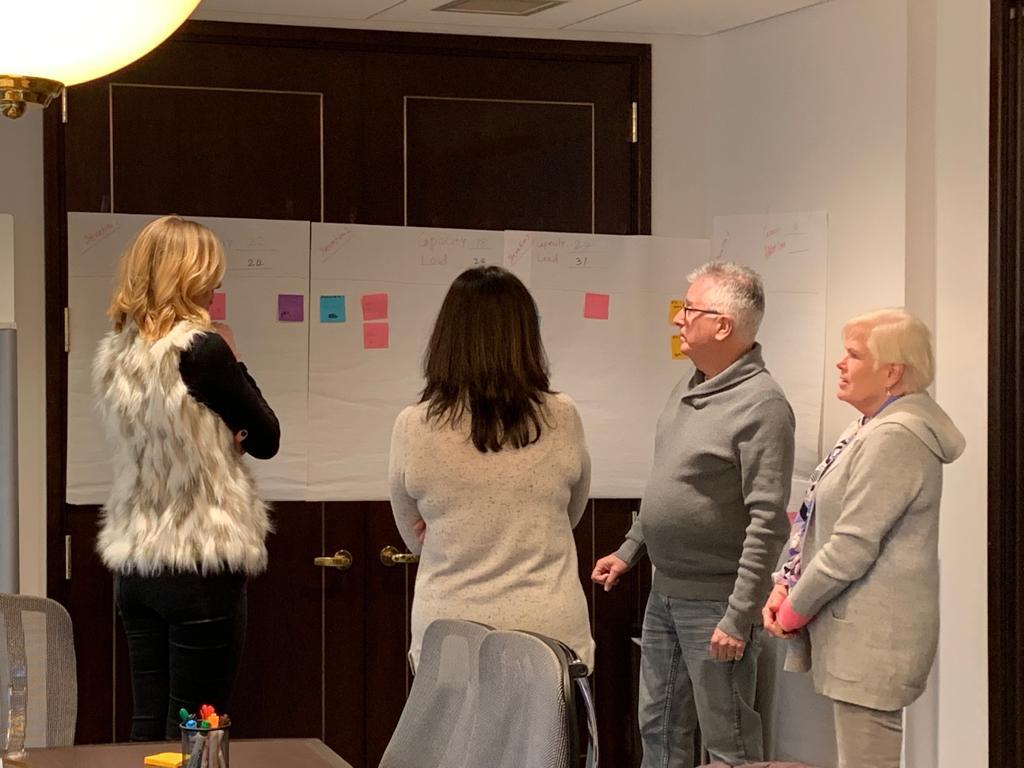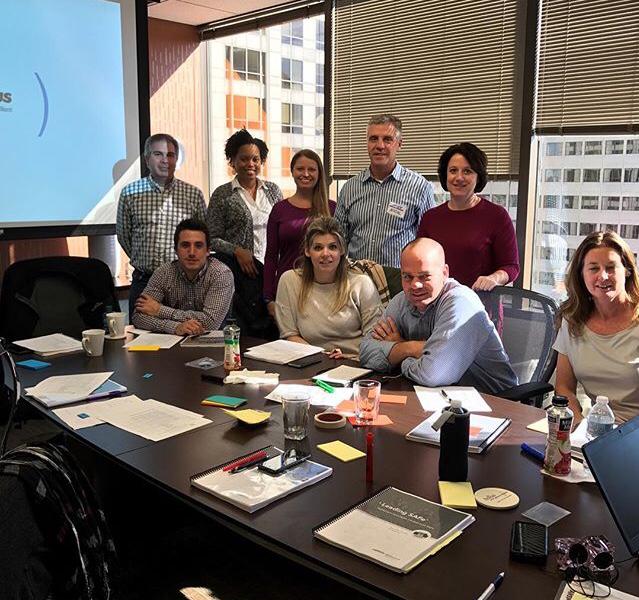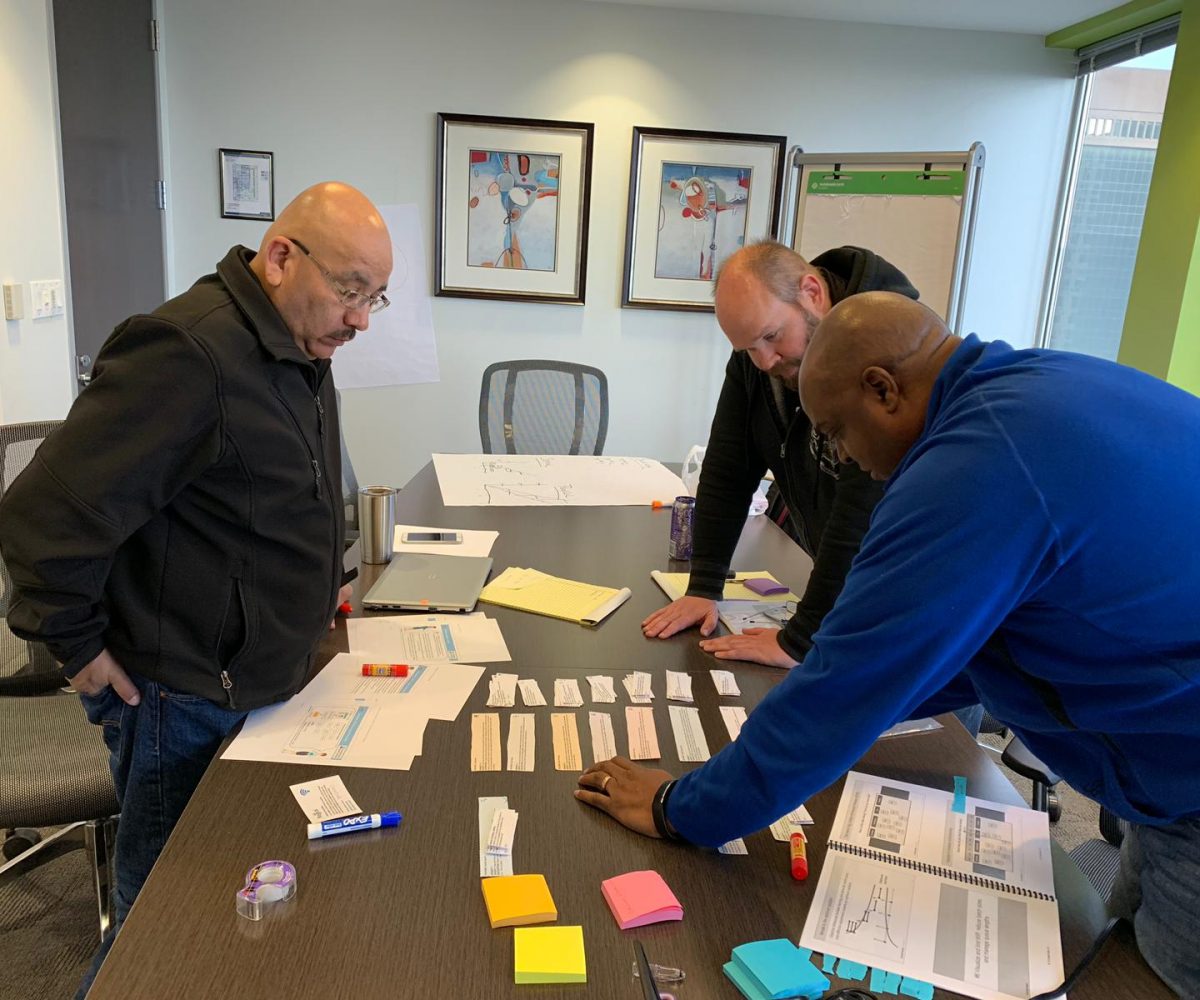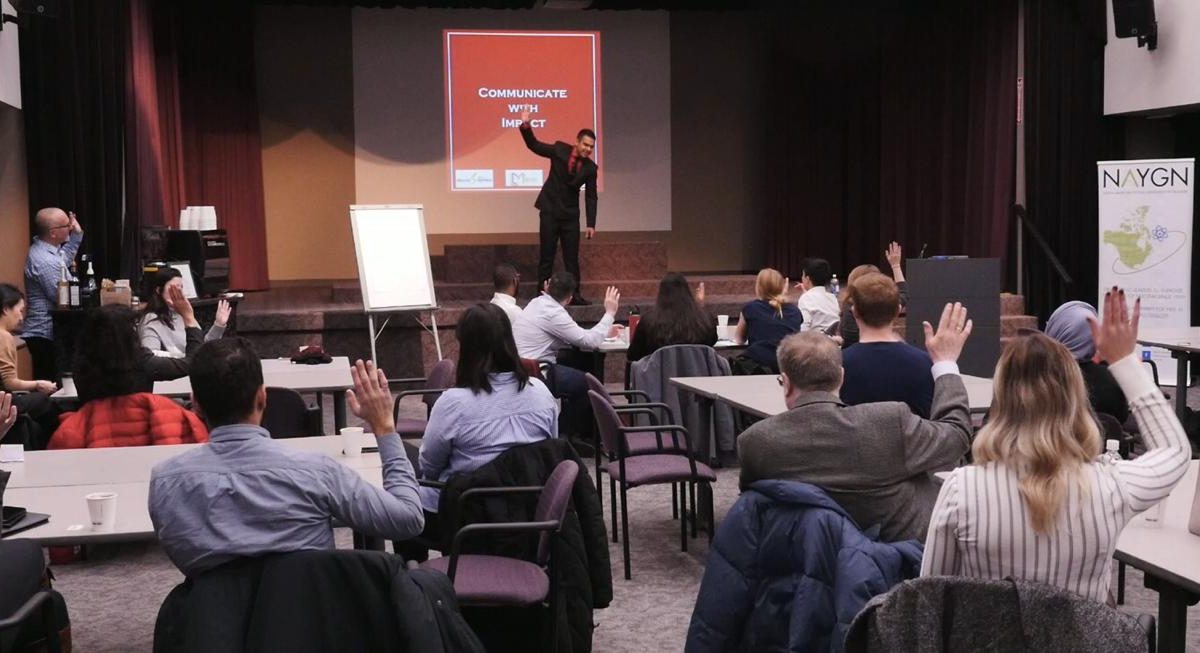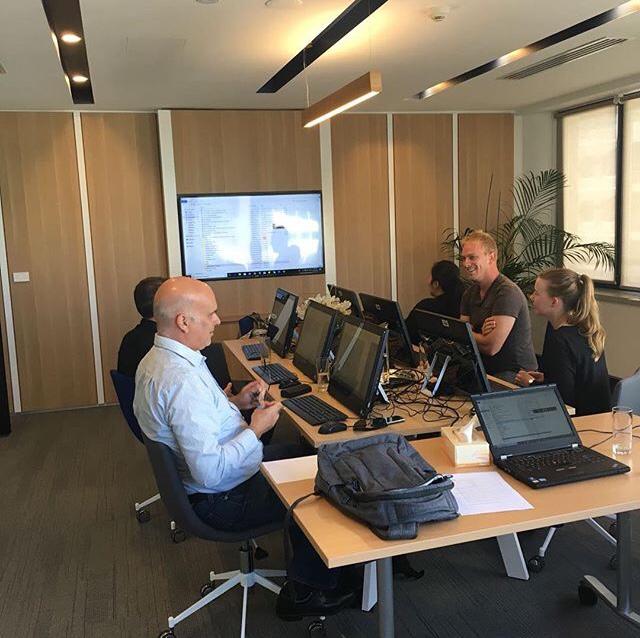 https://www.youtube.com/watch?v=ca-9iJ4zw0Q