Description

From the Desk of Wallace Tan:
(Thursday, November 28, 2016)
Firstly, please allow me to introduce myself. My name is Wallace Tan & I'm an eCommerce entrepreneur, Coach & Trainer with the Passive Wealth Group.
Before I tell you more about myself, let me first sincerely tell you something that will affect all of us now and in the near future.
I'm not trying to be a "Smart Alec", but sometime back I did predict that the economy is going to get worse!
And if you from Malaysia, you are in exactly where our Ringgit stands. Not good!
But here's the interesting part…
Despite the bad economy, there are some who are not being affected at all... their businesses are either recession-proof or they're able to turn it around to become an opportunity to make even more money… and I'm one of them.
"Why Most People Are Becoming Desperate Right Now..."
Now I'm going to share a little bit about creating wealth.
Often times, when we think about doing that, we tend to focus on the big score.
That "million dollars" product idea, that investment in the latest "dot com business" that supposedly to make you become rich overnight, finding an "online money-making system" or even being lured into scams.
It's that kind of narrow focus that prevents many of us from becoming truly wealthy because we are always in the "instant gratification" mode.
"What's the solution then?"
The truth is, if you start creating new income streams by doing something that's proven, it can make you very wealthy without ever hitting the 'big score'.
It can be network marketing, real estate, investment, an online business, etc. So long it's proven and you continue to work on it, you're able to create wealth.
But my favourite is a business that I can work at home. In another word, I don't need to go to office or deal with employees. That's "Freedom".
This type of business can benefit greatly from what I call, the 'snowball effect'. Just like rolling a snowball down a hill, it gets bigger and builds up more speed as it moves ahead. Making you more and more money with less effort as it moves along.
Now, I know some of you might be thinking that this all sounds well & good, but I don't have the experience doing it…
This is where I think I can help you… you see, currently I have been involved in a home based turnkey eCommerce business using a proprietary Online Marketing System. Within a short period of time, my business network has spread over 30+ countries all over the world and I'm able to build a sizeable global eCommerce business and also consistently earning passive income in USD at the same time.
I feel that I can share my little secret with you… for free… as it was never my intention to make any money from you. My principle in life have always been helping other people to succeed first & I believe that if I have helped enough people to succeed, I will in turn succeed as well.
Understand this… the key to succeed here is to be financially free & the secret to be financially free is to earn passive income as this can literally change your life; it can allow you to live the life you want to live without ever having to worry about finances. If you want to know the quickest way to financial freedom, it's passive income. With passive income, you are truly free to do as you please while you don't have to work continuously.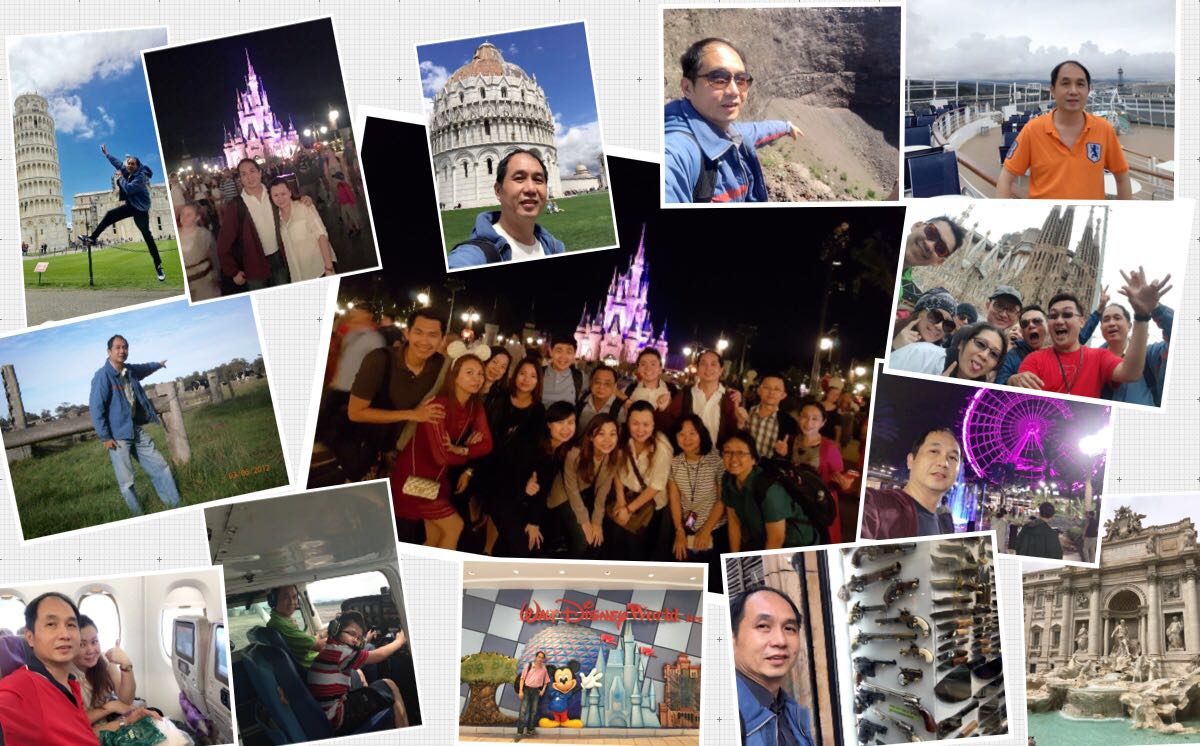 Financial & Time Freedom To Travel...
In fact, you'll literally be making money while you sleep or even while you are travelling the world. There are so many ways of creating this type of income that one might wonder why everyone doesn't do it. The real reason is that most people don't know about passive income, but I'm about to tell you why passive income is the most powerful source of income & why a good and proven turnkey eCommerce platform is the most ideal vehicle for you to achieve it.
Passive income is a type of income that only requires a "one-time effort", and the beauty is that you get paid continuously long after that "one-time effort". It's a type of income where you work hard first, and then you have the flexibility to sit back as the money rolls in. This is also known as "delayed gratification".
When you create streams of passive income, you are creating real financial freedom for yourself, not financial freedom where you're constantly busy working trying to make big money. Financial freedom is the ability to be totally free, while making the desired income you want. With passive income, you only have to work once and you make money from that "one-time effort" for the rest of your life. This is why passive income is the fastest way to true financial freedom.
Currently I'm actively coaching people in this region to gain financial freedom by leveraging on this powerful platform to create passive income for themselves.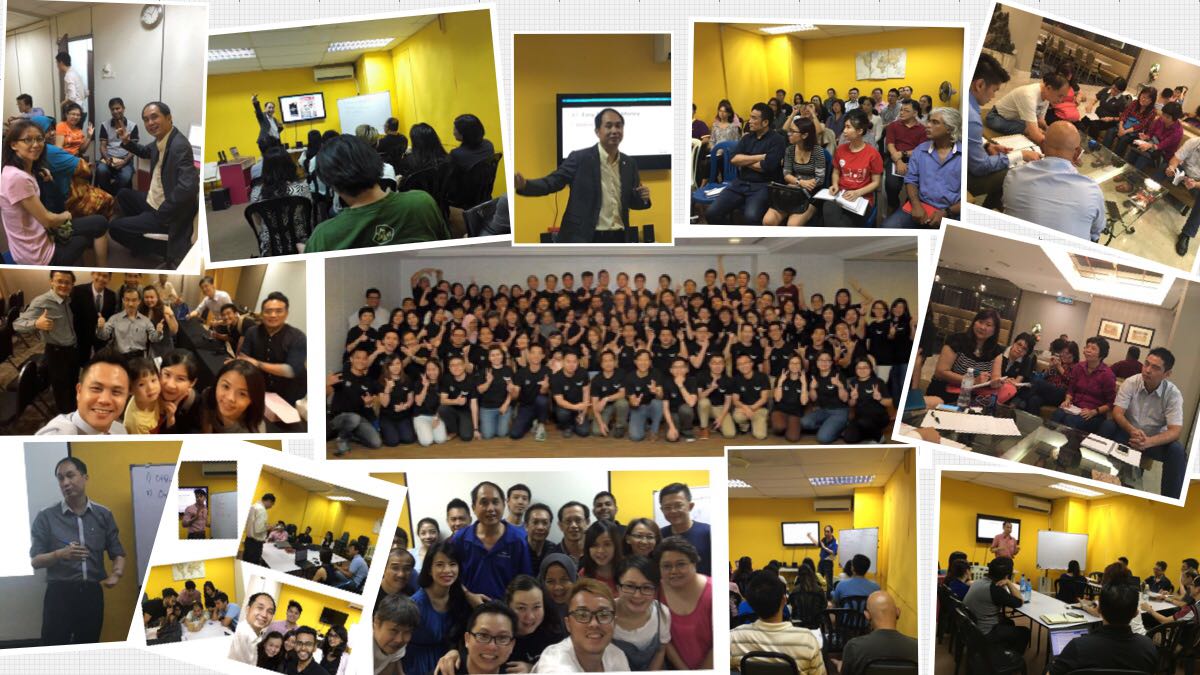 Educating passionate people about Financial Freedom...
If you feel that I can help you to realize your financial goals, please make an appointment with me for a private discussion & I'm willing to share with you my little secret on wealth creation and even allow you to use my eCommerce platform for FREE if you are really keen on what I have told you thus far.
Go ahead to set your appointment time & I look forward to meet you in person so that I can share with you the powerful secrets to creating a passive income home business. On top of that, I will allow you to have our training and system for free too.
Yours Sincerely,
Wallace Tan
P/s: I can be reach at: waltan88@gmail.com