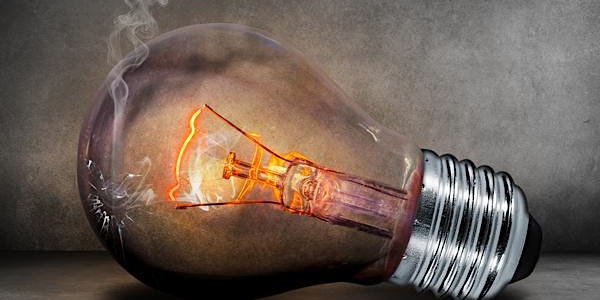 Crises of Democracy
A conversation about current threats to democracy, which are not just political.
About this event
In Crises of Democracy (Cambridge University Press, 2019), Adam Przeworski presents a panorama of the political situation throughout the world of established democracies, places it in the context of past misadventures of democratic regimes, and speculates on the prospects.
An important theme is that the current threats to democracy are not just political: they are deeply embedded in the democracies of today, in current economic, social, and cultural conditions. Avoiding technical aspects of the debate on the nature of democracy, this book is addressed not only to professional social scientists, but to everyone concerned about the prospects of democracy.
At this webinar, the panel in conversation with Professor Przeworski about that book will be the leaders of our research project, Associate Professor Adam Czarnota and Professor Martin Krygier, both of the University of New South Wales Faculty of Law & Justice, and Professor Wojciech Sadurski of the University of Sydney Law School.
This seminar is jointly hosted by the Network for Interdisciplinary Studies of Law and the ARC Discovery Grant research project, Constitutional Populism: Friend or Foe of Constitutional Democracy? (read more about the project)
Please note that participation is free, but registration is essential to access this webinar.
Please note: registration is a two step process. It is complete when you have received two emails, one with "tickets" from Eventbrite and a second from Zoom providing you with details of how to access the session. If you do not receive both fairly promptly (and they are not in your spam/junk mail!), please contact the event convenor.
___________________________________________________________________
We greatly appreciate the assistance and cooperation of all in noting that:
- the event is open only to registered participants (max. 100);
- a link will be sent after registration, so please allow time for processing ahead of the seminar time slot; and
- the session will be recorded, and the recording made available at a later date via the project web site.
___________________________________________________________________
* Adam Przeworski is the Carroll and Milton Professor Emeritus at New York University. Previously he taught at the University of Chicago, where he was the Martin A. Ryerson Distinguished Service Professor, and held visiting appointments in India, Chile, France, Germany, Spain, and Switzerland. In addition to Crises of Democracy, his recent books include Why Bother with Elections? (Polity Press, 2018). He is the recipient of the 1985 Socialist Review Book Award, the 1998 Gregory M. Luebbert Article Award, the 2001 Woodrow Wilson Prize, the 2010 Lawrence Longley Award, the 2010 Johan Skytte Prize, the 2018 Sakip Sabanci Award, and the 2018 Juan Linz Prize.