Criminal Justice Degree Career Options: More than Law Enforcement

Wednesday, January 11, 2012 from 7:00 PM to 8:00 PM (EST)
Event Details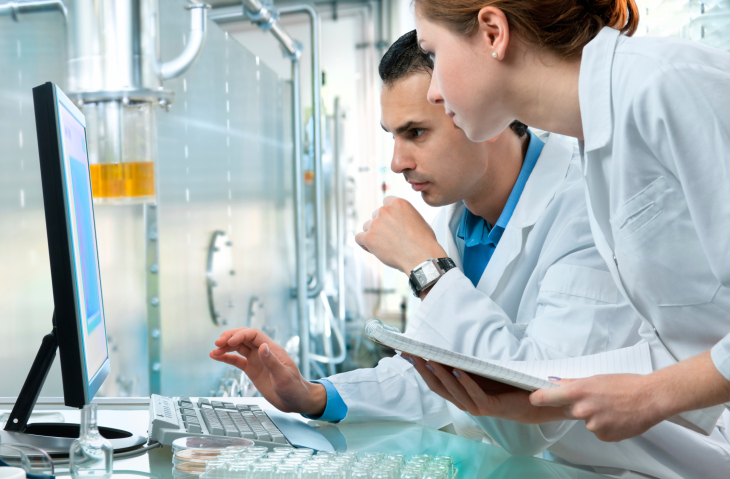 A criminal justice degree opens the door to many career opportunities – it's not just a path to a uniform and a badge.
Many with a degree in this field do move on to successful careers as law enforcement officers at the local, state and national levels, but these are not the only uses for a degree in criminal justice. Attorneys, intelligence analysts, crime scene investigators, and private security contractors are among the growing numbers of professionals who hold criminal justice degrees at the bachelor's and master's levels.
On January 11, 2012, 7 p.m. – 8 p.m. EST, Excelsior College's School of Liberal Arts will livestream a roundtable discussion focusing on the value of the degree to commonly unexplored criminal justice pathways.
Register then watch the webinar live on January 11 at http://acpro.excelsior.edu/liberalarts
The webinar event will address a number of questions, including:
The current state of the criminal justice profession and what employers are looking for in new graduates.
The flexibility of an associate degree in criminal justice and how community colleges can prepare you for a career in criminal justice – or act as a direct pipeline to advanced higher education
How earning a bachelor's or master's degree in criminal justice on your own time and at your own pace can lead to a world of possibilities, from the lab to law enforcement administration.
Why a quality online institution may be a working law enforcement officer's best option for achieving the advanced degree necessary for new assignments or to move up the chain of command.



The roundtable will feature representatives from an array of higher education institutions and criminal justice organizations:
Dr. Michael Verro, program director, criminal j

ustice, Excelsior College
Piyusha Singh, program director, MSCJ, Excelsior College
David Hennessy, dean, division of business and criminal justice, Schenectady Community College

Edwin Maldonado, president, National Latino Peace Officers Association

         Ray Neves, Retired Police Detective

A veteran who recently earned their criminal justice degree
Register then watch the webinar live on January 11 at http://acpro.excelsior.edu/liberalarts.
Organizer
Mike Lesczinski
Excelsior College http://www.excelsior.edu is a regionally accredited, nonprofit distance learning institution that focuses on removing obstacles to the educational goals of adult learners. Founded in 1971 and located in Albany, NY, Excelsior is a proven leader in the assessment and validation of student knowledge. It offers more efficient and affordable access to degree completion through multiple avenues: its own online courses and college-level proficiency examinations, and the acceptance in transfer of credit from other colleges and universities as well as recognized corporate and military training programs. Excelsior College is accredited by the Middle States Commission on Higher Education.