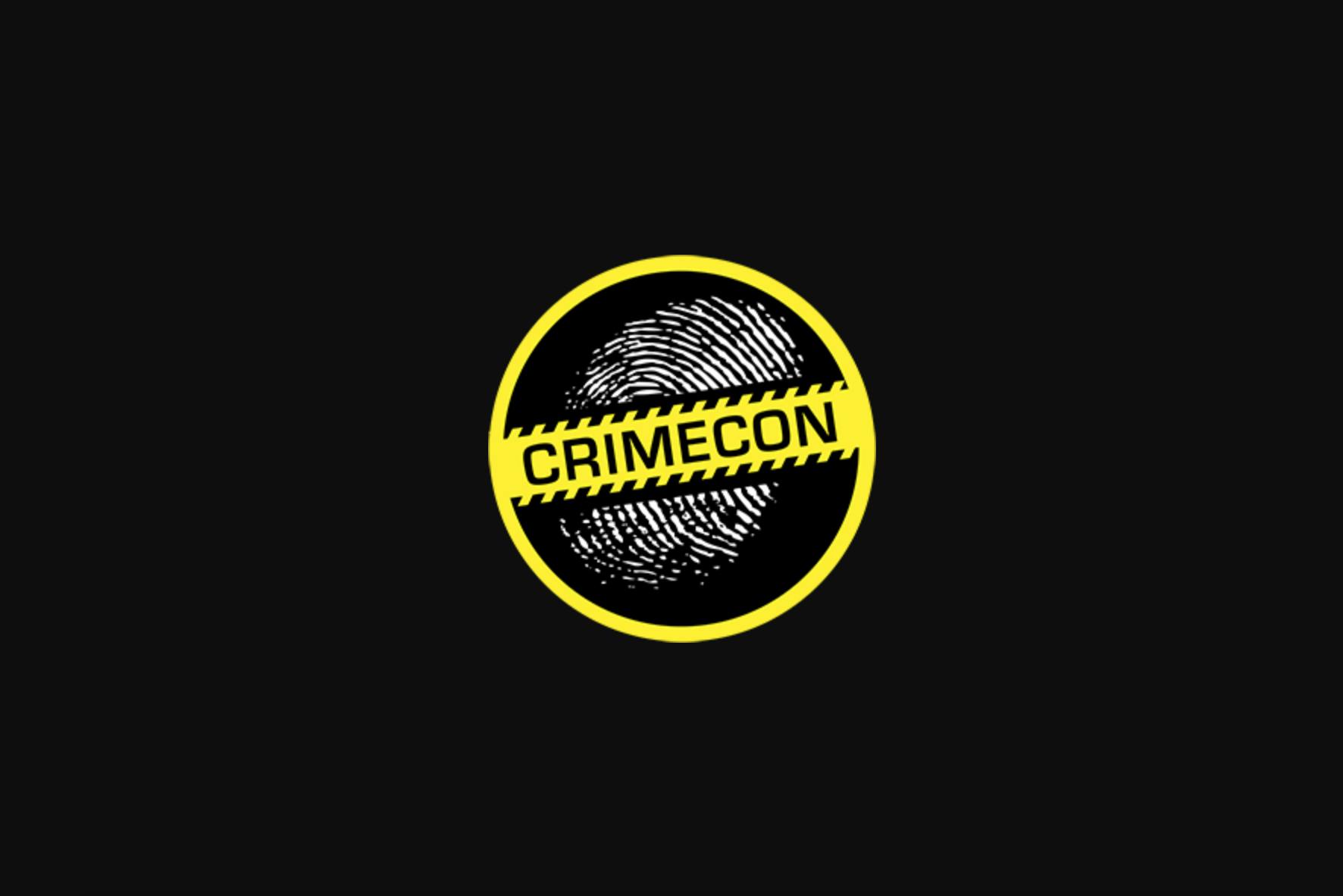 About this Event
CrimeCon: On the Run
About the Show:
Doors 7:00pm // Show 8:00pm
The Best of CrimeCon is Going on the Run
Featuring three of our highest-rated sessions and speakers from CrimeCon 2018 in Nashville, CC On the Run (OTR) is a can't-miss night of true crime entertainment and education. Come grab some wine, meet fellow true crime fans, and learn from three of the most experienced experts in the country.
OTR will take fans through the entire arc of a case, from hidden clues at the crime scene, to the investigation, suspect interrogation and deception detection techniques, to the unfortunate times when a cold case unit must take over and reinvigorate an old file with new life.