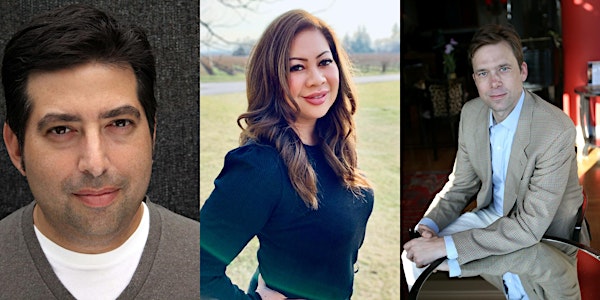 Crime Fiction: Secrets and Suspense | L.A. Times Festival of Books 2021
The 2021 Festival of Books features authors, celebrities & more. Normally held at USC, it is virtual this year due to COVID-19 restrictions.
About this event
Crime Fiction: Secrets and Suspense
Escape the humdrum of everyday life into worlds filled with gangsters, grifters and gut-wrenching suspense from three crime fiction writers that are at the top of their game. The conversation will be guided by mystery reviewer Paula L. Woods.
Bookseller: Small World Books
Date: Monday, April 19
Time: 7:00pm PT
New Merchandise:
Click HERE to check out our 2021 Festival Merch!