Description
O time internacional to Twitter estará em São Paulo para apoiar startups e a comunidade de desenvolvedores em geral. Venha conhecê-los para saber mais sobre as novidades da plataforma e sobre como criar suas soluções.
Auditório:
18:30 - 19:00 : Boas-vindas e distribuição de brindes
19:00 - 19:30 : Keynote e Overview do Fabric por Andy Piper - Senior Developer Advocate @TwitterUK
19:30 - 20:00: Demonstração de implementação do Fabric - Live Coding por Juliana Chahoud - Developer Advocate @TwitterDevBR
20:00 - 20:30: Drinks e Networking com o time do Twitter (Rooftop)
Andy Piper | Developer Advocate, Twitter UK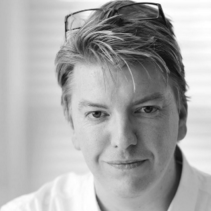 Andy Piper is a senior Developer Advocate at Twitter, supporting the Twitter Platform & APIs as well as mobile tools. He is probably best known online as a "social bridgebuilder" spanning a number of areas of technology and interest, including the Internet of Things. He previously worked on Cloud Foundry at Pivotal, and on enterprise messaging technologies at IBM. Andy is based in London, UK. You can find him on Twitter @andypiper.

Juliana Chahoud | Developer Advocate, Twitter Brasil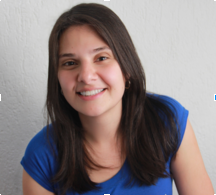 Juliana Chahoud is a Developer Advocate and a Partner Engineer at Twitter. Previously she was an iOS Developer, building different types of apps like kids games, real estate apps and sports apps. Juliana holds a Masters degree in Computer Science and you can find her on Twitter @jchahoud.