Criação de uma Proposta de Valor para o INVESTIDOR Europeu
Os Workshops Scaling-Up destinam-se a startups que queiram escalar na Europa.
About this event
As Startups não europeias normalmente têm algumas dificuldades em corresponder às exigências dos "investidores europeus" e, portanto, falta preparação para alavancar o "potencial de escalabilidade" do mercado europeu. Com este programa, estará preparado para o Financiamento de Série A aqui na Europa.
Ao escalarem, as empresas têm requisitos específicos de capital, gestão, competências e processos organizacionais. Assim, ofereceremos experiência prática ajudando as empresas em fase de arranque a escalar de uma forma organizada e sustentável.
Horário: 17:00 - 18:00 Lisboa/Londres
Programa, Agenda:
- Criação de uma Proposta de Valor para o Investidor Europeu,
- Fundos disponíveis para arranque,
- Angariação de fundos: Desenvolva o seu Plano de Angariação de Fundos,
- Adaptar o seu Plano Financeiro aos Mercados Europeus,
- Due Diligence, Negociação de Contratos.
- PERGUNTAS E RESPOSTAS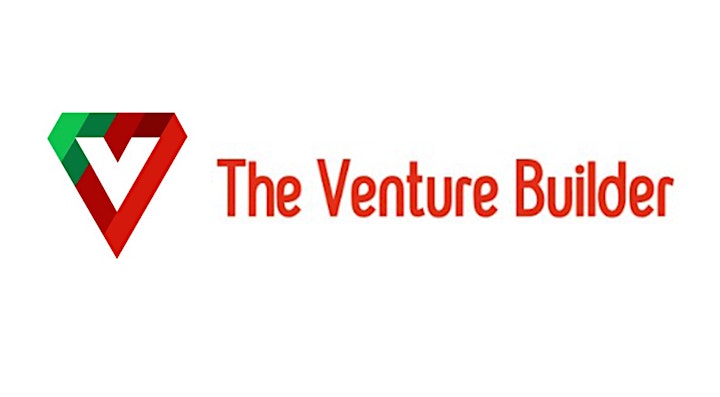 The Venture Builder aims to support entrepreneurs to make their dreams come true and to promote the development of new businesses.
We incubate and accelerate startups, support investors and researchers, contributing to the development of the innovation ecosystem, using Portugal as a gateway to Europe.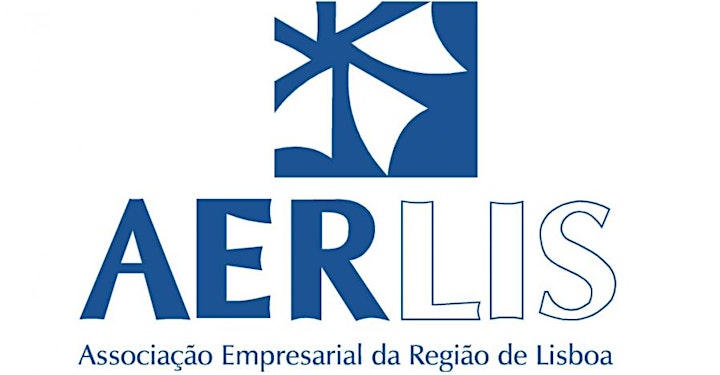 AERLIS - Lisbon Business Association, is a non-profit association of public utility, created in February 1992, with the objective of supporting the development of its associates.