Description
April 13th MisBeHaven Thursday @ Haven Nightclub located inside Golden Nugget Hotel AC features Crespo and Chris Devine

Email: Aleckrayzel@yahoo.com and receive free admission before 12am for females and all college students. Reduced for males before 12am.

Specials: Patron Shots and Miller Lites.

$200 bottles of Patron Tequila, Chandon Champagne, and Ultimat Vodka.

Call 215.694.8584 for VIP Bottle Service & Discounted Hotel Rooms.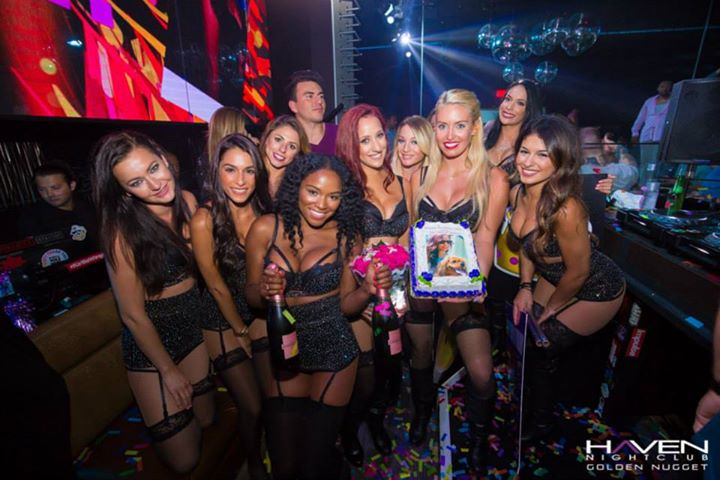 INQUIRE WITHIN FOR GUESTLISTS, VIP BOTTLE SERVICE AND HOTEL ROOMS EVERY THURSDAY, FRIDAY & SATURDAY NIGHT.
======================================
l Contact Information l
215.694.8584
Aleckrayzel@yahoo.com
www.twitter.com/AKPROMOS
www.instagram.com/akpromotions
http://www.facebook.com/akpromotions
http://www.facebook.com/groups/AKPROMOTIONS
www.AK-Promotions.com