Description
Climb the hills and find the hidden treasures on the 'other' side of the Wissahickon.
Start: Chestnut Hill East Station
Finish: Chestnut Hill East Station
Distance: 12mi
Coordinator: Charles Updike
Transit: At 30th St Station, take the Chestnut Hill East Line. If coming from NY or NJ, take the 9:07am SEPTA from Trenton and remain onboard until Chestnut Hill East.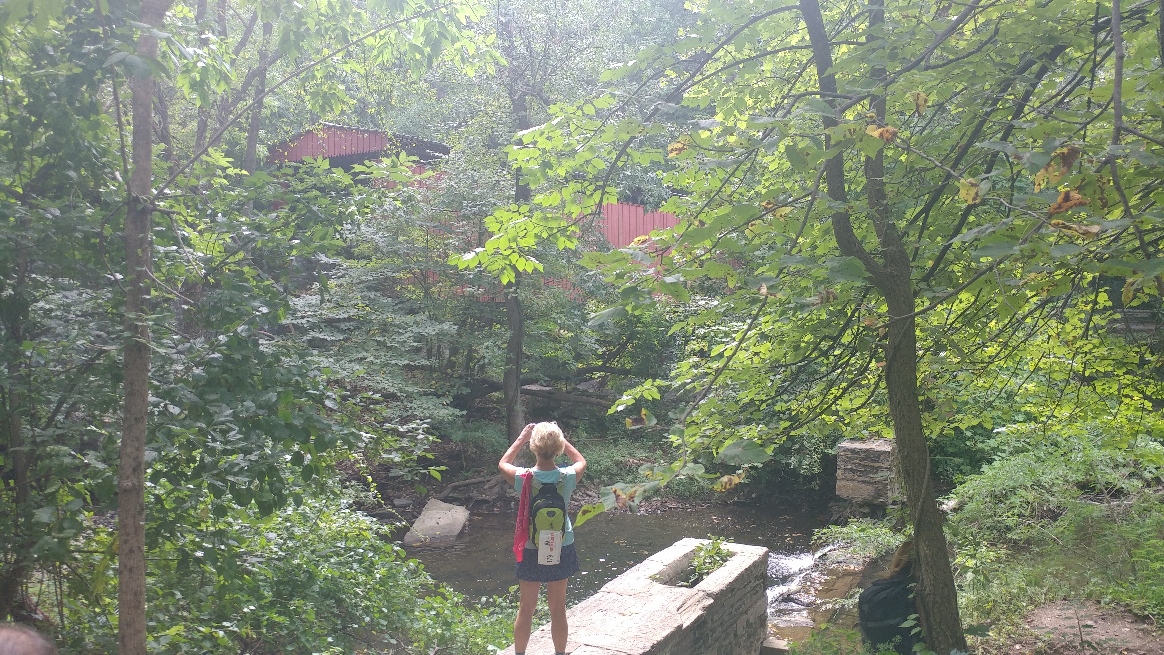 A beautiful walk through nature. Scenic loop exploring the more rugged trails on that other side of the Wissahickon, with a visit to Rittenhouse Town and a sweeping view of the Wissahickon Valley atop the Walnut Lane Bridge. Established but challenging trails.

This event has a hiking segment that offers terrain not typically found on our other walks. Consider bringing a walking pole. Not suitable for all walkers.
Highlights:
- Mill Covered Bridge
- Tedyuscung
- Magarge Dam
- Valley Green
- Fingerspan Bridge
- Cresheim Trail
- Walnut Lane Bridge
- Rittenhouse Town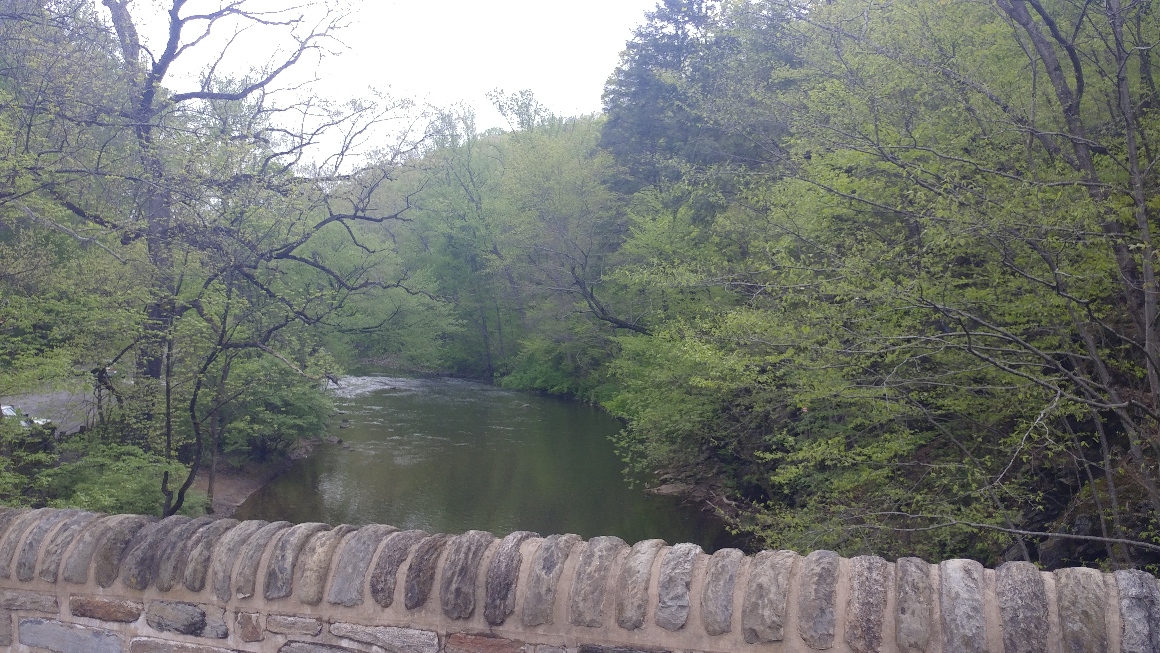 Partners:
Circuit Trails is 800 miles of interconnected trails in Greater Philadelphia in the making, already one of America's largest trail networks. Once connected, the Circuit Trails will be one of the nation's premier urban trail networks and it will provide multiple benefits to neighborhoods, communities and the region as a whole.