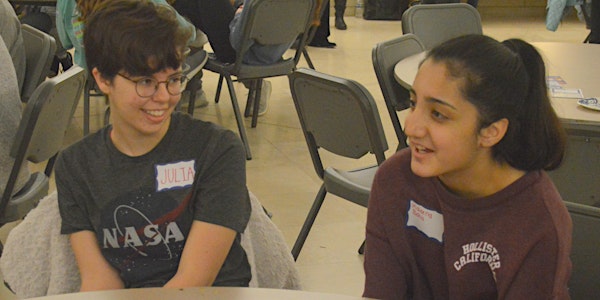 Crescent Peace Society's "Meet a Muslim" Event at the Dialogue Institute of the Southewest
When and where
Location
Dialogue Institute of Southwest - Kansas City 4215 Shawnee Drive Kansas City, KS 66106
Description
Have you heard a lot about Muslims and Jews? Would you like to meet some? The Kanas City branch of the Dialogue Intitute of the Southwet, a non-profit interfaith group, is hosting a collaborative event with the Crescent Peace Society. It's a chance for Muslims, Chritians, Jews and people of otheror even no faith to come together and get know one another in small groups. Join us for friendly conversation and mutual understanding at this event!
The Crescent Peace Society is a non-profit organization that seeks to build bridges between people of the Islamic faith and those of other faiths or no faith at all. We believe that by overcoming our differences and getting to know one another we can help foster a more inclusive and respectful society.
We would like to welcome you to meet with us and learn about the Crescent Peace Society, the Dialogue Institute of the Southwest and a little about Muslims believe at this event. We look forward to meeting you!