Description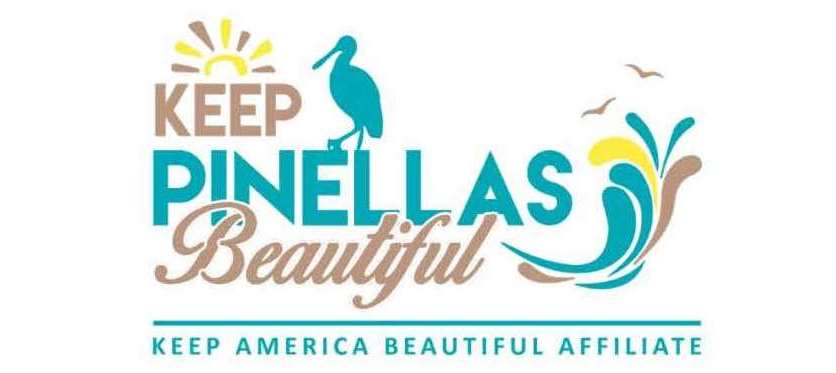 Please join Keep Pinellas Beautiful and the Friends of Crescent Lake for a rewarding day of community improvement, engagement, and beautification.
Crescent Lake is part of the Tampa Bay Estuary, and has received a mini-grant from Tampa Bay Estuary Program to expand these efforts. We will be continuing to plant and nurture native plants in the lake, creating a habitat for native and wintering wildlife. Through these efforts we hope to eliminate the impact debris and invasive species have within our Pinellas County ecosystems.
Location: We'll be gathering at the south end of the lake for floating trash pickup and light weeding invasive species removal.
Event Times: 9:00 am -12:00 pm (October - May) 8:00 am -11:00 am (June - September)
Remember: Please wear close toed shoes and bring sunscreen. We will provide waders, water and snacks.
Special Note: We will be using canoes several times this year to assist in the retreaval of the water lettuce. These days include April 29th, June 24th, August 19th, and October 28th.
**Please note: Volunteers can assist with both litter and invasive species removal and there is no need to print a "ticket" to attend..**