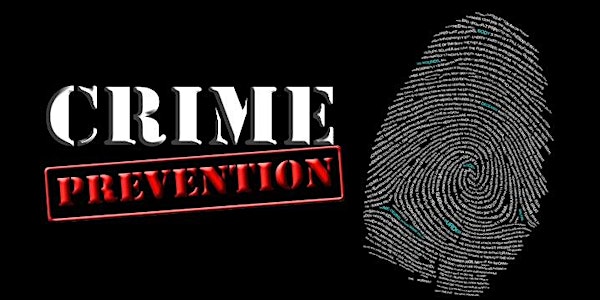 Crescent Heights Crime Prevention Open House via Zoom!
Join Torrie Ursu of the Calgary Police. We review criminal activity in Crescent Heights & what you can do to protect you and your neighbors.
About this event
Join Constable Torrie Ursu of the Calgary Police Service as we review crime and safety activity in the Crescent Heights Community and what steps you can take to protect yourself and your neighbors.
Join Zoom Meeting (cut and paste link into browser address bar):
https://us02web.zoom.us/j/89854363632?
Meeting ID: 898 5436 3632
This meeting will have the following agenda:
1. Introduction - Mark MacGillivray
2. The Neighborhood Connector Initiative - Tyson Bankert
3. Presentation by Cst. Torrie Ursu
4. Q & A
If you are a business in the Crescent Heights community and would like an opportunity to promote your business, please contact Mark at mark.macgillivray@gmail.com.