About this Event
We welcome you to join us at Bella Luna Farms as professional cheesemaker Meghan McKenna guides us into the wonderful world of cheesemaking. In this class, we will make a trio of European dairy classics.
Crème Fraiche is the favored cooking cream of France. Learn how to culture your very own from two simple ingredients.
Mascarpone is the slightly more decadent Italian cream, thick and tart.
Lastly, we will dabble in the cheesemaking world with fresh, whole-milk Ricotta. Once you've made this cheese from scratch – you will never need to buy ricotta again!
You will take home recipes and the confidence to recreate these cheeses at home.
We will share the fruits of our labor together over charcuterie and sparkling wine, and each student will depart with a product of their own creation.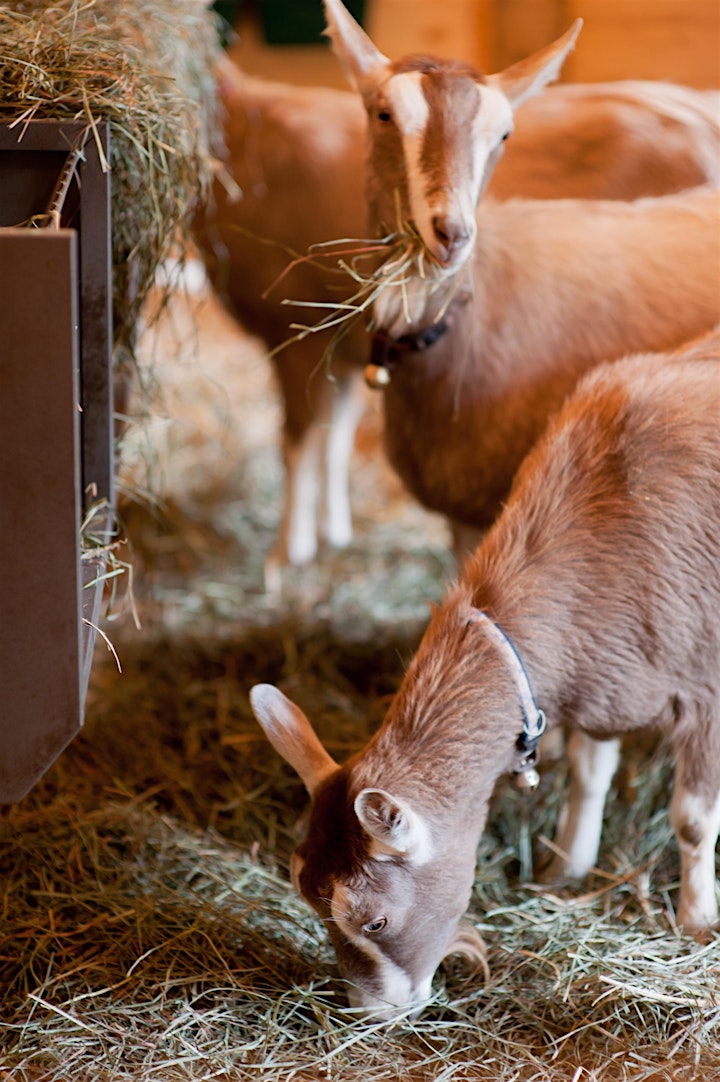 Meghan McKenna is a professional cheese and buttermaker at Cherry Valley Dairy in Duvall, WA. She is also building her own farmstead sheep creamery, Woolley Cheese Co., in the Skagit Valley.
Having grown up on Kraft singles in the Midwest, she was bit by the real cheese bug while studying abroad in Italy and never looked back. She was a cheesemonger in Seattle for Metropolitan Market and managed their Sand Point cheese counter. While there, she developed the very popular "Hand-Stretched Mozzarella" program. She also began to make and age her own cheese at home and intern at local farms.
Meghan and her husband took a six-month working honeymoon in Europe, interning on dairy farms in Ireland, France and Italy making goat, cow and sheep milk cheese. After returning to the States, she helped to start an artisan dairy in Eatonville: Mountain Lodge Farm. There, she developed award-winning cheeses from the farmstead goat milk. Meghan has created fresh pasteurized cheeses, bloomy rinds, washed-rind and raw-aged, natural-rinded cheeses in addition to other fermented dairy products.
Meghan has completed cheesemaking and food safety courses at OSU, WSU and through the American Cheese Society and Food Safety Preventative Controls Alliance. She is a board member of the Washington State Cheesemakers Association and member of the American Cheese Society.