Cremation families have just as much money to spend as families that opt for casketed burial. But you need to reach them.
About this event
Serve More Cremation Families
At the Cremation Innovators Summit, top operators and consultants will help you:
Craft a message for consumers – no matter how much they plan on spending.
Maximize revenue by adjusting your offerings.
Cater to those who consider themselves spiritual but not religious.
Answer questions about alkaline hydrolysis.
Respond to changes as a result of COVID-19.
Your Cremation Experts:
John McQueen - Director of Customer Experience at The Foresight Companies
Tyler Yamasaki - CEO of Parting Pro
Matt Bailey - President of CT Life Tributes
Craig Carpenter - President of Carpenter-Jenks Funeral Home & Crematory
Samantha Sieber - Vice President of Research, Bio-Response Solutions
Agenda At-A-Glance - 5 Steps to Cremation Success
Step 1: Fanning the Flames of Success
Step 2: Lifting the Veil: The Inner Workings of High-Volume Cremation Businesses
Step 3: Celebrants and Cremation: Perfect Together
Step 4: Success Spelled with Seven C's
Step 5: Debunking the Myths of Alkaline Hydrolysis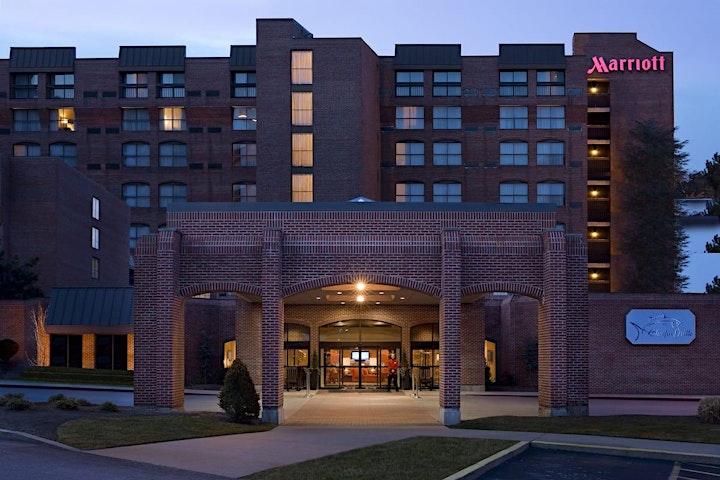 Venue: Marriott Providence Downtown
Event Rate: $169 per night Book your hotel room by August 19, 2021 to receive the discounted rate.
THANK YOU TO OUR SPONSORS:
Implant Recycling
Ring Ring Marketing
The Foresight Company
Parting Pro
ARRIVE EARLY AND...
Join us for the Technology Think Tank and learn even more from our technology experts and make even more connections.