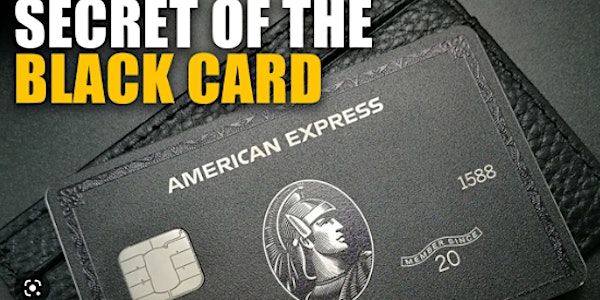 Credit Heaven Challenge: Enter the Kingdom Of Credit Heaven w/ 700+ score
Learn the secrets to fixing your credit in 4 months (or less). Work directly with a credit specialist who can help you get a mortgage. etc
About this event
We're calling it "The Credit Heaven Challenge".... See if you qualify to work directly with a 20 year veteran in business and credit. We help you build your score without playing the games many of these "popup" credit repair gurus play.
You must understand that these credit repair companies make their money off your down payment of $99, $199, or $299 down, and $99/mo.
They make money by stringing your payments out as long as possible. We've heard stories of people paying $99/mo for over 12 months and they still didn't break into what we call Credit Heaven. If you're smart, you'll get educated, make your one-time payment, and watch the inquiries, chargeoffs, and delinquencies fall off.
First, register for the live Credit Heaven event. It will be on Zoom. You can ask questions and we'll see if you're a good fit to work with us.
If you're ready for the Credit Heaven Challenge, we're ready to help you gain the power of the pen.
Its time to turn your real life into your dream life. Having Amazing Credit is the fastest way to get there. Don't you agree??
P.S. We'll cover personal and business credit.