About this Event
If you have been turned down for a home or car loan, a credit card application or if you are just sick and tired of paying high interest rates and letting other people get all the credit...this is the event for you! Join Superior Credit Solutions for our free Credit Snacks and Facts event. Learn what the Credit Bureaus don't want you to know about your credit report and your FICO SCORE.
Win 🏆the Credit Game 💲💷 by learning how to keep score! Isn't it time ⌚ you learned what goes into factoring your Credit Score and Credit Profile? Come learn with Superior Credit Solutions exactly how these things can affect your ability to get the Credit 💳you deserve! We are inviting you to an awesome, eye opening👀 "Credit Facts and Snacks" Seminar! Join the Credit Professionals at Superior Credit Solutions for a powerful 2 hour seminar that will change the way you think about Credit!
Right now, there are more than likely errors ❌ on your credit report that is affecting your score. Isn't it time ⌚ you learned the laws ⚖ that protect you as a consumer against illegal credit reporting practices. This free Workshop will give you the tools to get on the right track to attaining excellent credit.
Topics discussed 👄will include everything from:
✔ How to repair 🛠& optimize your Credit Report
✔ How to raise ⬆ your Credit Scores
✔ Understanding the importance of establishing credit 💶
Please like us on Facebook Superior Credit Solutions Facebook Page and share this event! Tag all your friends 👨‍👨‍👧‍👦👨‍👨‍👧‍👦 about this amazing event!!!
Check out our website at Superior Credit Solutions
🍗🍕🥧 FOOD WILL BE SERVED!🥪🥤🍓
THIS IS A FREE EVENT!
When: February 23rd, 2018 11:00am to 1:00pm
Where: Regency Square Branch of The Jacksonville Public Library
Thanks and we'll see you there!
Superior Credit Solutions!
Website: www.superiorcreditsolutionsllc.com
Email: joinus@superiorcreditsolutionsllc.com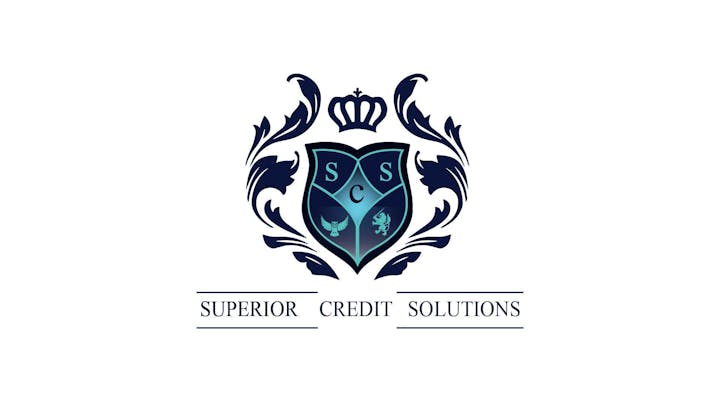 Your journey to better credit, better days begins here...