Description
The pursuit of happiness is defined as a fundamental right mentioned in the Declaration of Independence to freely pursue joy and live life in a way that makes you happy, as long as you don't do anything illegal or violate the rights of others.
#CREATORSWANTED
#CREATORSWANTED is a weekend gathering of television, film, digital content and artistic creatives, both aspiring and seasoned, from across Georgia to connect like minds, educate creatives on the business of content creation and bring awareness to collaborative industry opportunities and what it takes to get in.
Friday, August 18th: A Night of Sneak Peaks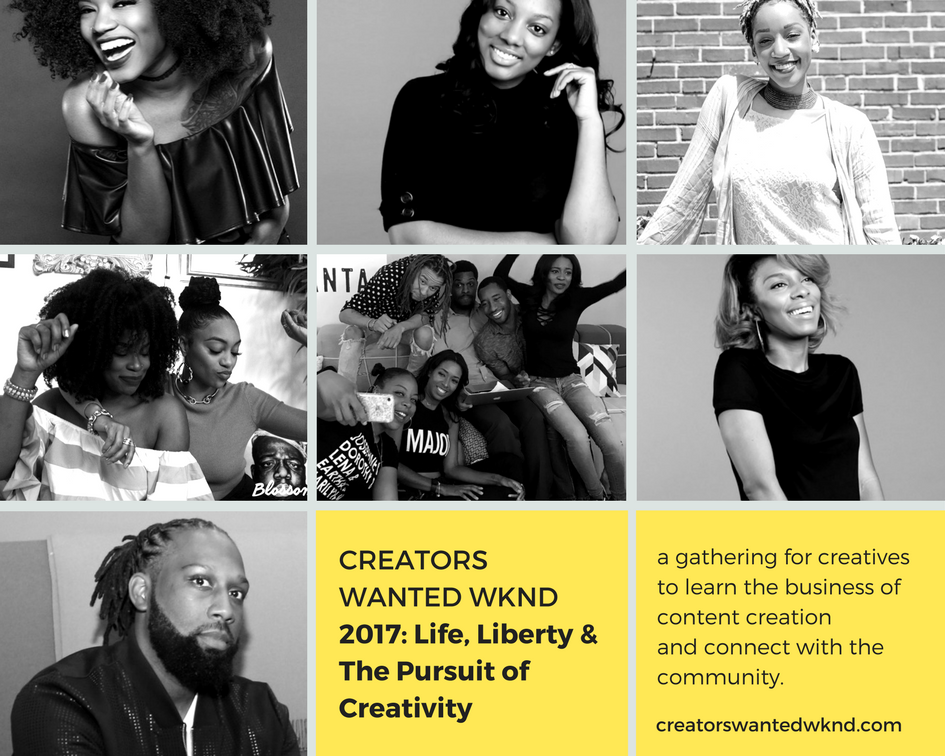 Check out the full schedule here: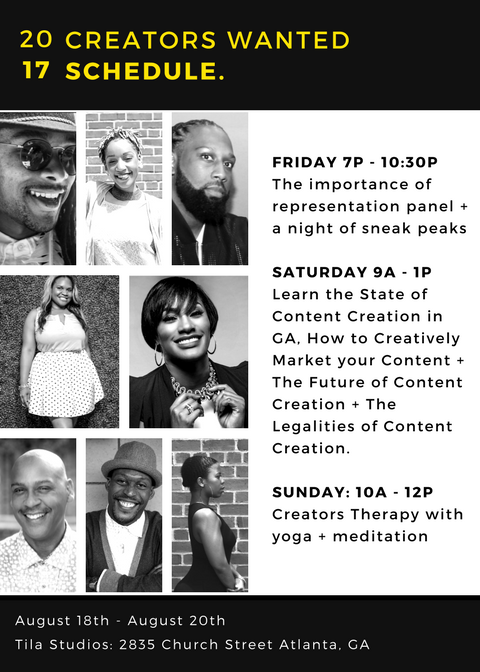 For more information, visit creatorswantedwknd.com!