Description
Ever wonder how the leaders of today got their start? How people have turned from thinkers into doers, kick-starting their businesses, earning more success, and flourishing throughout their hustle?
In today's society where time is money, having the ability to work from anywhere can transform your career. No longer do you need to be constrained by a 9-5 job, or limited to the opportunities in your local area. It's time to harness your talent to work smarter, not harder.
Join us July 25th at 6:30pm at Workhaus Dundas to hear from our panel of remote workers. Discover how and why these companies have gone remote, the impact its had, the types of freelancers they're working with and resources that enable it. You'll walk away with best practices for managers and workers, unexpected challenges and perks of going remote, and new connections with the other leaders in the room.
Light refeshments will be provided.
Agenda:
6:30 PM - Doors Open
7:00 PM - Panel begins
7:45 PM - Q&A
8:00 PM - Networking
Panelists: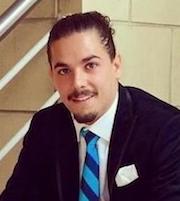 Stefan Pietrobono is the Founder and CEO of Millennial Marketing Agency, a social media marketing agency, and pitch deck presentation specialists. He started his freelance journey on Fiverr as a digital marketing consultant and pitch deck presentation designer, which quickly allowed him to build and grow an agency working with clients around the world, build and grow their online presence, while helping startups achieve their vision with initial steps in starting their companies and getting investment. Stefan has helped over 300 companies design and optimize their presentation pitches, having helped secure $50+ million in funding for some of their ventures.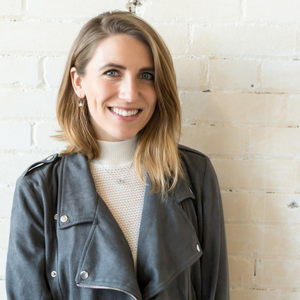 Sam Laliberte is a Full-Time Freelancer and Host of the Freedom Lifestyle podcast series. After spending years jumping between self-employment and working 9-5s, Sam is now following her dream of working from her laptop, traveling the world, and empowering other women who want to do the same.https://www.whatsyourfree.com/podcast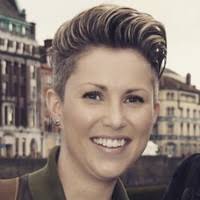 Sydney Strader, Director Americas Growth & Enterprise Customer Success, has navigated the waters of remote working at InVision over the last two years. Spanning the spectrum of roles from being on the front lines managing some of InVision's highest value clients to now overseeing a team of 25+ Customer Success Managers, Sydney's focused on developing a top-talent team and culture remotely.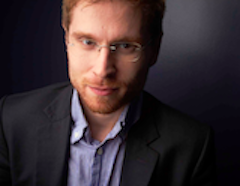 Liam Martin is the co-founder and CMO of TimeDoctor.com and Staff.com, which are tools that help manage remote employees productivity. Liam is also the co-organizer of RunningRemote.com which is the largest conference on remote work that's held in Bali each year in June.