Creativity Summit: All About Me/Self-expression through collage
Description
Kanesha Baynard, author and life coach, created the

Creativity Summit

to support parents and their children in having the time, space, materials, and guidance to focus on connecting (rec

onnecting) with each other in a fun, relaxed, and creative setting.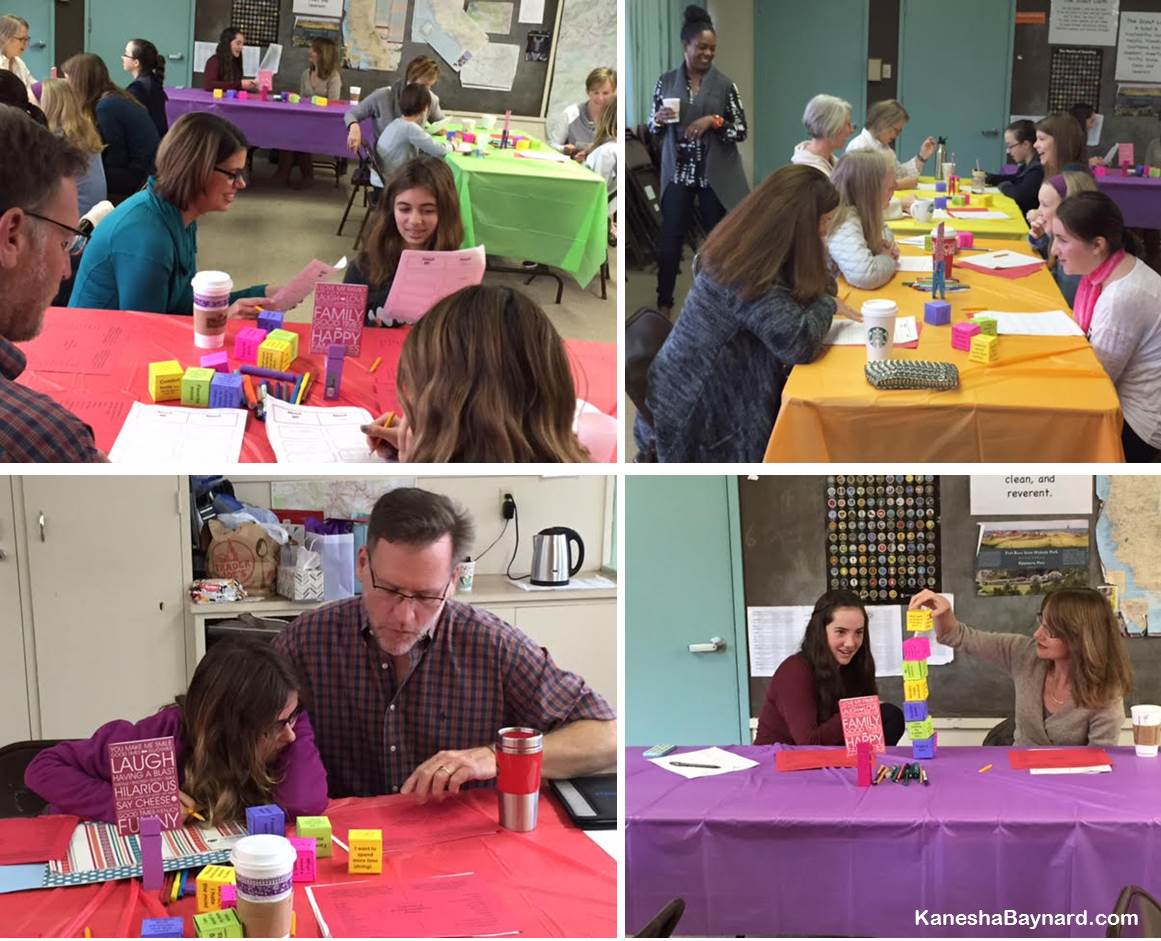 Creativity Summit focus: Collage

A collage is a work of art composed of a variety of materials, such as paper, newsprint, photographs, watercolors, ribbons or other objects attached to background support. Originating from the French word "coller", meaning "to glue", the collage allows participants to experiment with a wide range of materials to achieve amazing end results and express themselves in a unique way.

During this creativity summit, participants will:
Focus on active communication

Create a personalized collage poster or box

Share goals and dreams as a parent + child team

Explore personality traits, unique skills, talents, and interests

Have fun creating together


Top benefits of collage

Artistic expression of emotions

Visual representation of goals and dreams

Communication tool for reflection and building connection

Celebration of an individual's unique skills, joys, and passions

Stress management tool (creation, visualization, pop-up sanctuary)





What's provided during the creativity summit?
All materials

Reference guide
Hands-on support during project time

Space and time to create
Who can attend:
Parents/Caregivers/Guardians



Children (ages 6-to-12)

Workshop fee includes:
Workshop materials



Feel free to bring your own snack - if needed

Suggested attire:
Did you know:
creative people are happier than most people?

being creative helps you solve problems?

spending time nurturing creativity contributes to a healthier well being?

anyone can be creative?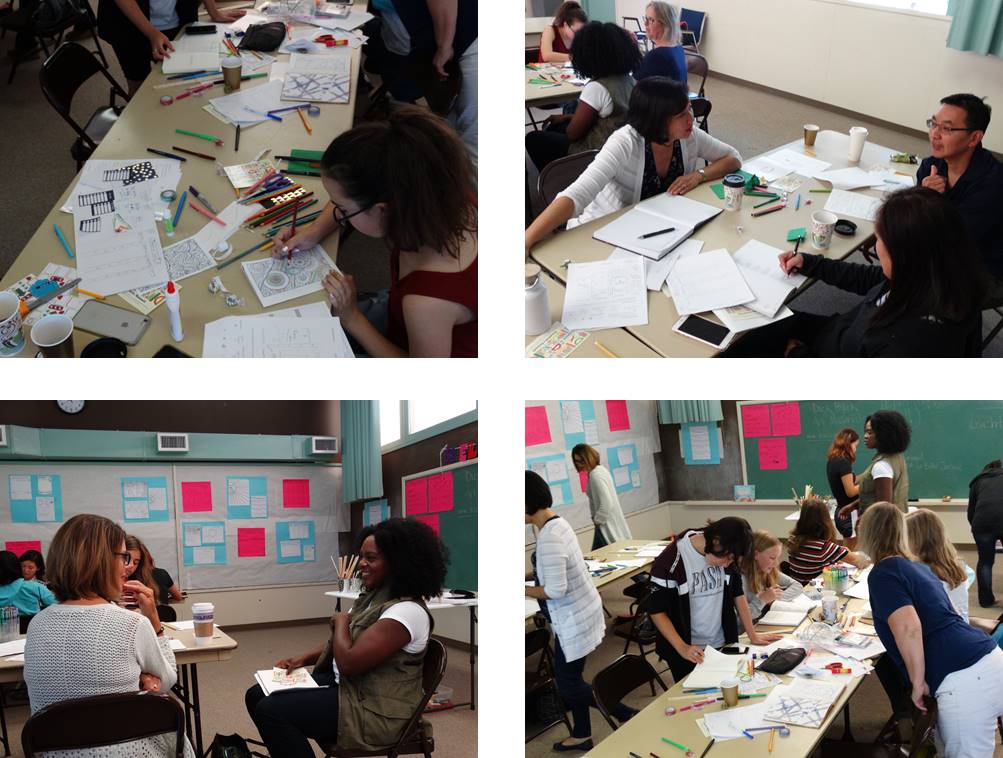 Being creative does not automatically mean you have to be an artist (but it's OK if you are).

Being creative is about learning, growing, and developing skills that allow you to express yourself in a variety of ways.
Being creative widens our perspective on ways to approach things so we do not feel stuck or stifled.
"Fostering creativity won't just increase your child's chances of becoming the next Picasso. You're also helping him develop mentally, socially, and emotionally", says Lisa Ecklund-Flores, cofounder and executive director of Church Street School for Music and Art, in New York City

As a mother of two school aged children and a veteran educator, Kanesha understands the challenges that get in the way of a thriving relationship for parents and their children. By using creativity as a tool to bridge differences, foster common understandings, and reflect on past events, the Creativity Summit offers a safe environment for parent and child teams to grow together while having fun.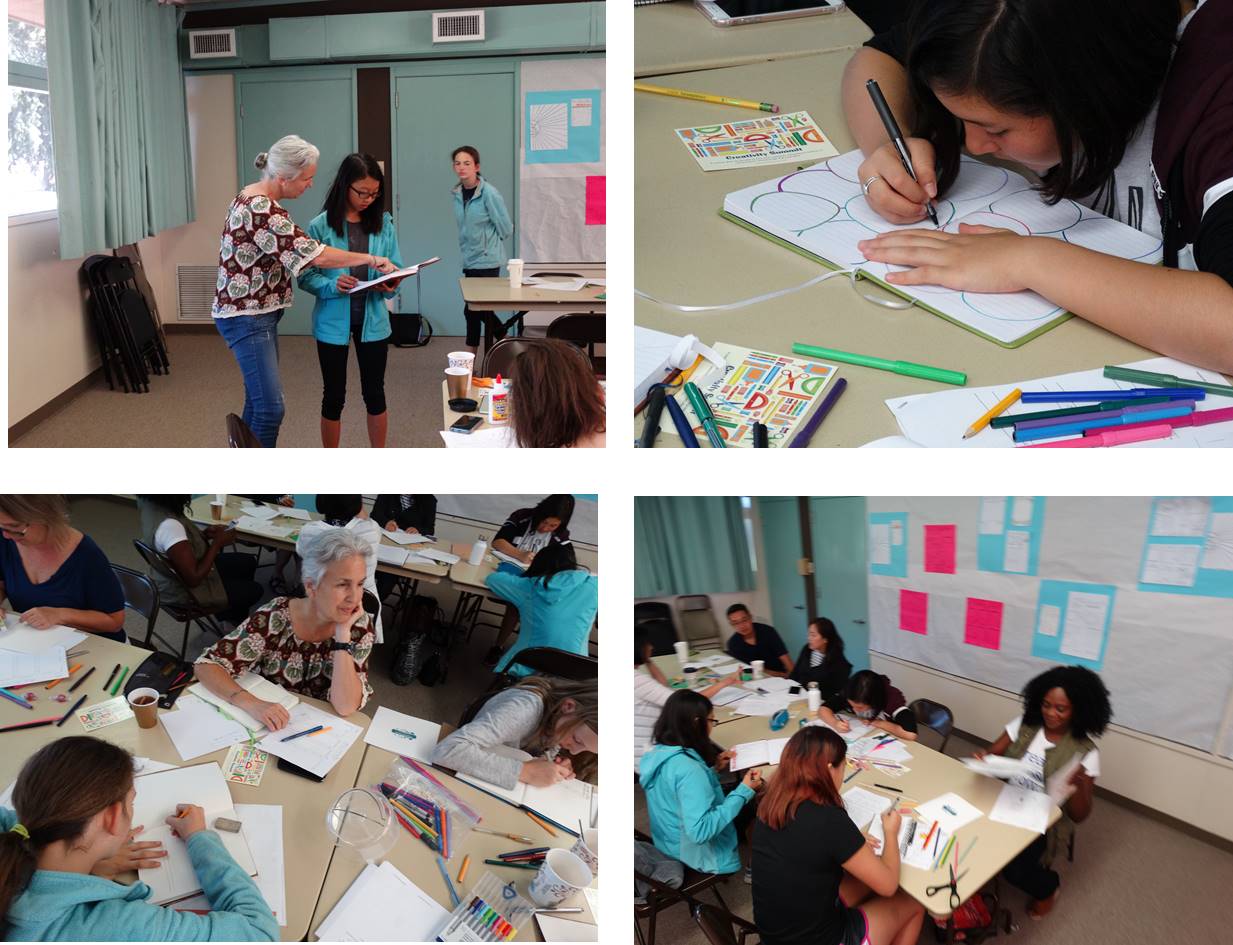 Fine print:
Due to the logistics of putting this event together, registration for this workshop is non-refundable, but fully transferable.
If for whatever reason you sign up for this event and cannot make it — you can resell your ticket to a friend.
We will have a waiting list for stand-bys to fill in. As a registrant, you will still get have access to updated information and bonus materials.
There is a possibility you will have your photo taken for visual and promotional purposes. As a guest at this event, you agree to these terms.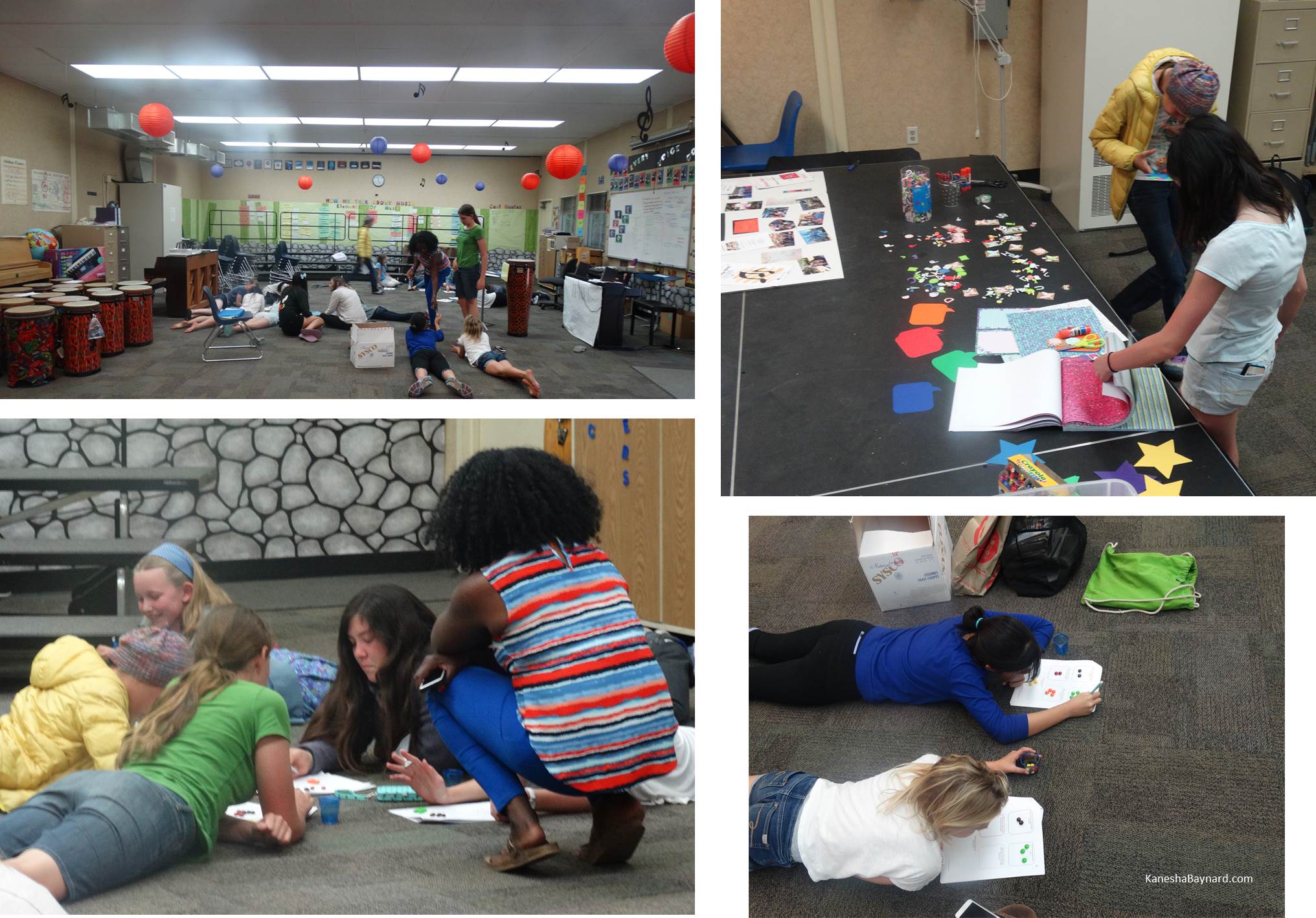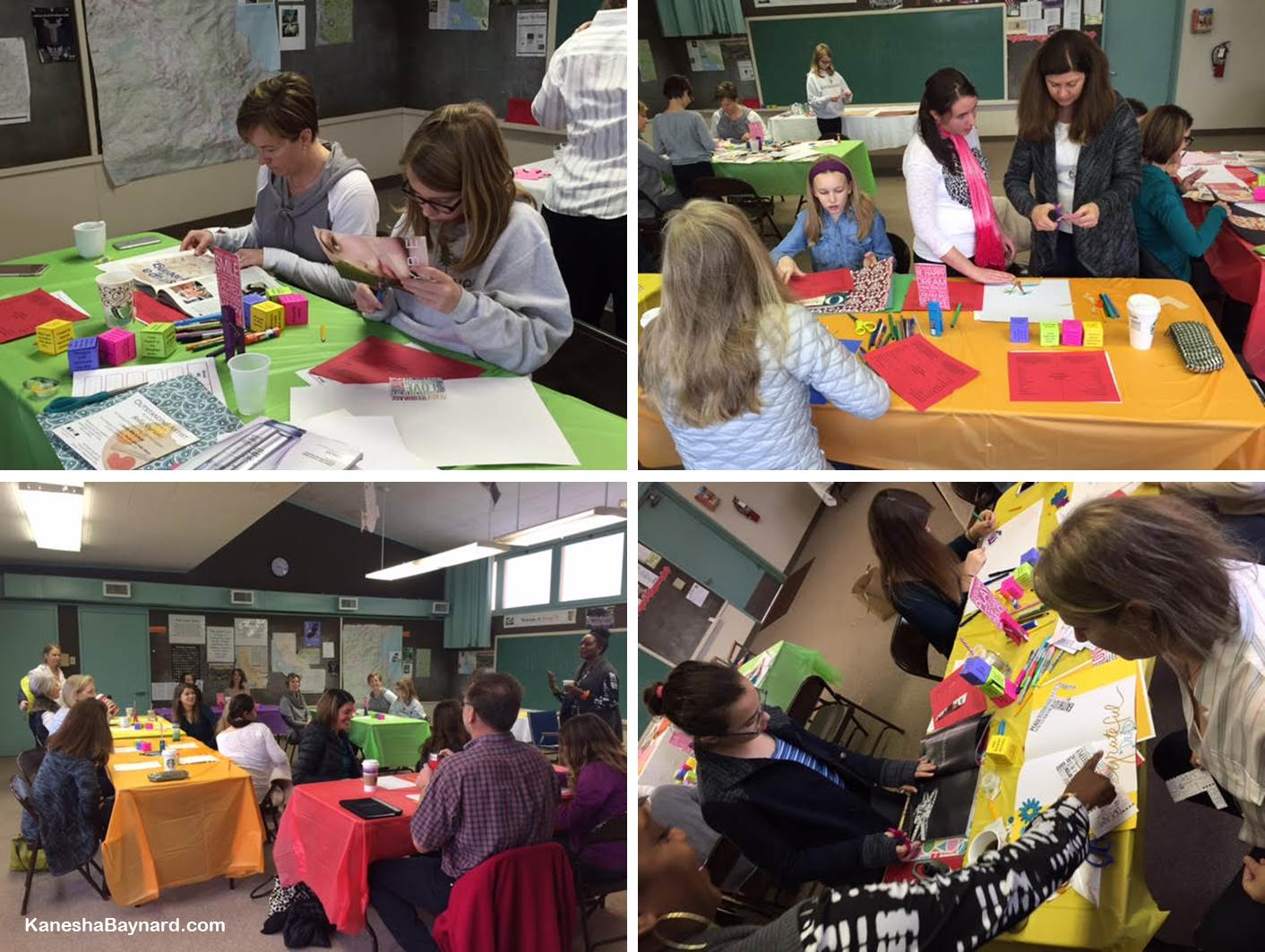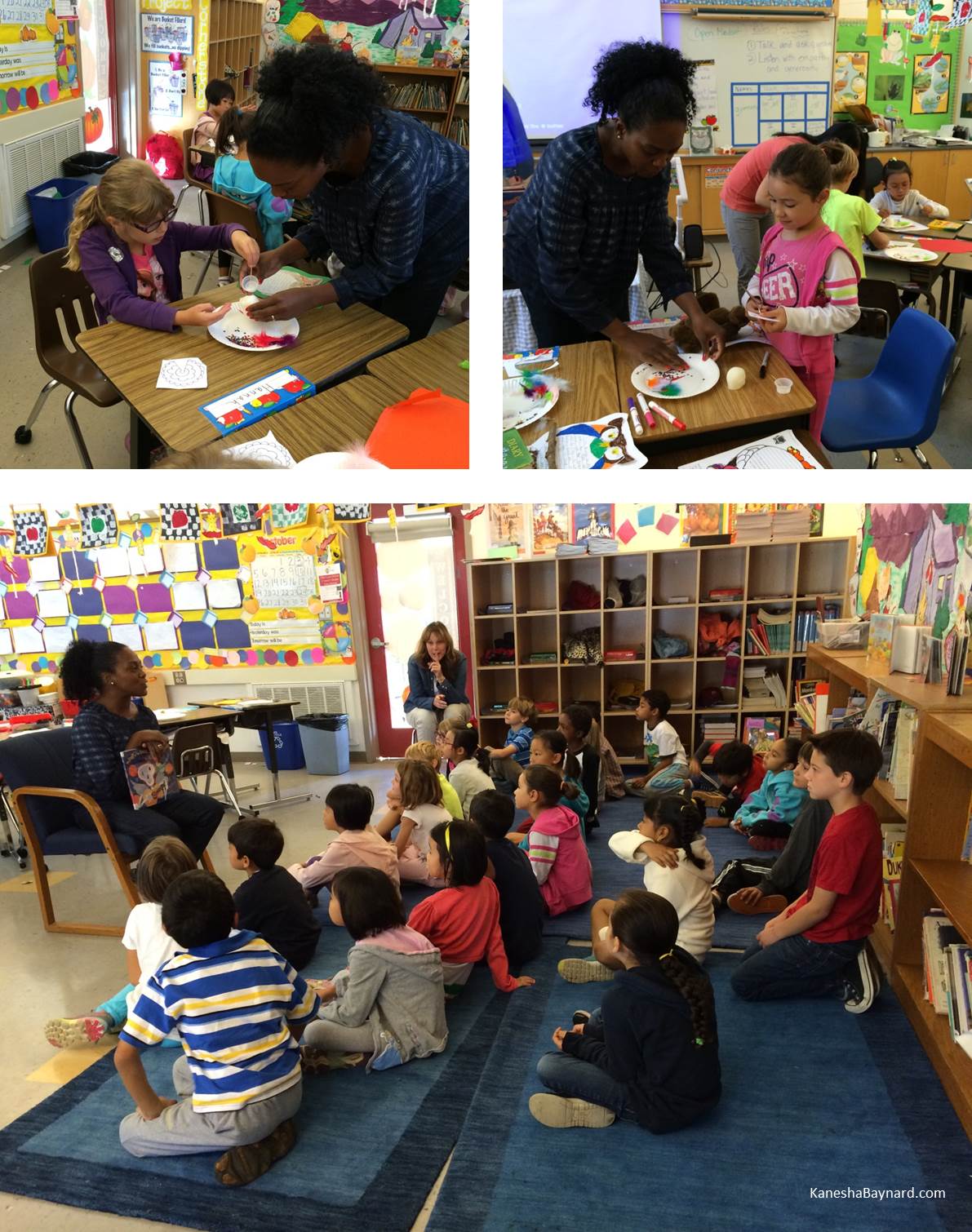 Save