Creativity: In Place of War

Wednesday, November 25, 2015 from 5:00 PM to 7:30 PM (GMT)
Event Details
Join us for a panel discussion drawn from the founders of and contributors to 'In Place of War' – an award
winning initiative at the University of Manchester that has researched theatre and performance projects in sites of contemporary armed conflict.
Speakers:
Professor James Thompson - In Place of War
James Thompson is Professor of Applied and Social Theatre and Associate Vice President for Social Responsibility at the University of Manchester.
Ruth Daniel - How to make something from nothing
With 11 years' experience of working in over 40 countries, Ruth's talk explores the factors that bring about positive social change in some of the most marginalised communities, despite limited access to
resources.
Ruth Daniel is Co-Director of In Place of War and founder of global music movement, Un-Convention. She is responsible for the creation of a revolutionary new creative entrepreneurial programme certified by the University of Manchester, which aims to empower those with the least resources. She is building cultural
spaces in the most under-resourced communities in the world, through the recycling of unused music, studio, theatre and film equipment.
Zoë Marriage and Paulinha de Sousa (SOAS) - Total War and Capoeira as the art of total resistance
Since 2001, the era of the global terror and surveillance has generated forms of violence and control
that are infinite over time (endless) and all-pervasive in their operations, employing political, legal and security architecture to extend power from the global to the individual. These forms of violence and control
have been theorised by Mark Duffield as 'total war'. This talk presents the case of the Afro-Brazilian art of capoeira as an art of total resistance. Through the practice of somatic and musical art capoeira players not only deny the state power exerted over them, but forged identities that have become part of the Brazilian mainstream, and maintained a historical continuity that the state was attempting to eliminate. The boundless nature of control was met with the infinite nature of the game – a game with no rules, points set timings.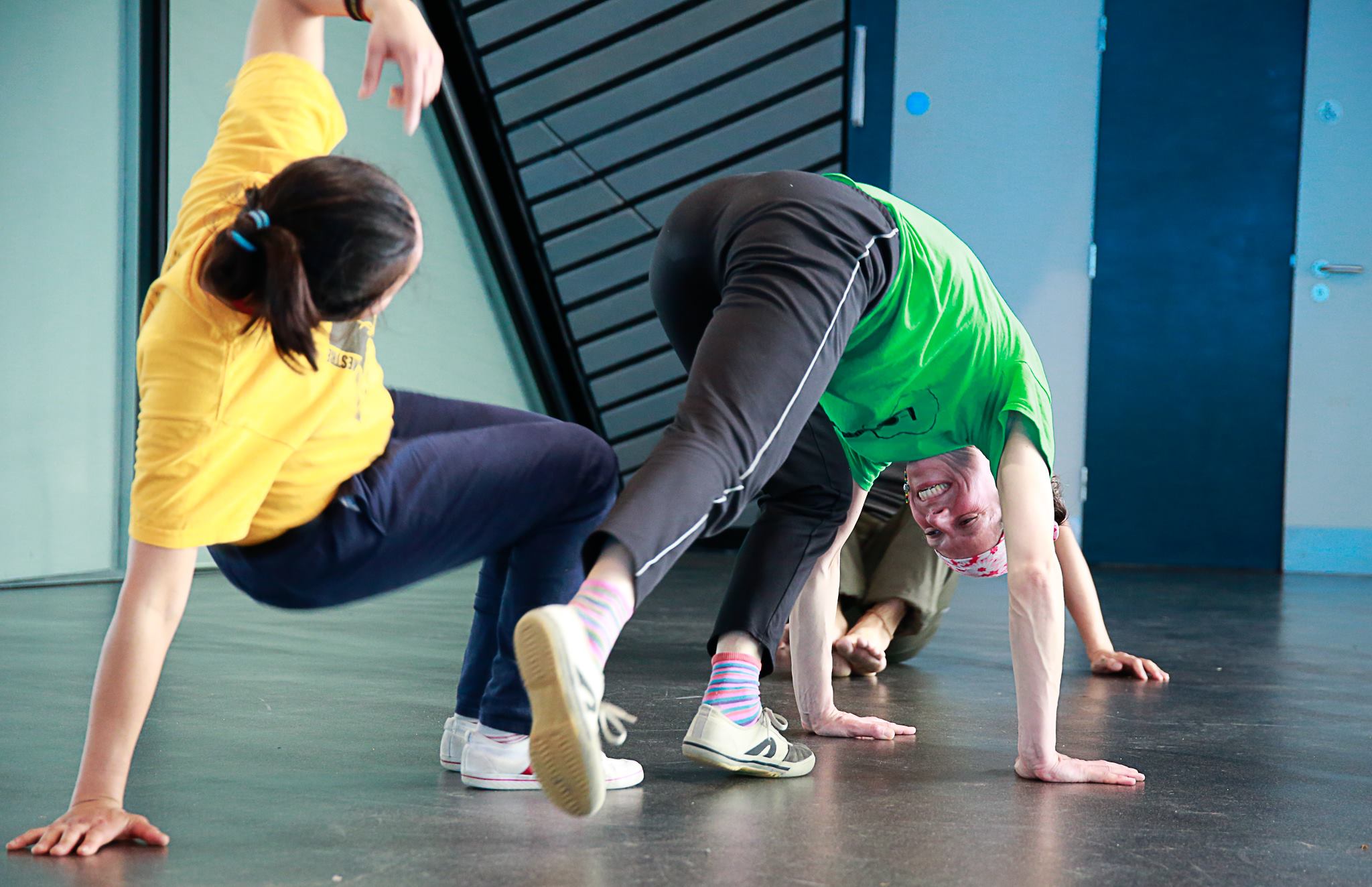 When & Where

No 70 Oxford Street

M1 5NH Manchester
United Kingdom


Wednesday, November 25, 2015 from 5:00 PM to 7:30 PM (GMT)
Add to my calendar
Organizer
RAH! is the new public engagement programme of the Faculty of Arts and Humanities at Manchester Met. It builds on the enormous success of our 'Humanities in Public' (HiP) Festival, which has run since 2013/14.