Description
Join this one-day workshop in the heart of 30-acres of nature in the foothills of the Sierra Nevada Mountains. Learn how to activate your creativity to create a vibrant and actionable personal lifestyle that incorporates the physical, mental and spiritual aspects of what makes you thrive.




THE EXPERIENCE
Creativity is the ability to rise above traditional ideas, patterns or relationships in order to create something new and meaningful.
Whether you are focused on improving the state of your health, relationships or career, creativity is like a superfood that can nourish every aspect of life. With a blend of holistic health and nutrition coaching, therapeutic art practices and lifestyle design techniques, you will awaken your creativity for more healing, clarity, energy, resilience and abundance.
Throughout the afternoon, you will be guided on how to use the creative process to reconnect with your senses, develop a vision for your future, and create an action plan you can follow through on.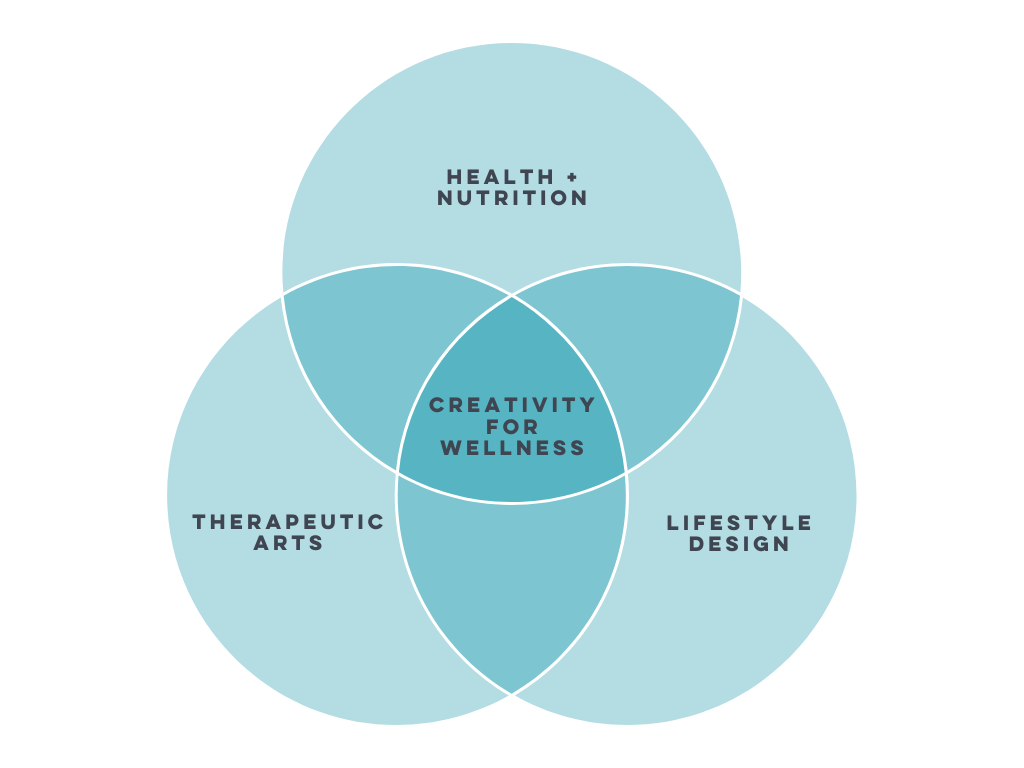 This event is for you if you seek to have more energy, vitality, balance and clarity in your life.
*Holistic Nourishment + Energy:*
Reconnect with your body, mind and spirit and give them what they need to thrive.

Enjoy relaxing in a hot tub surrounded by a creek and 30-acres of pure nature.
​
*Presence + Intuition:*
Release distraction and overcome burnout as you tune in to what you truly need to thrive.

Overcome burnout and give your body and mind a healthy reset.
​
*Curiosity + Exploration:*
Reconnect with your sense of curiosity, exploration, play, and wonder.

Let your senses be your guide as we move through practices the support you in you reconnecting with your intuition.


*Abundance + Opportunities:*
Step away from "going through the motions" of day-to-day life and shift into knowing you have an abundance of options.

Develop your ability to embrace change in order to feel more confident, resilient and clear.