Description
The INTENTION of this event is to SUPPORT & EMPOWER WOMEN and also provide an opportunity for GIRLS to attend to meet and learn how to be a young entrepreneur also!! We encourage girls of all ages to attend with an adult chaperone - Perfect for MOTHER/DAUGHTER time together and girl groups such as Girl Scouts, home school groups, etc.

Lisa Harris-McLean is hosting this INDOOR event and inviting direct sales, independent businesses, authors, crafters,and other businesses to participate as vendors: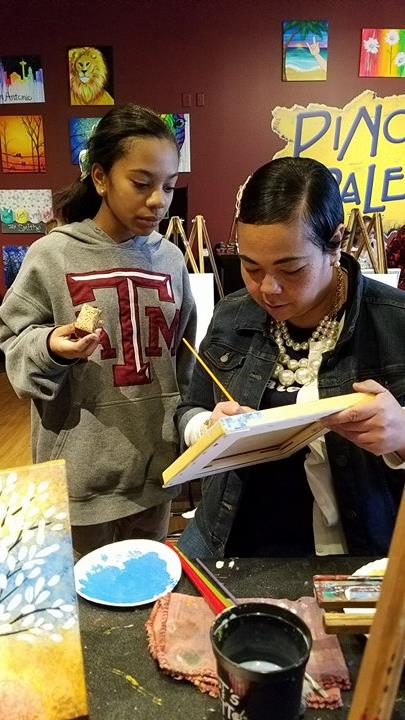 GUEST FEE - $10 OPEN TO THE PUBLIC - All women & girls welcome

GUESTS receive a 10 x 10 canvas to paint & enjoy shopping & networking with a variety of showcasing women owned businesses at their "pop up" shop tables inside the art studio!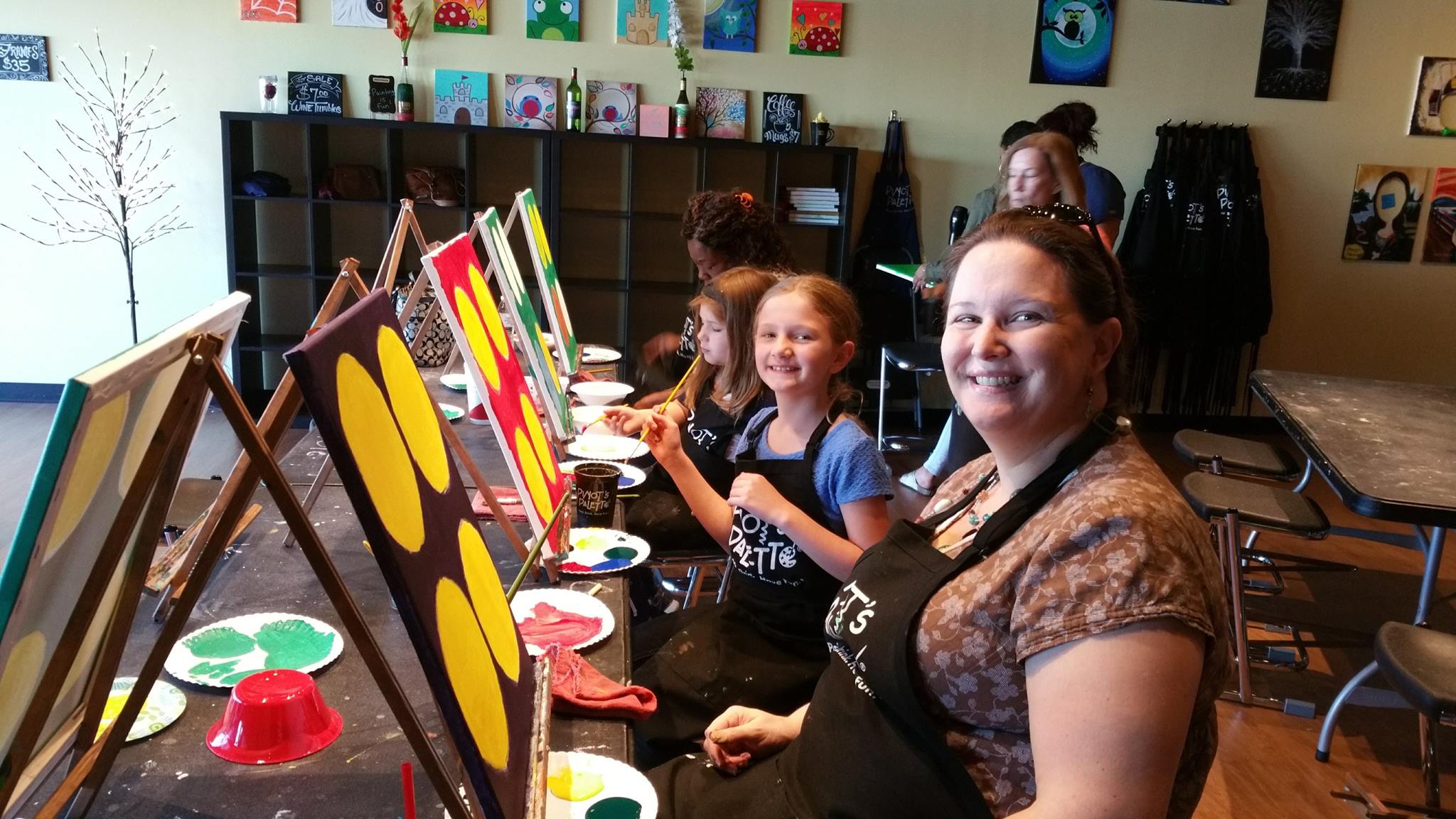 As a GUEST you are encouraged to be support the showcasing businesses and make new contacts!
*** GUESTS are welcome to exchange business cards to introduce themselves & network
If you attend as a GUEST please do not distribute catalogs, brochures or offer samples, do not solicit cash/carry sales - this means please do not bring products for the purpose of a sale in your purse or tote bag. SELLING products at the event is privilege for the SPEAKERS/VENDORS SHOWCASING at the event. Please refrain from wearing BRANDED clothing so you are not confused with a showcasing VENDOR/SPEAKER. These are all mindful practices that has worked well since 2015 for the D.I.V.A. Day Out event.

To be a vendor (showcasing business) please contact Lisa Harris-McLean at 361-648-6782 to check availablilty for your business before buying a vendor ticket. You must have a current Texas Sales Tax permit (remit # to host when registering) to participate - Direct Sales companies are exempt and can participate without permit.