CREATIVITY COCKTAIL THE PODCAST FOR ALL CREATIVES. TWO YEARS OF CREATIVES!
Creativity Cocktail, the podcast for all creatives celebrates our second year of bringing the voices of our community to life.
About this event
Creativity is part of our spiritual core.  Tapping into it brings us closer to us accessing all parts of our being.  We are pleased to celebrate our podcast that gives voice to that part of ourselves.  We would love for you to join us as we will have some of our previous guests come back for this moment.  We are grateful that our honoree, TONI SIMMONS-HENSON exemplifies giving voice to many of us and leading the Atlanta Black Theatre Festival for the last decade.  We are going to have a ball!  We will take segments of some of our most popular topics and focused segments on how we can live into our deeper power. We will open with us blessing with a reading from a play written by WW.
,
Actors. One bit we as actors can drive in our daily lives. Calling all actors to be part of this conversation.
,
Writers: One gold bar for all the writers and potential writers about crafting from what we know and what we have experienced.
,
Public Speaking: Communicating who are authentically can transform our lives and the lives of others. What trepidation do you experience as a communicator?
,
Entrepreneurs: Living the life of a business steward can have an effect not only on us, but the community around us. One thing we all need to do know to begin and grow our legacy. Let's chop it up!
,
Music: As much of the fabric of our lives as anything. If you are an aspiring musician or growing in musical life, Listen to this segment and let it sink it in.
As we get closer, Look for some surprises and more segments. Any donations to this event will go to the "Actors Fund" to help some of the soldiers in our creativity theatre of operations. We want you join us and we thank you for allowing this vision to take fruit. It has been wonderful.
Some of our wonderful guests (more to come):
TONI SIMMONS-HENSON, author, activist, and the leader of the Atlanta Black Theatre Festival. HONOREE
CASEY J. ASHLEY, actor extraordinaire and our first ever guest!
IVORY SHIELDS, accomplished film and theatre thespian. and our second ever guest!
TOMINA WARD, coach, career military servant, and entrepreneur.
ALPHA 23, hip hop artist, writer, and powerful business leader!
https://atlantabtg.org
https://www.risingtidescharity.org
https://podcasts.apple.com/us/podcast/creativity-cocktail/id1397215271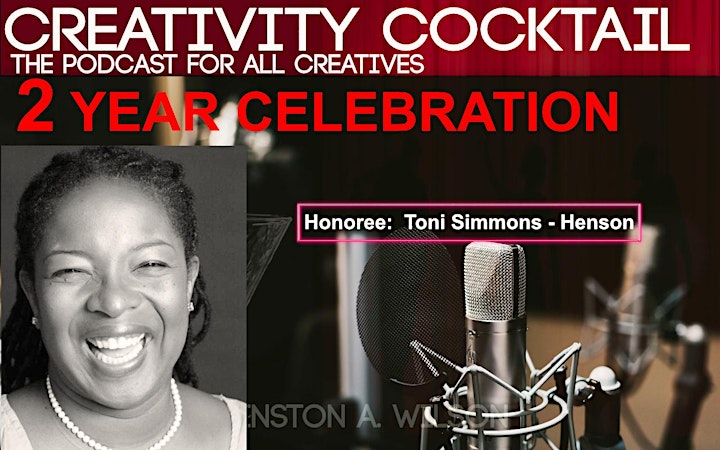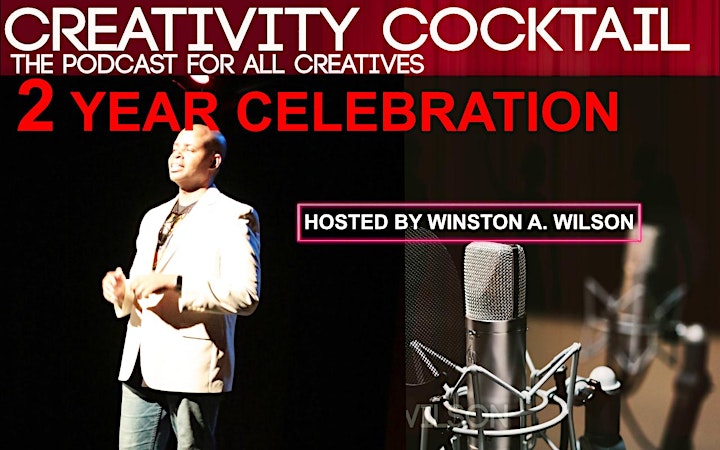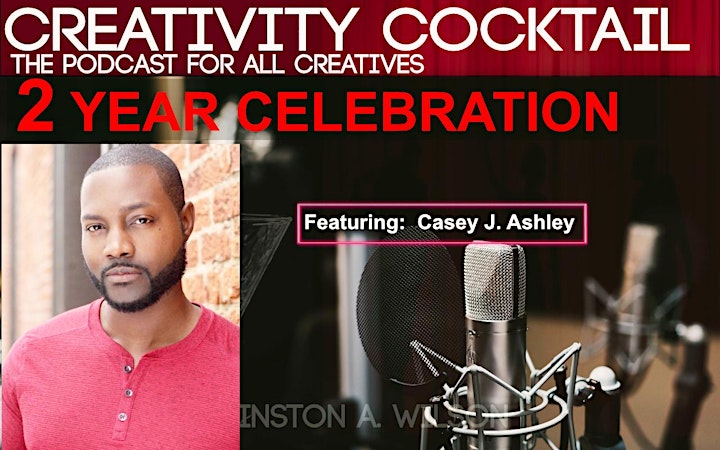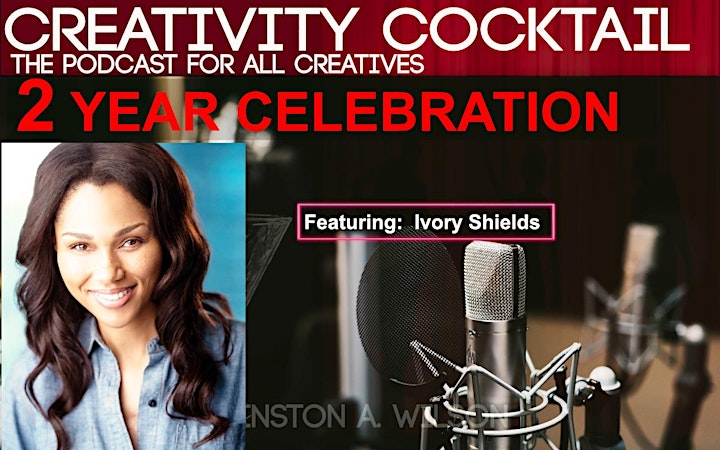 Organizer of CREATIVITY COCKTAIL THE PODCAST FOR ALL CREATIVES. TWO YEARS OF CREATIVES!