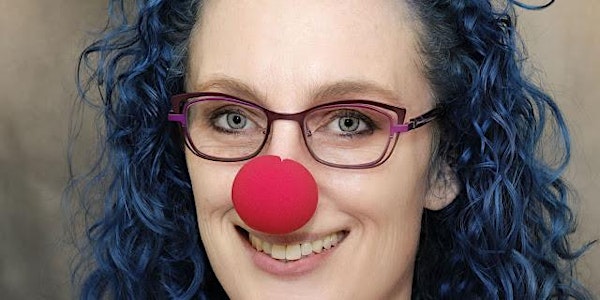 Creativity Club
Play creativity games, write bad poetry, and make new friends.
About this event
There is so much value in being creative on a regular basis. It helps people be more flexible, more comfortable with ambiguity, better problem solvers, better brainstormers, and better collaborators.
We don't talk about any of that during Creativity Club. We just do the creativity! This is a fun, non-judgmental, accepting community of people who just want to have fun writing bad poetry and drawing worse magazine covers, playing improv games and telling stories one word at a time. You can always sit out any activity we do, but our motto is You Can't Do It Wrong so we encourage you to try.
We meet every week and you don't need to RSVP ahead of time - feel free to drop in whenever it fits into your schedule.