Description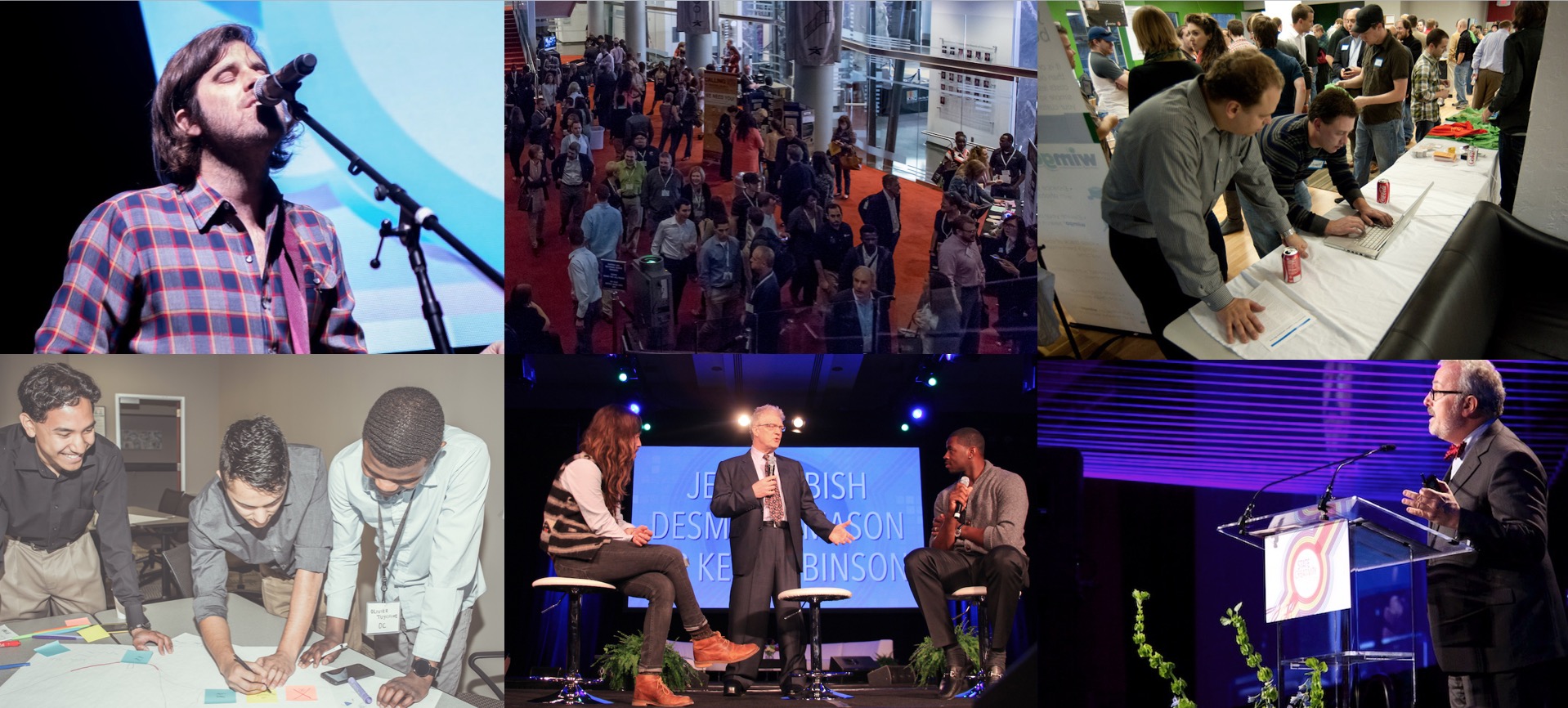 In a full day concert event and presented in part with funding from the Oklahoma Business Roundtable, Creativity Beta is putting the spotlight on innovators, creative leaders, and Entrepreneurs making an impact in Oklahoma. This years' roster will feature a host of creativity and innovation speakers, new technology, product demos, interactive art, film, and Oklahoma music, and presentations by innovative Oklahoma companies and those who support our state's burgeoning creative industries.
The day long conference will be hosted at The Jones Assembly, located at 901 West Sheridan Avenue Oklahoma City. The Jones Assembly is one of Oklahoma City's premiere concert venue and craft service bar and restaurant.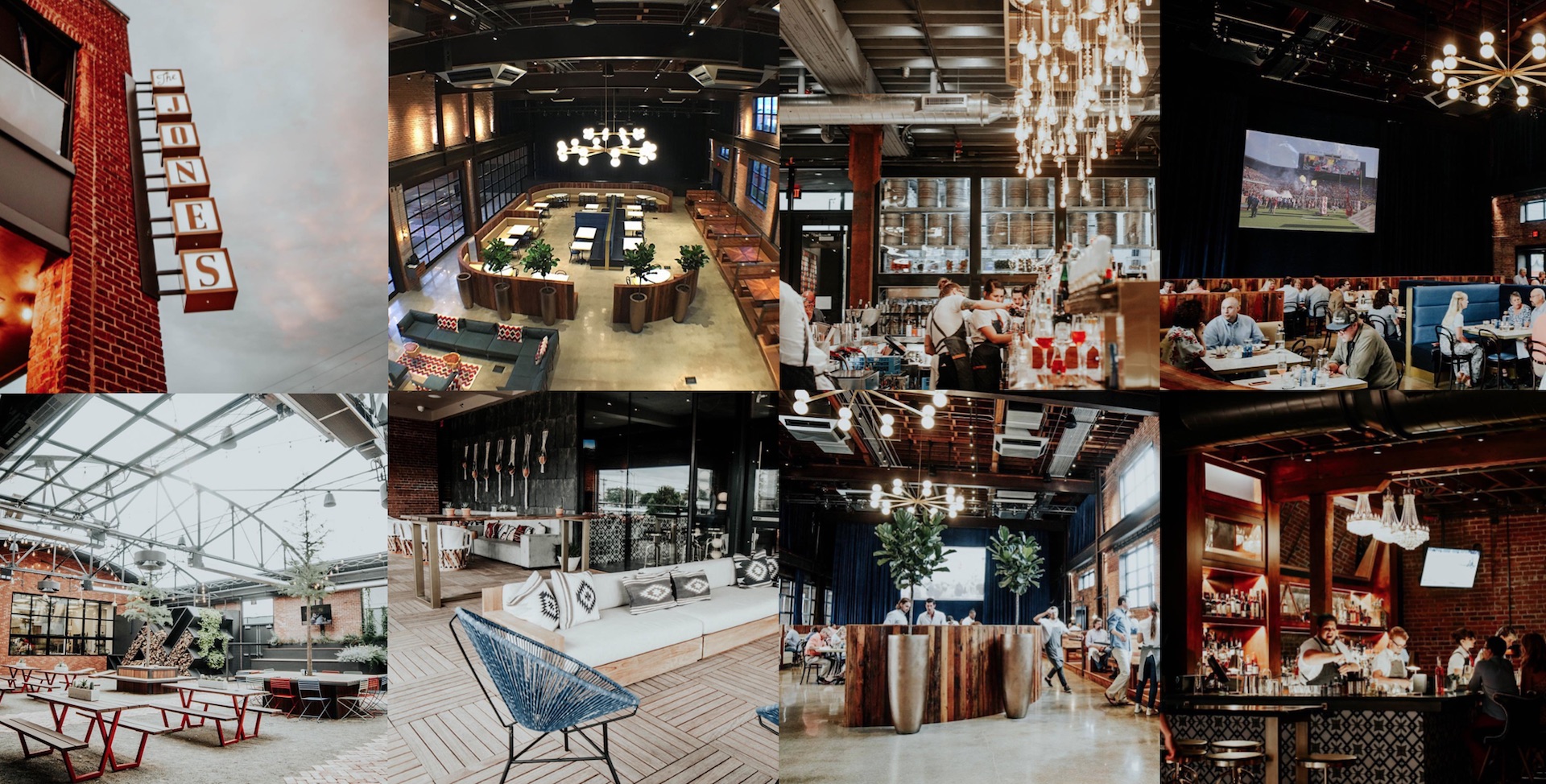 Creativity Beta is the combined effort of Creative Oklahoma and StarSpace46. As part of the Creativity Beta event, the Creative Oklahoma kicks off the day's morning activities with speakers, presentation, and creative problem solving breakout session leading into the evening's Open Beta event.
Open Beta is a key kickoff evening event during Oklahoma Entrepreneurship Week (November 13, 2017), that puts the spotlight on innovators, creative leaders, entrepreneurs and visionaries in tech, pop culture, music, food, art, education, policy, entrepreneurship, and social causes that are making an impact in Oklahoma and in the region.
Open Beta seeks to change the way Oklahomans view themselves and their community, by changing the way our story is told. It is a celebration to reinforce the idea that creativity and innovation can happen anywhere with ripples that impact on national and international levels.