About this Event
Come with a friend and and meet like-minded individuals, have some artsy conversation, listen to music, laugh, and make some artwork you'll be proud to take home. This workshop will start with discussions and demonstrations on how to use basic materials including: watercolor, pencils, acrylics, bees wax, inks, paper, and more! Then you'll get plenty of time to experiment with materials on your own.
Learn painting and mixed media techniques to create texture, individuality, and artwork inspired by the beautiful nature found in Harbor Springs. This is a great class for anyone looking for a creative outlet this winter or wanting to try something new. All levels are welcome (beginner to advanced).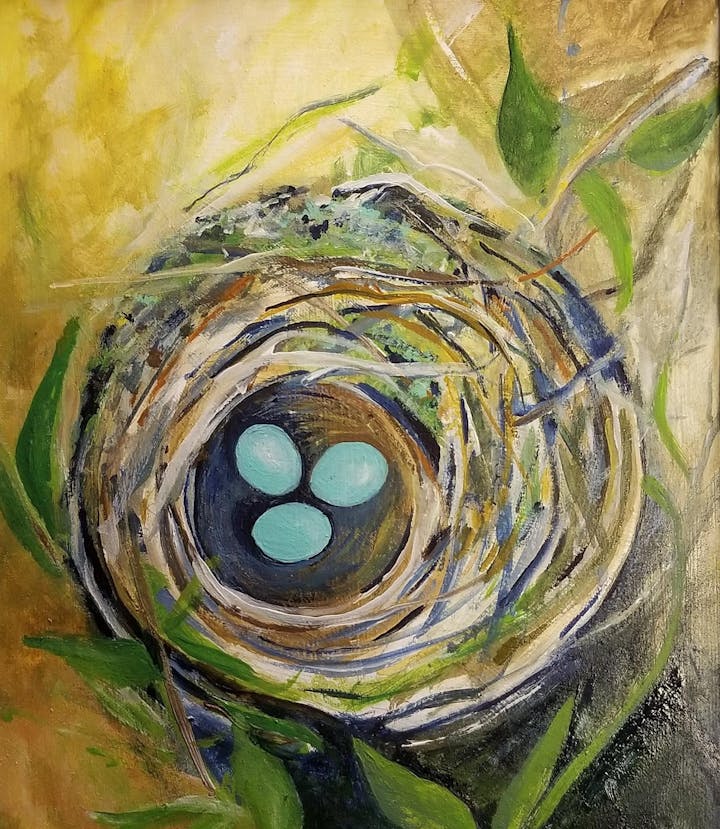 A variety of supplies will be provided for you to use, but don't hesitate to bring your own favorite supplies to add to the collaboration! If you're already an artist, feel free to use this class as studio time to connect and network with the other artists and attendees.
Local artist, Nancy Nesterowich, will be facilitating and hosting this class. From big production theater sets, to custom commissioned paintings and sculptures, her lifetime of artwork has been most inspired by the beauty of Northern Michigan. Her work is sold in a variety of local galleries and art shows, and you can also find her at The Crooked Tree Art Center's yearly Dart' for Art fundraiser. Nancy received her Bachelor of Fine Arts from the University of Michigan.
Coffee and tea will be available all day, free of charge, and lunch is also included.
Register Now, Limited Seating.
Any questions, please email organizer.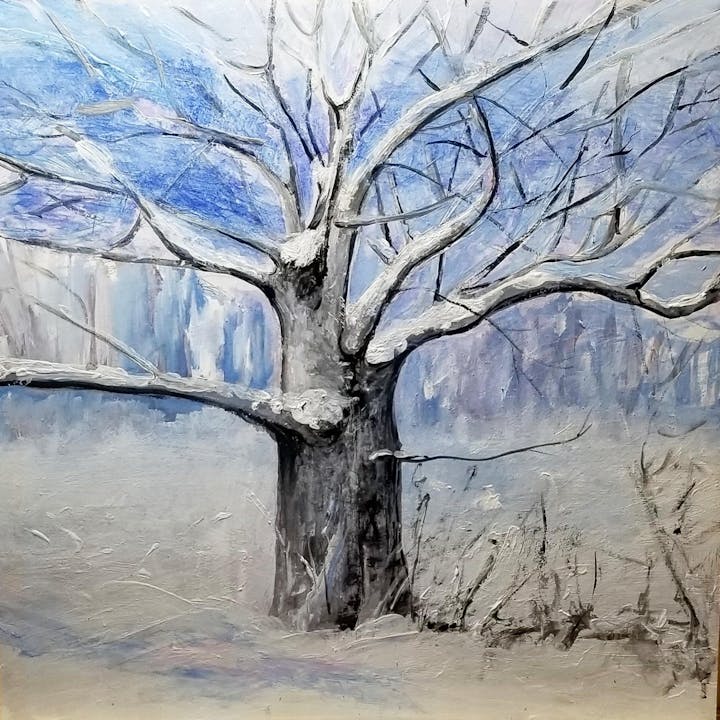 "In the midst of winter, I found there was, within me an invincible sun." Albert Camus