About this Event
Creativity and experiencing tea both involve being inquisitive, allowing an inner unfolding as well as stepping into sensory perception. Join Cher Kaufmann, author, artist and tea enthusiast as she shares how both worlds of tea and creativity partner and support each other. This is not an ordinary tea experience as we'll be exploring a fun approach to tasting different teas guided by inspired connections while enjoying and opening the creative mind.
About the Instructor
Cher Kaufmann, CA, LMT, MTI, is an author, artist, illustrator, instructor, inspirational presenter, massage therapist, certified aromatherapist and budding tea enthusiast. Her greatest interest lies within the patterns of nature, people, places and things and she is always learning.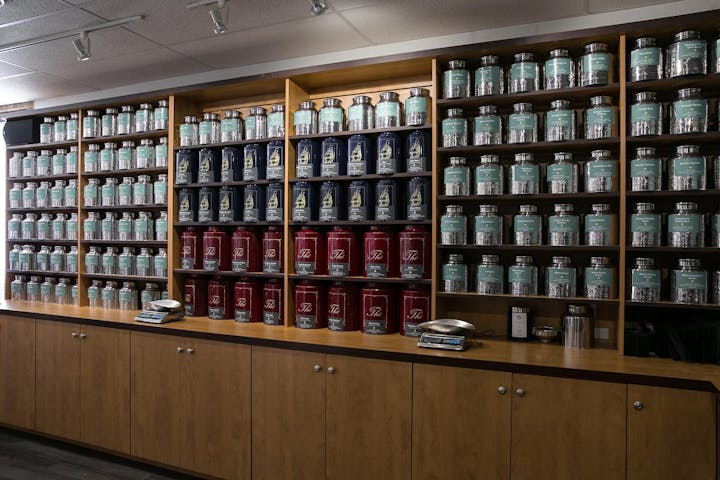 Tea Tastes: Experiencing World Teas is a series of educational tea classes where you'll expand your understanding of tea through tasting the five different categories of tea, learn how to mindfully evaluate what you taste, and experience how other cultures view and take tea. The goal is to incorporate tea and an appropriate ritual into your personal and professional life.
Join us in our tasting room where we offer over 150 different teas from around the world.